Evénementiel / Event photography
Journée portes ouvertes, inauguration, incentive, convention, soirée privée, anniversaire, goûter d'enfant ... Vous souhaitez des images pour la communication interne et externe de votre entreprise ou pour votre usage privé ? Je réalise le reportage de votre événement. N'hésitez pas à me contacter pour me parler de votre projet et trouvons ensemble comment je peux répondre à vos besoins. // Photo coverage of your business event or private celebration, unveiling, conference, anniversary, team event, cruise-dinner, children birthday party ... Please, feel free to contact me to get a quote or any information. Tell me about your project and let's find together how I can meet your demand.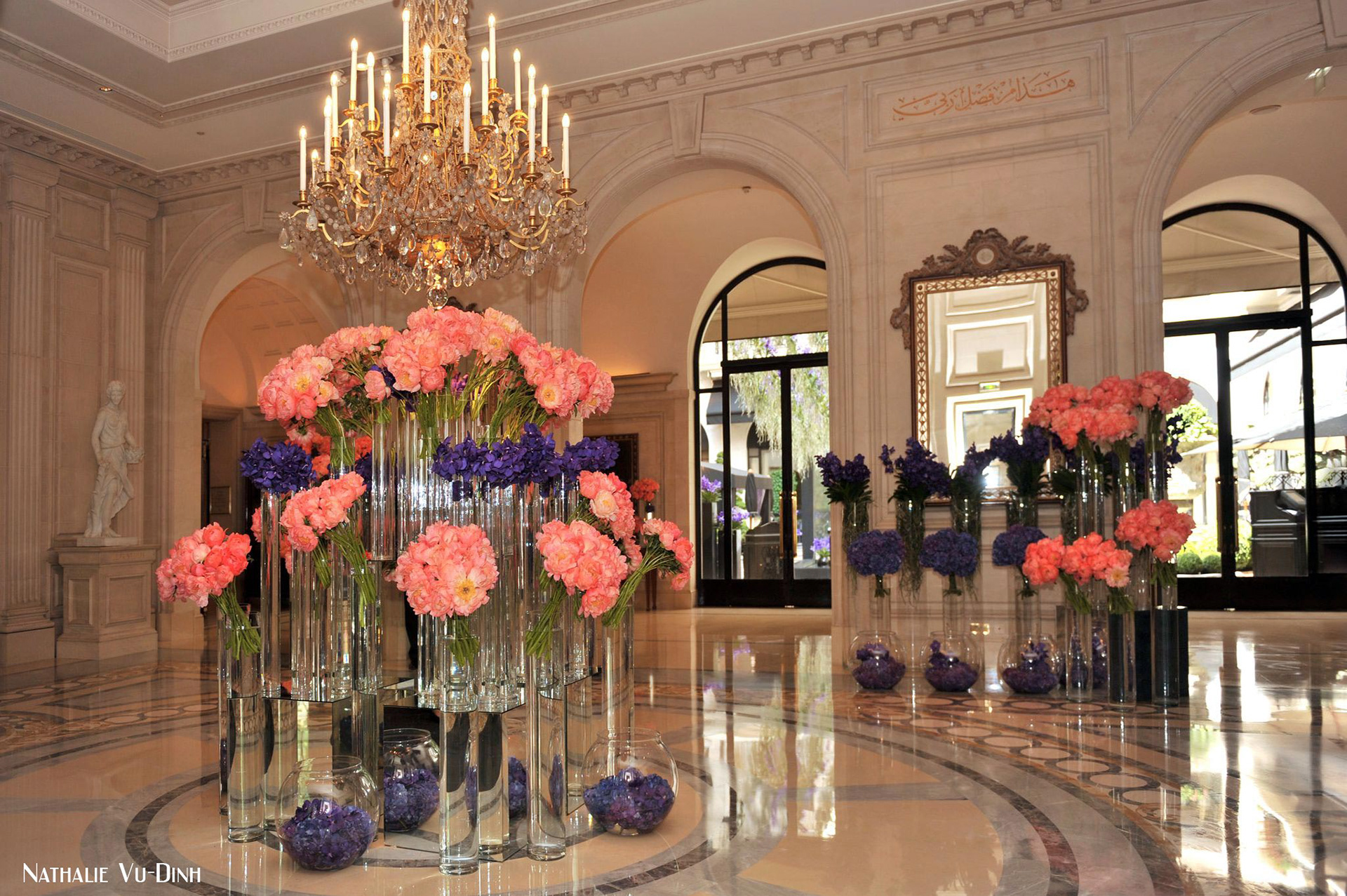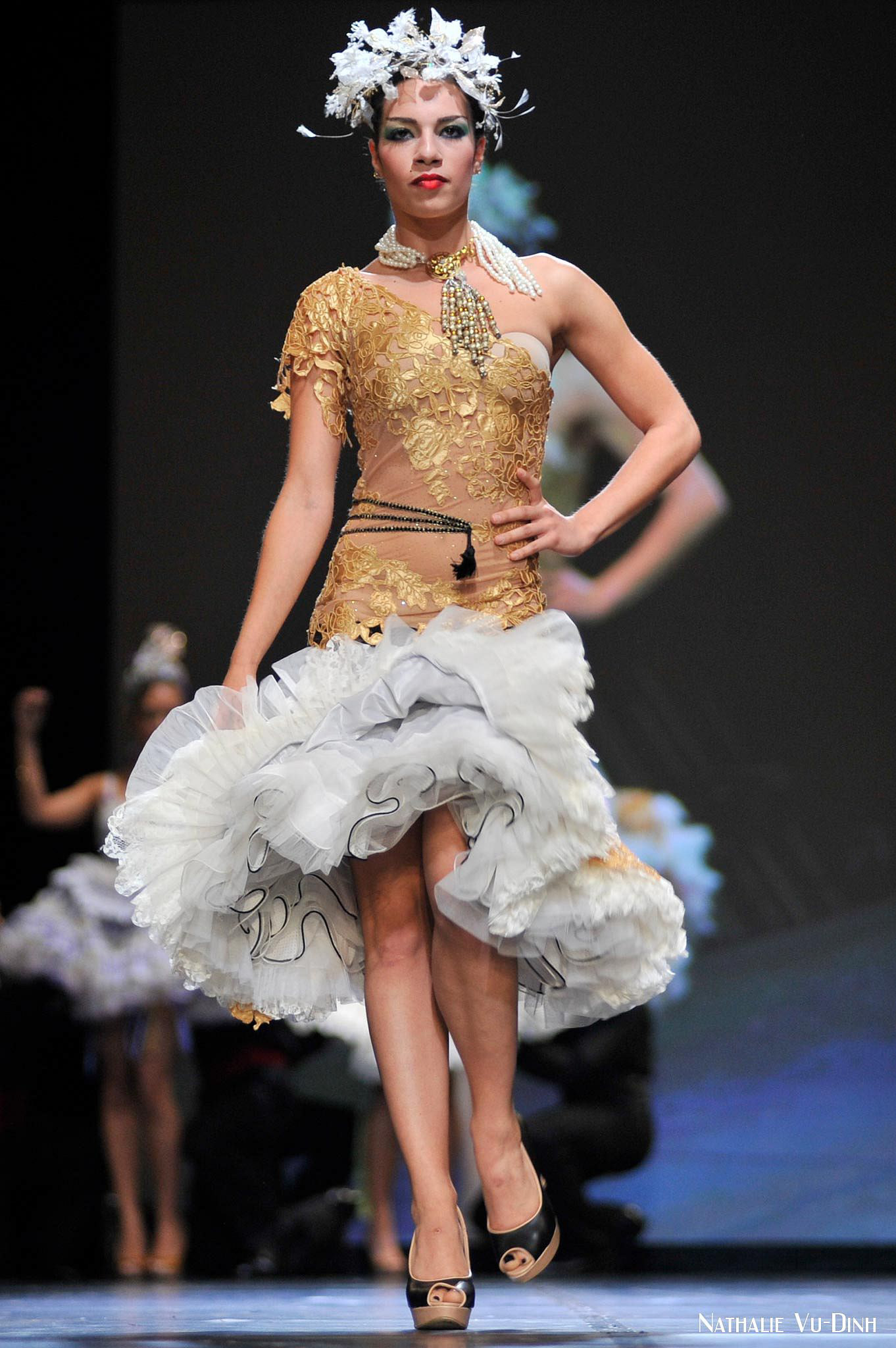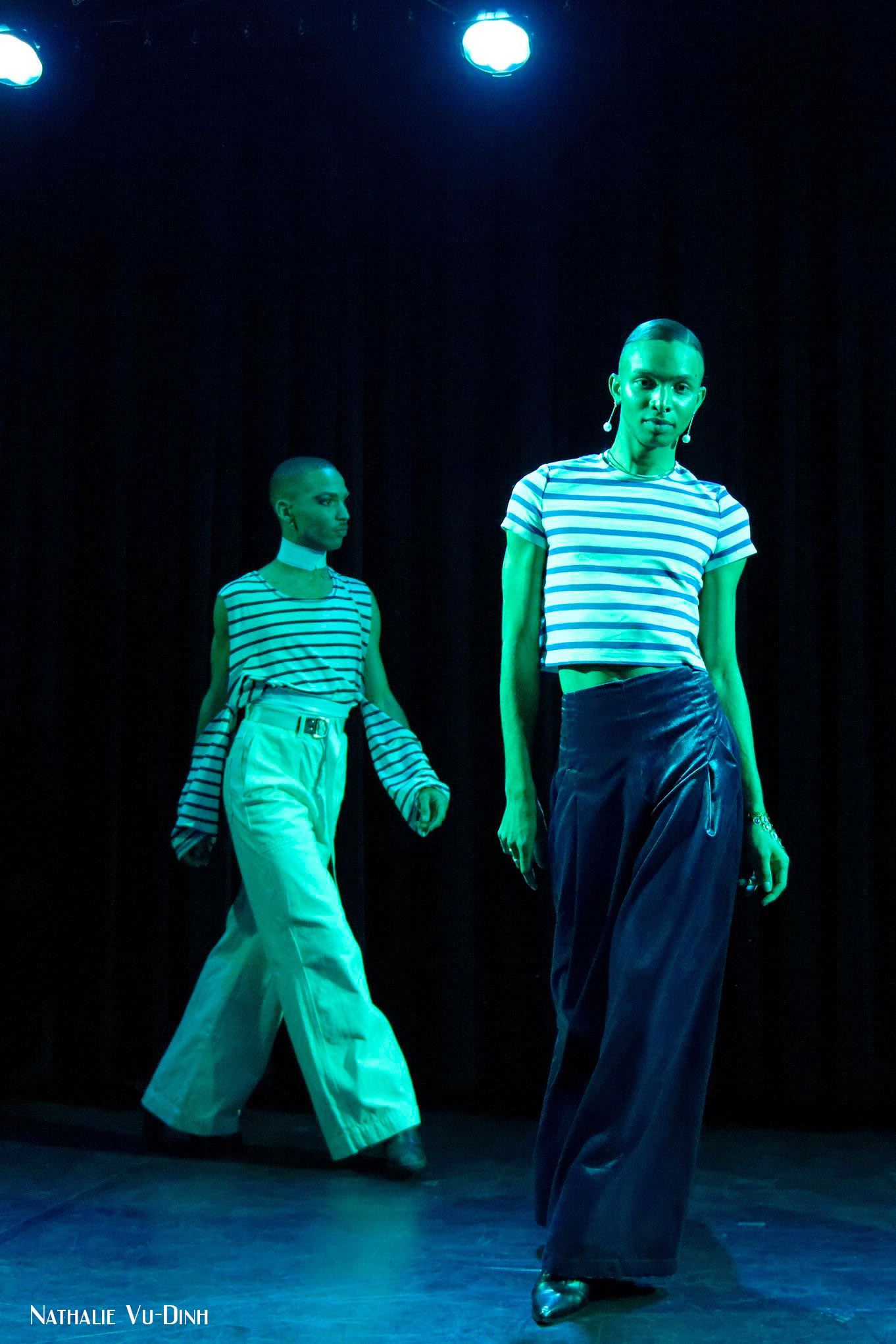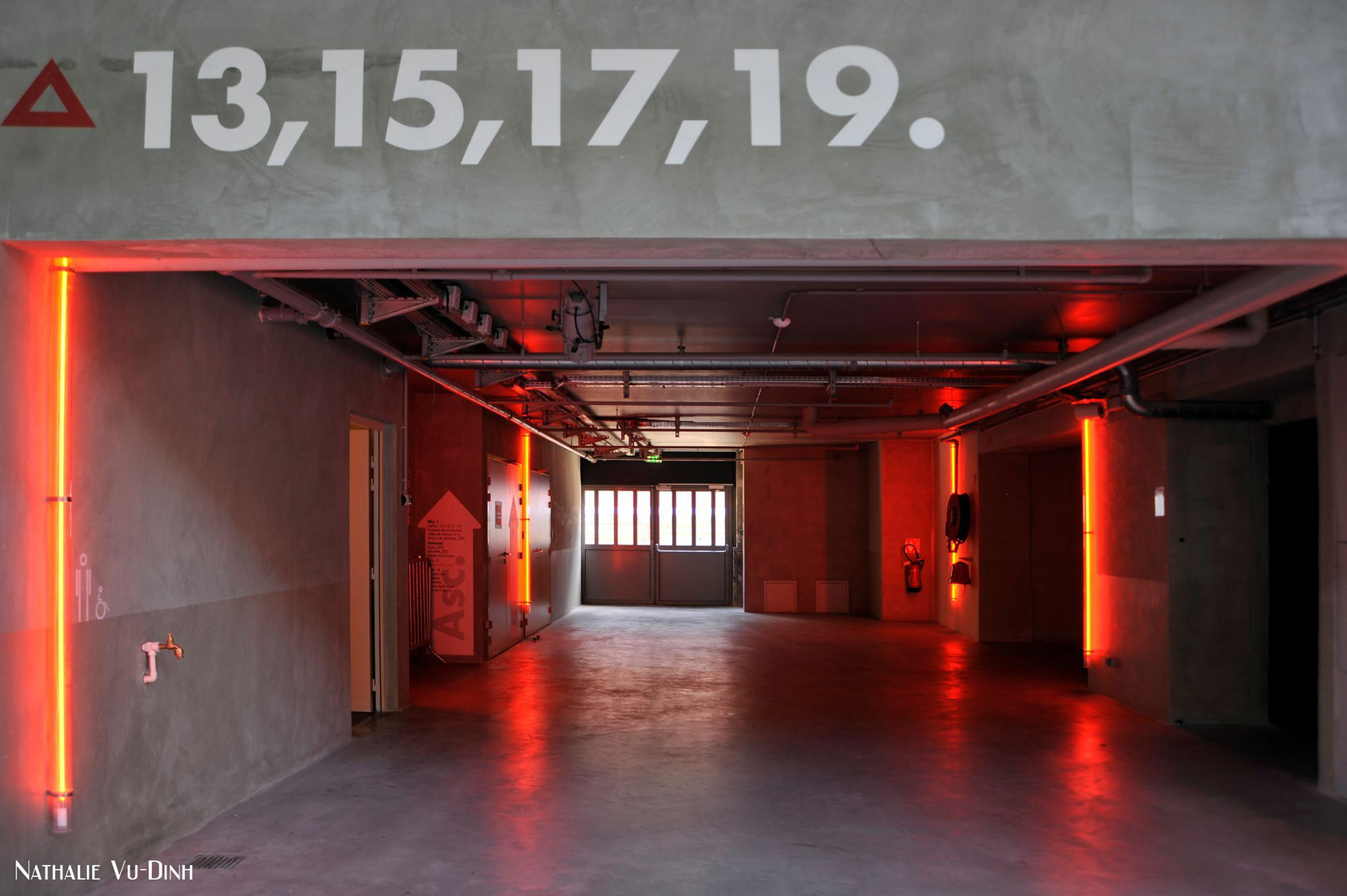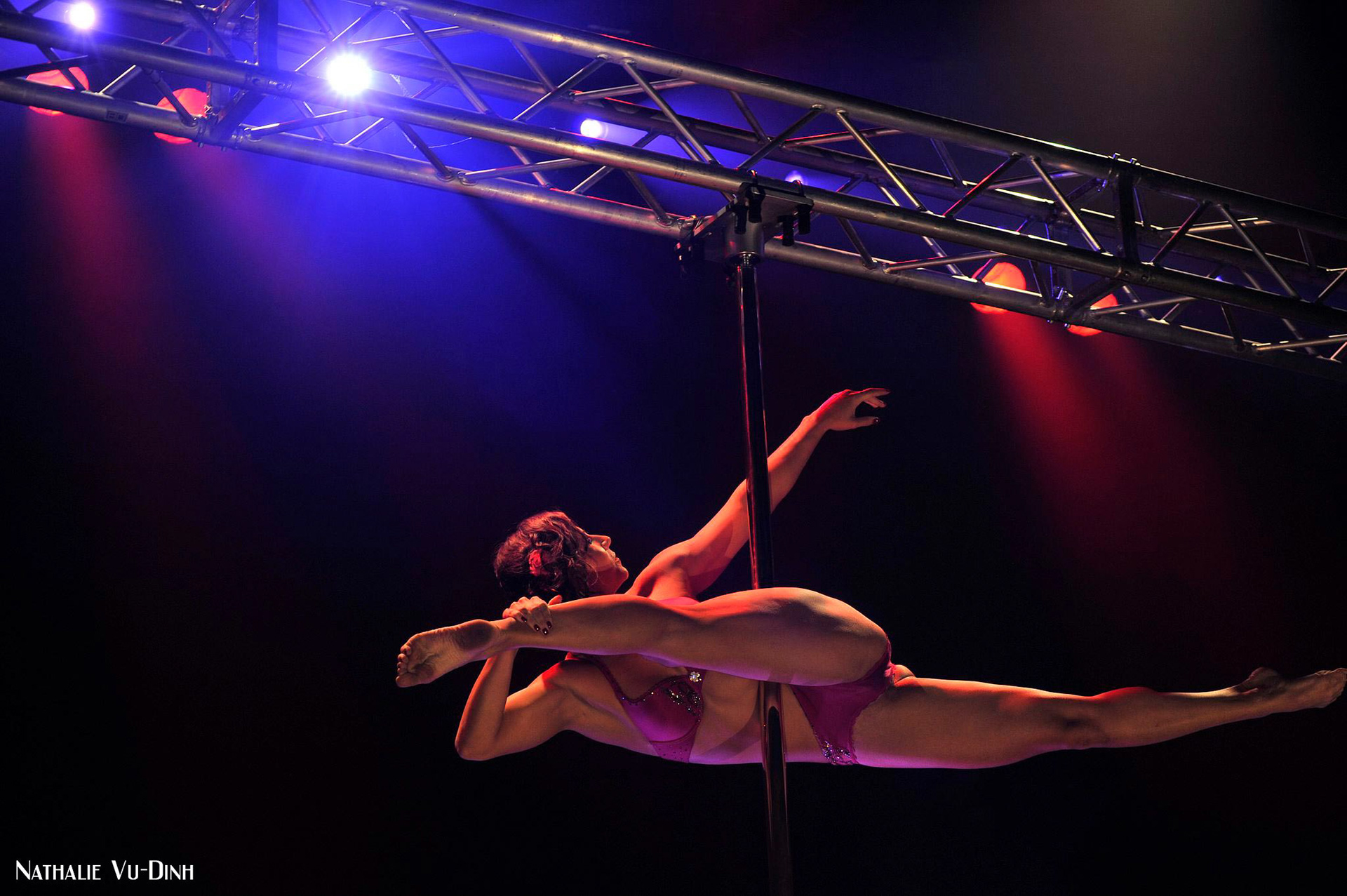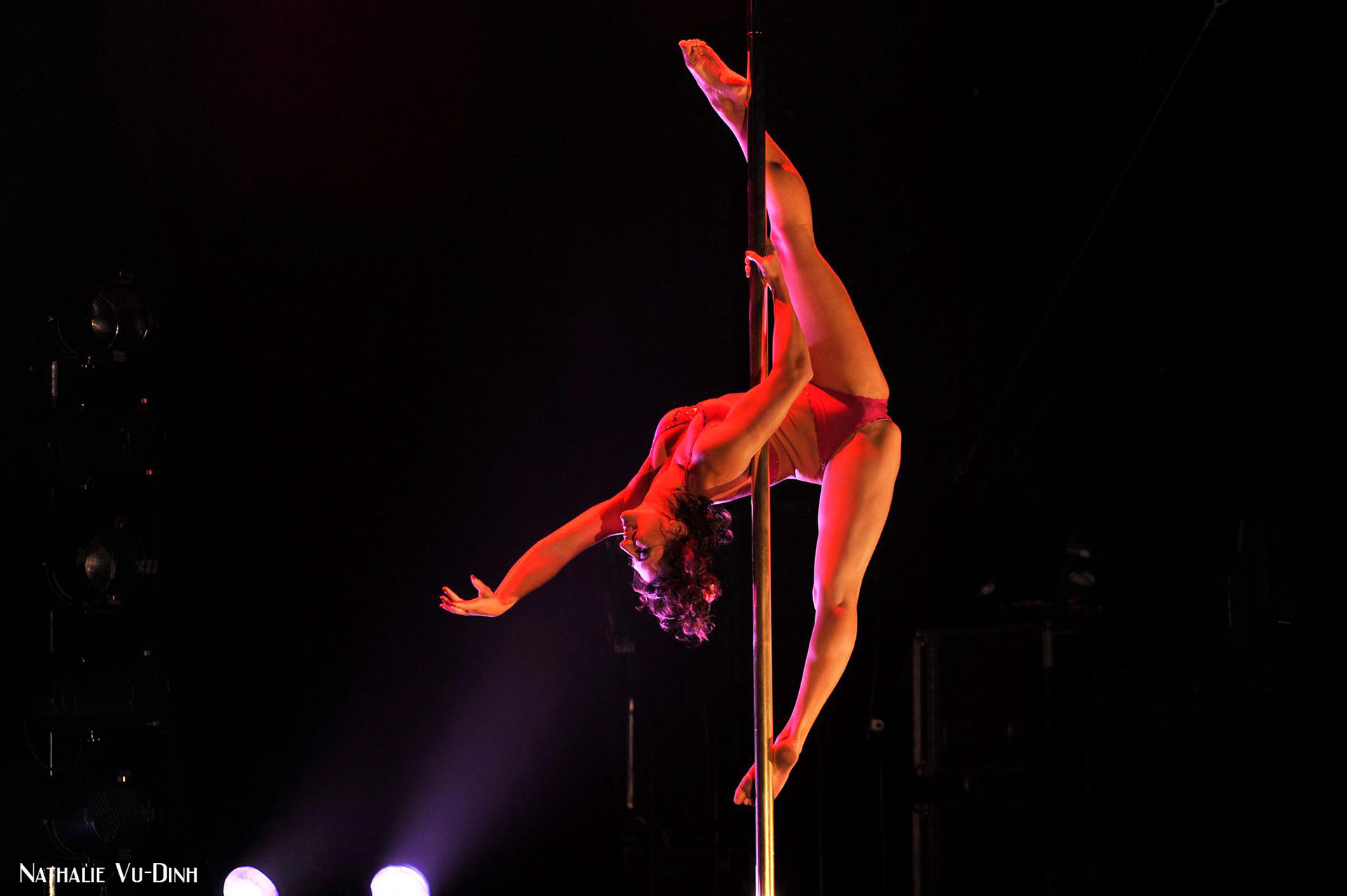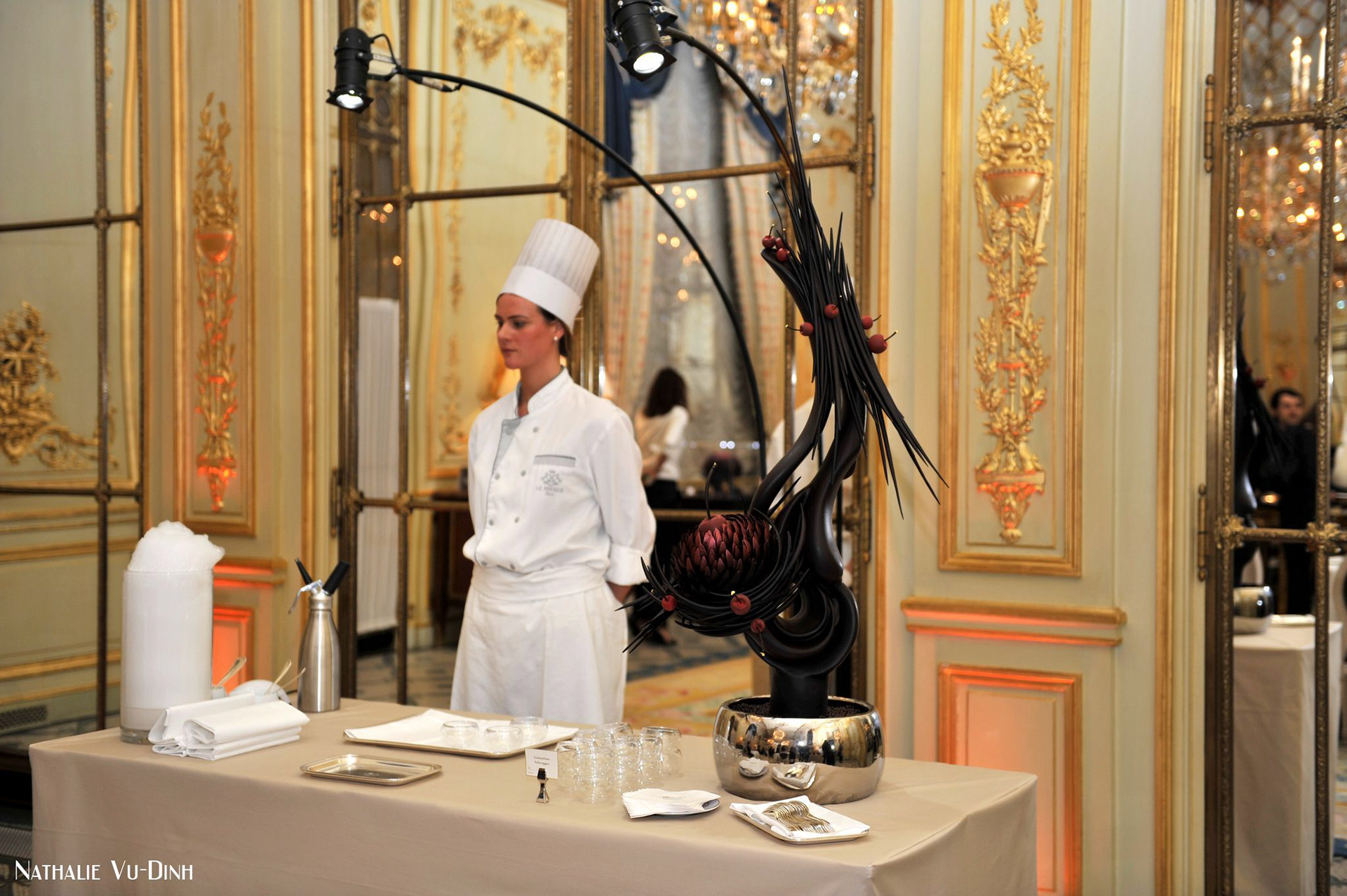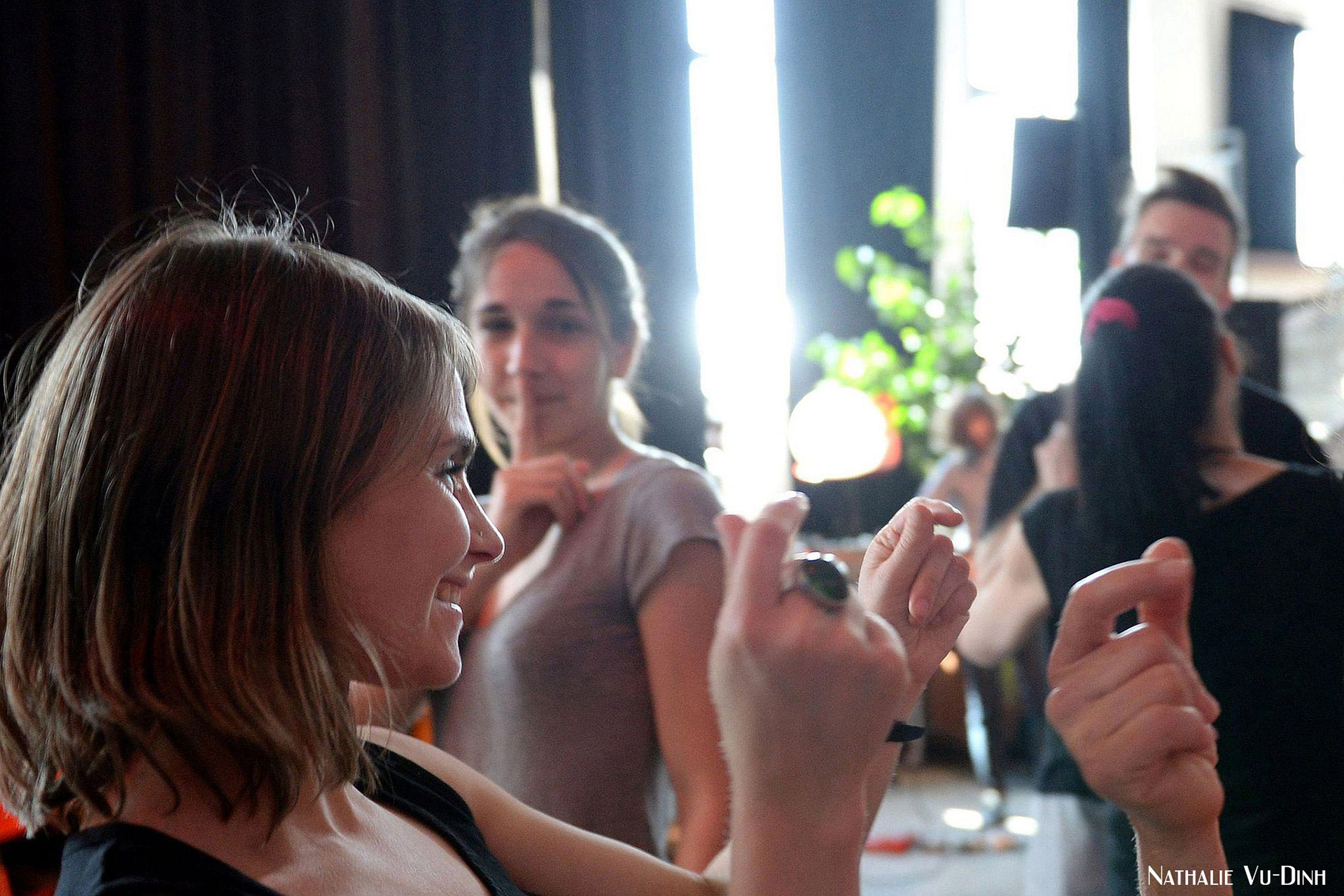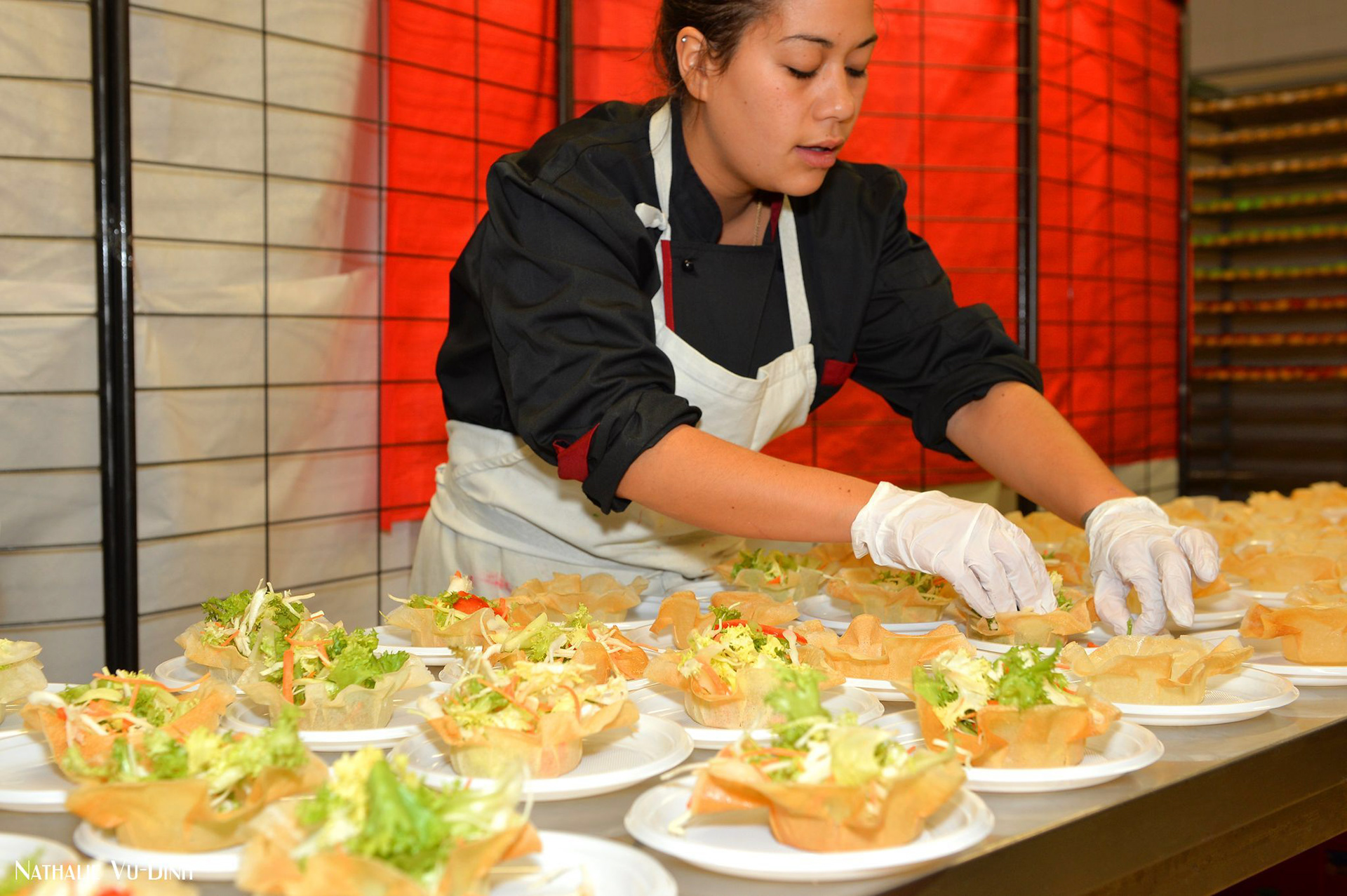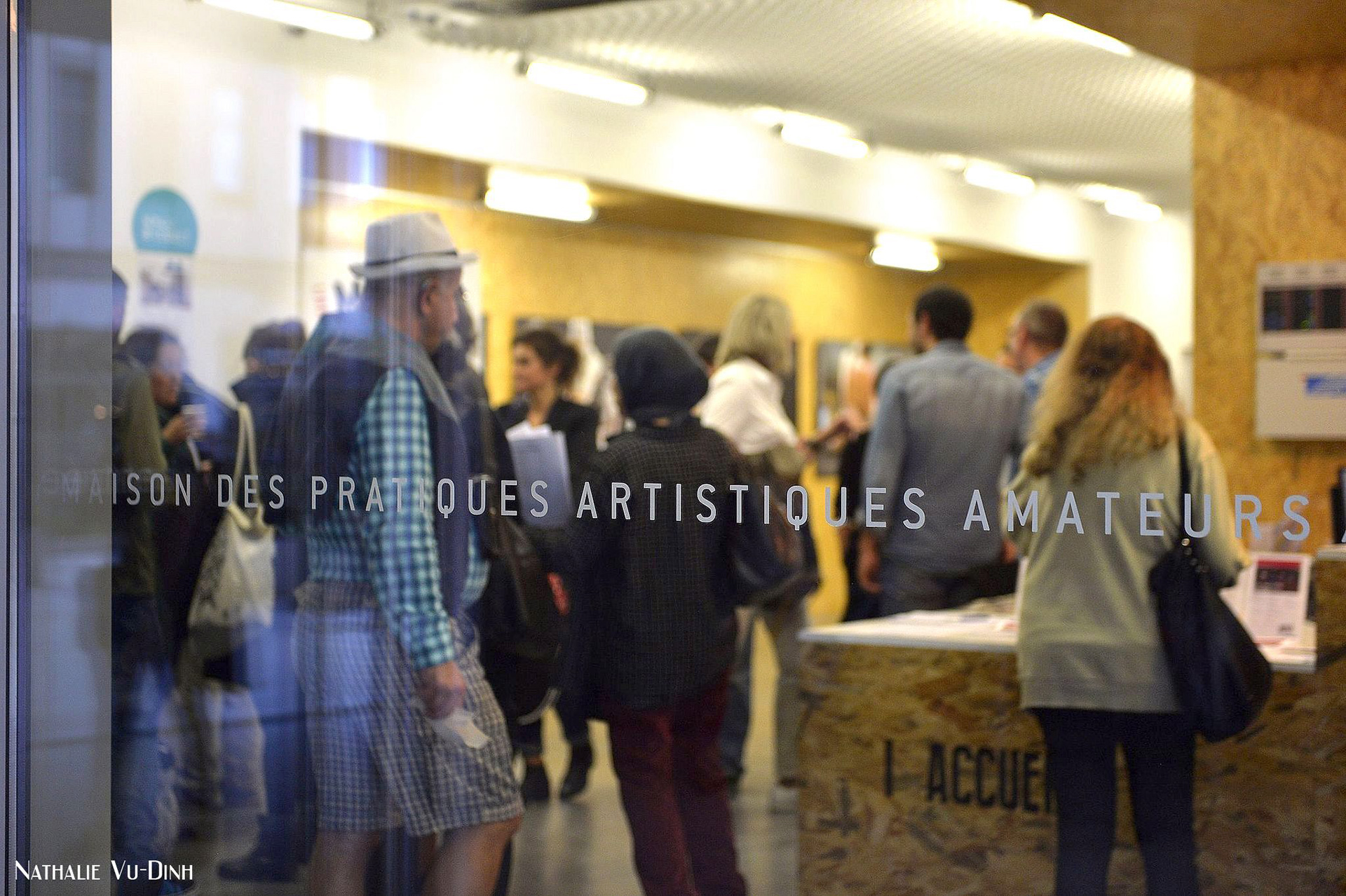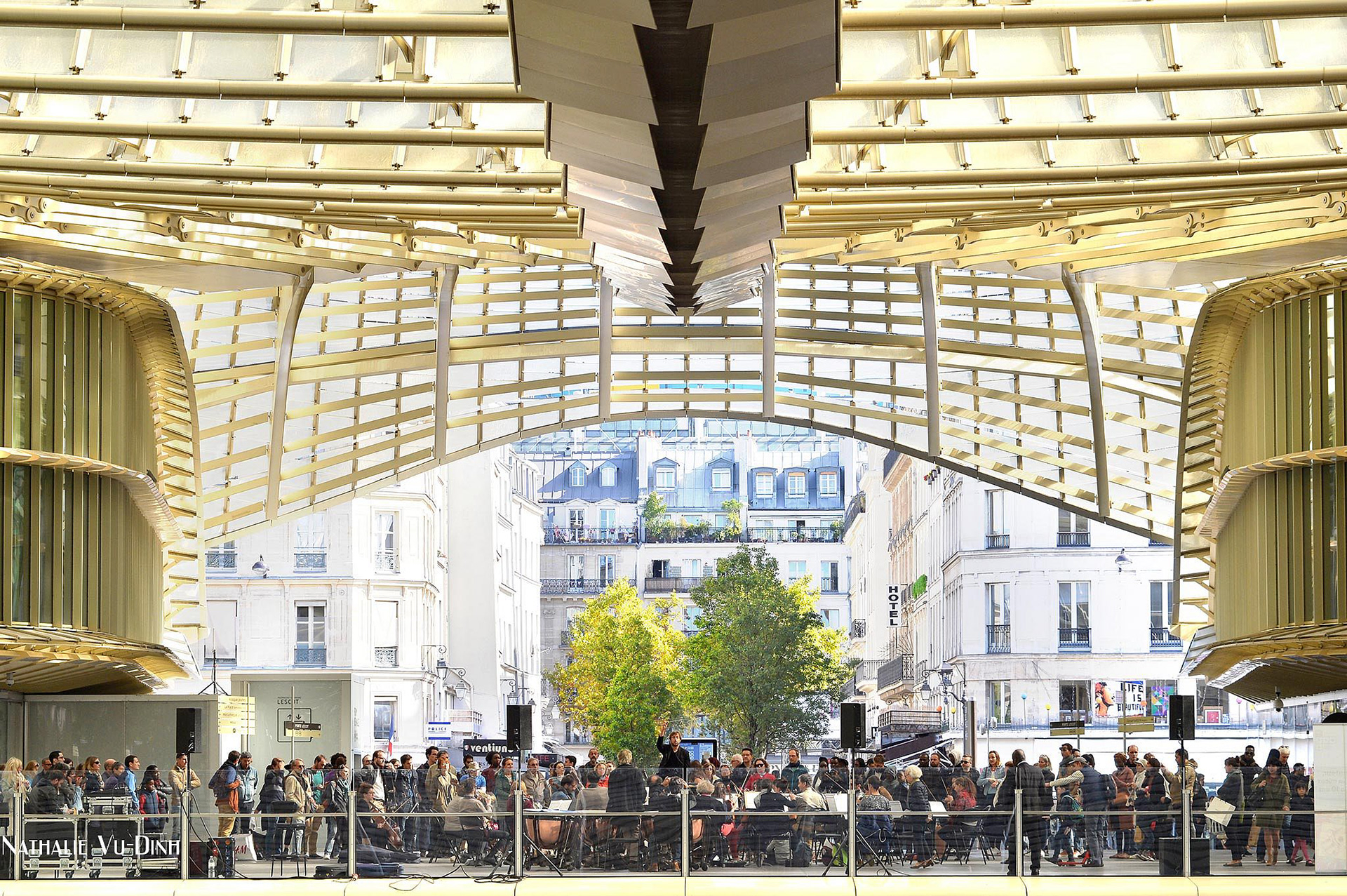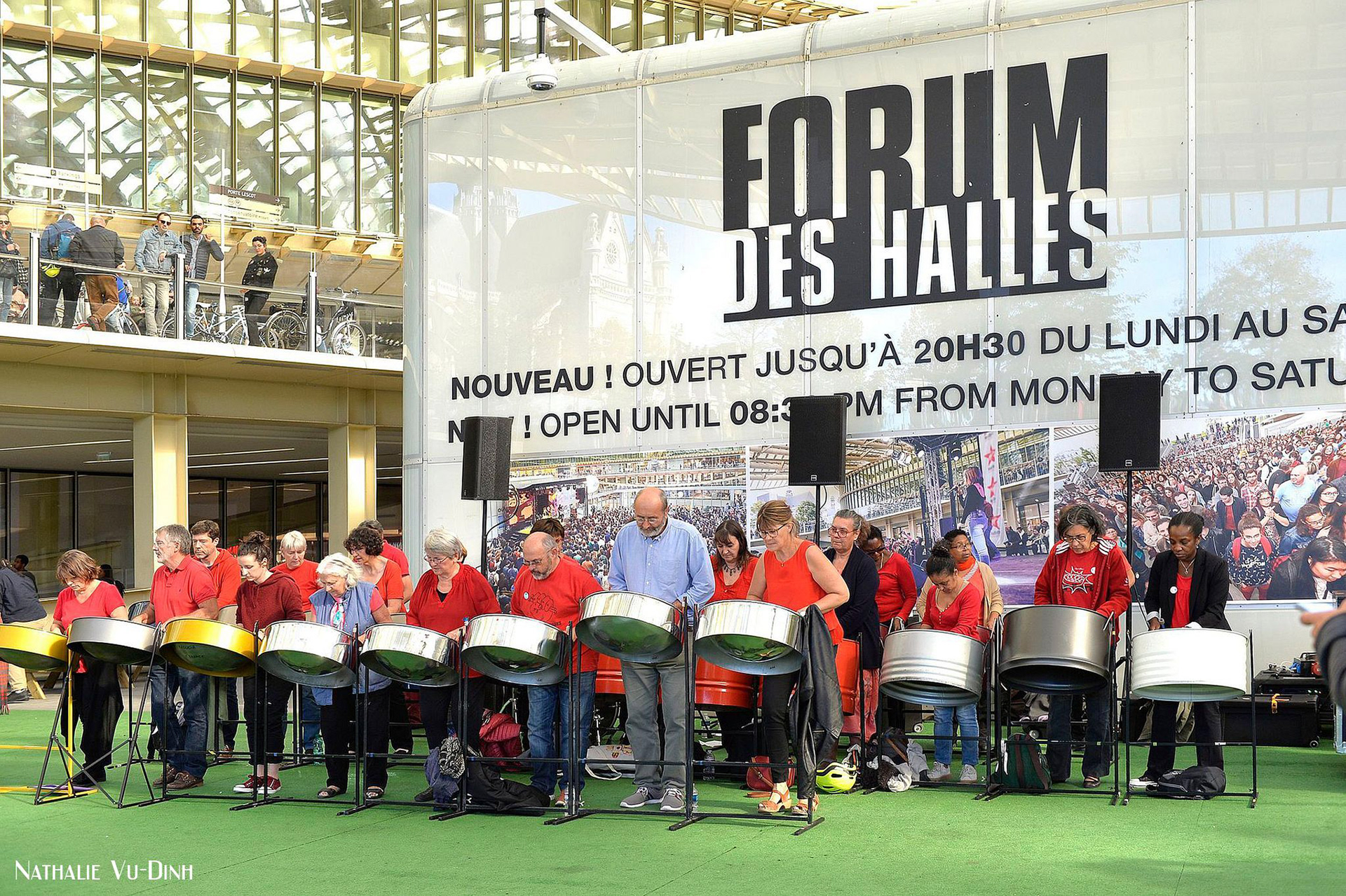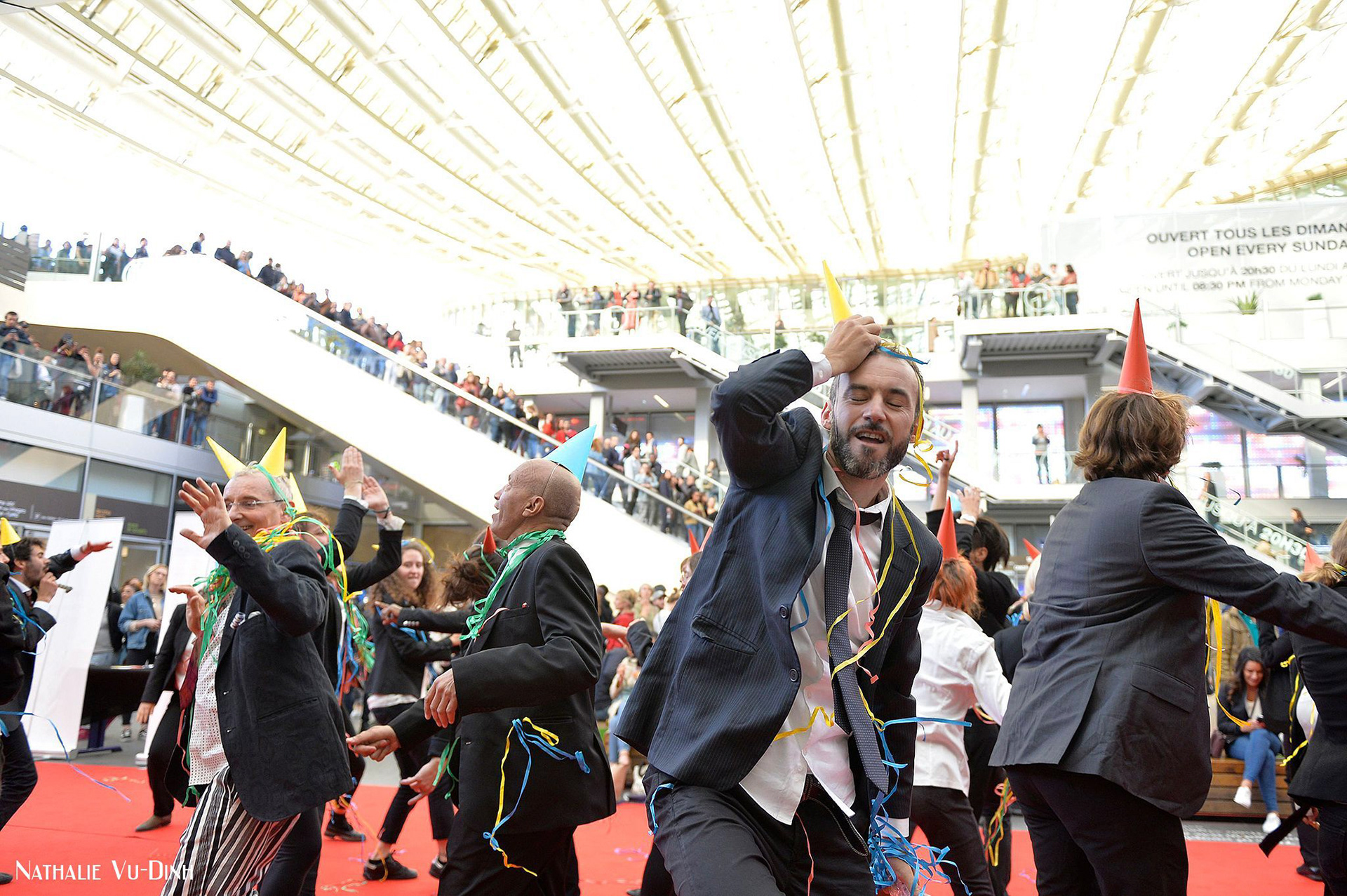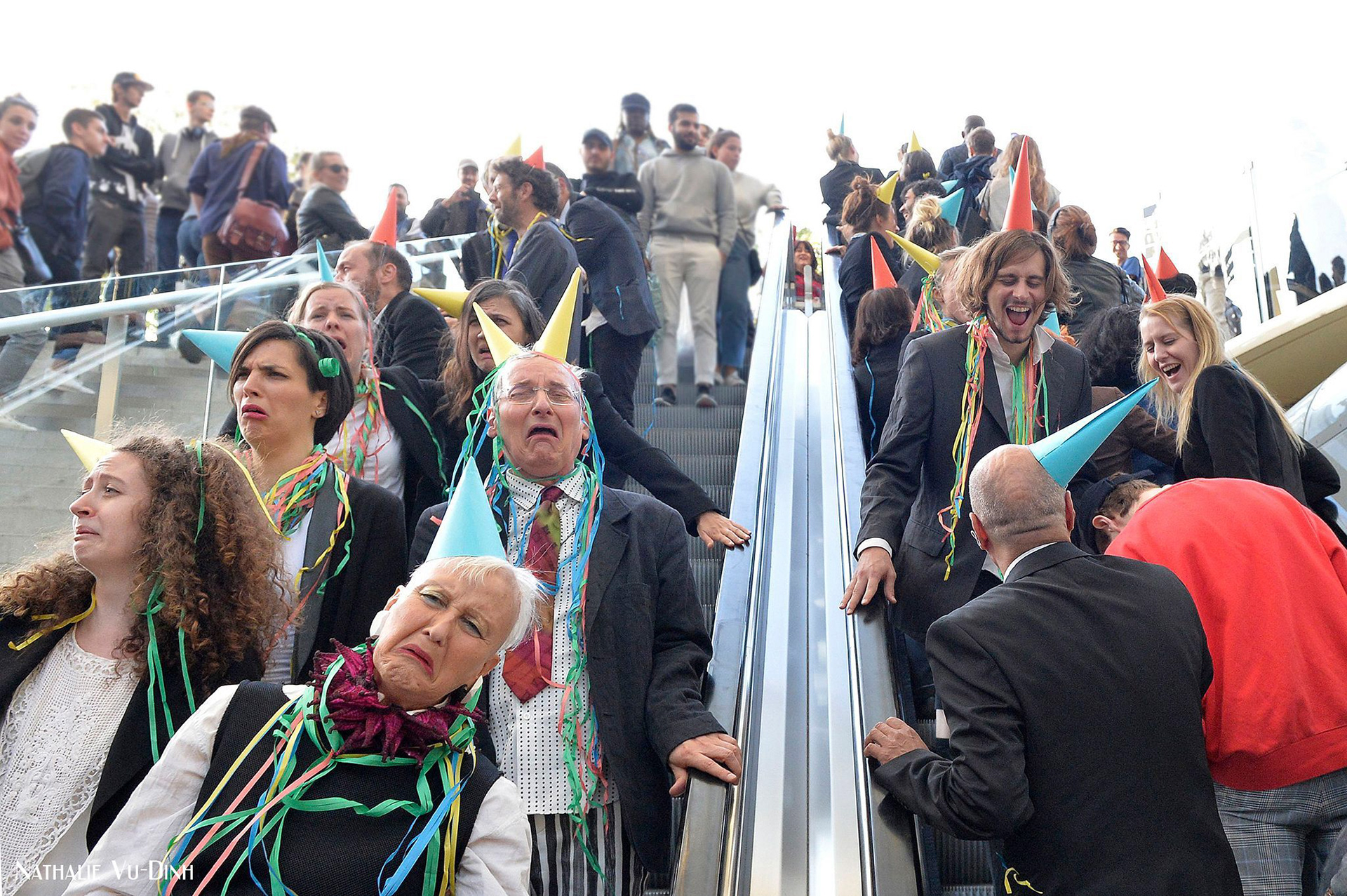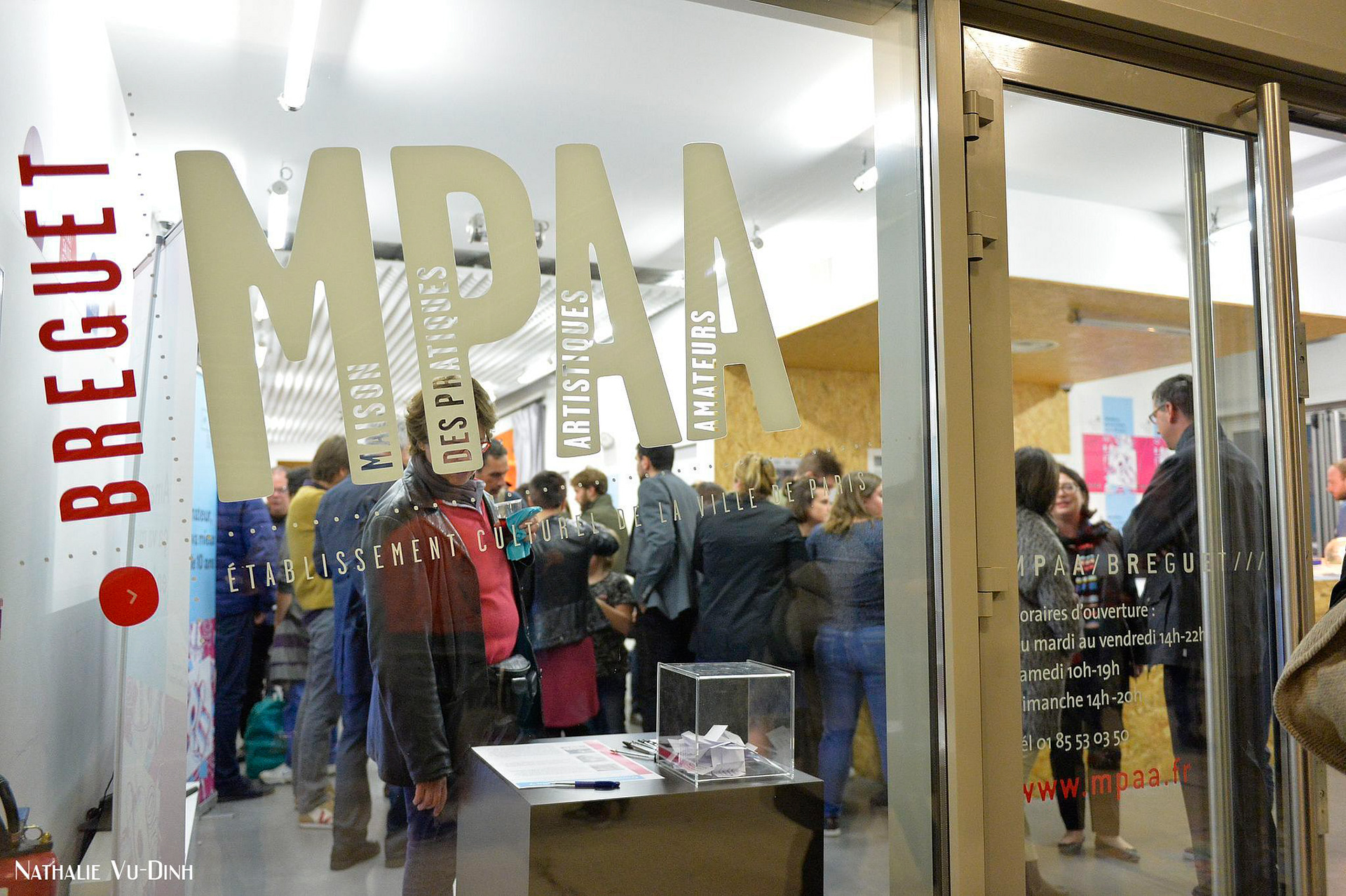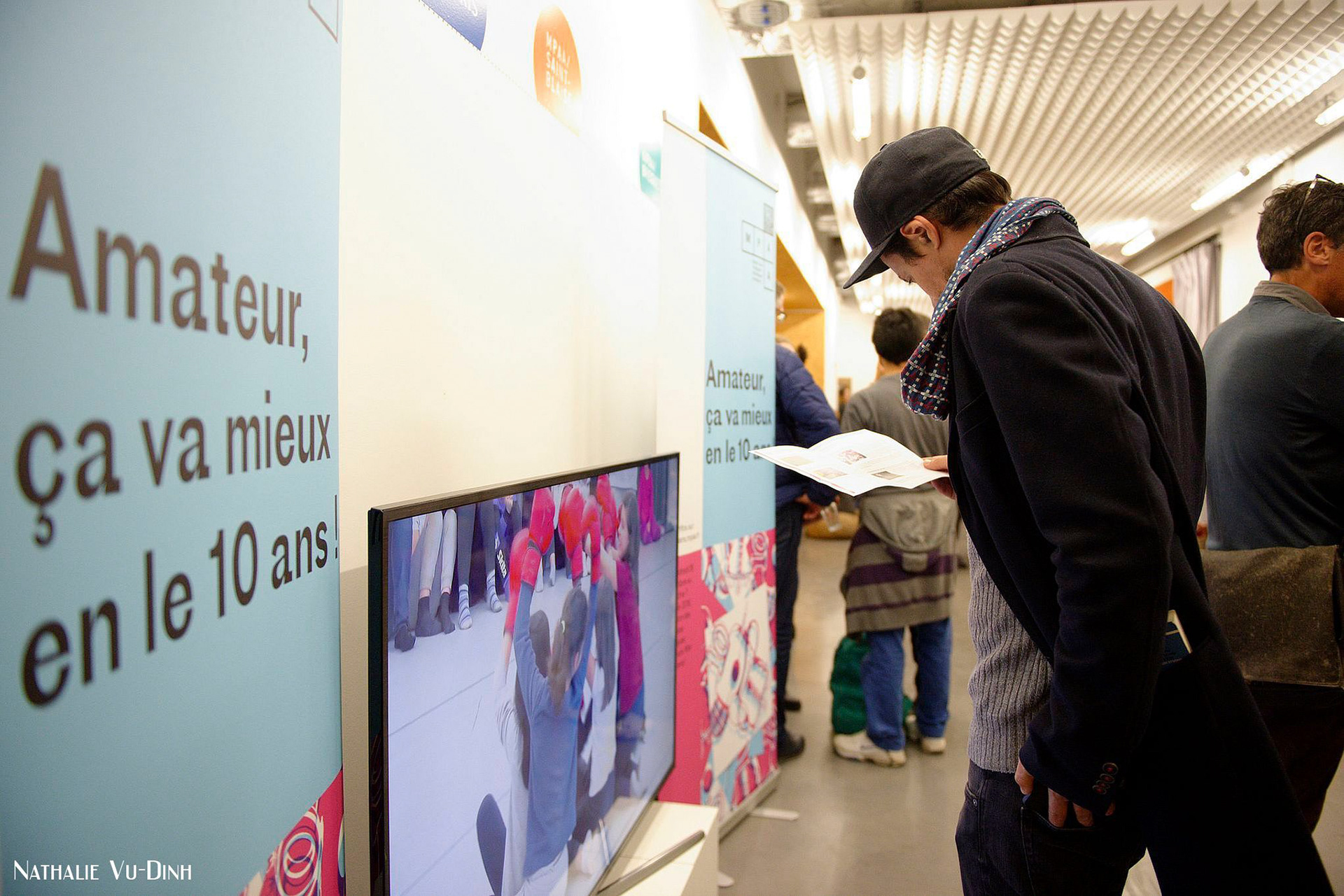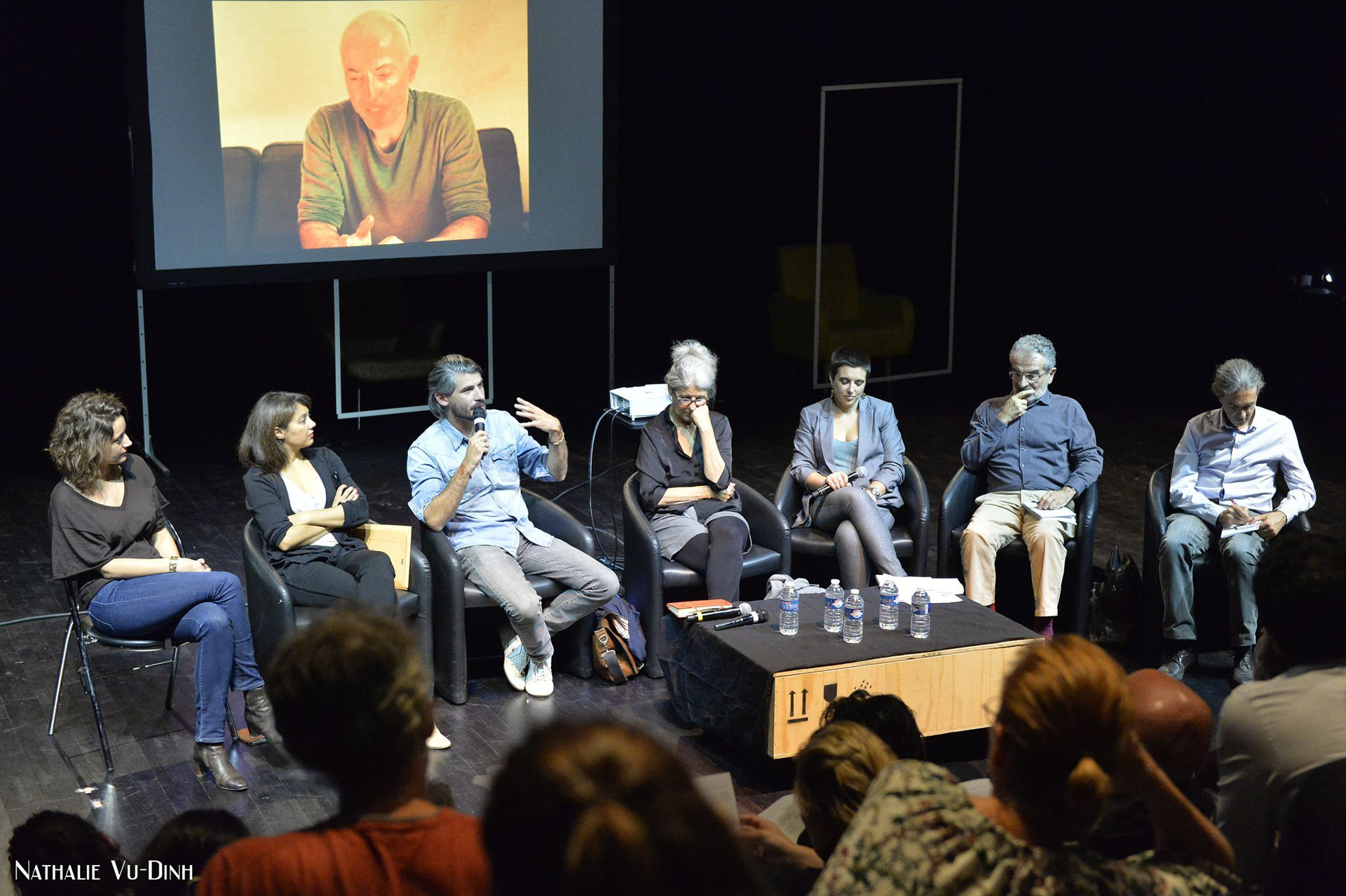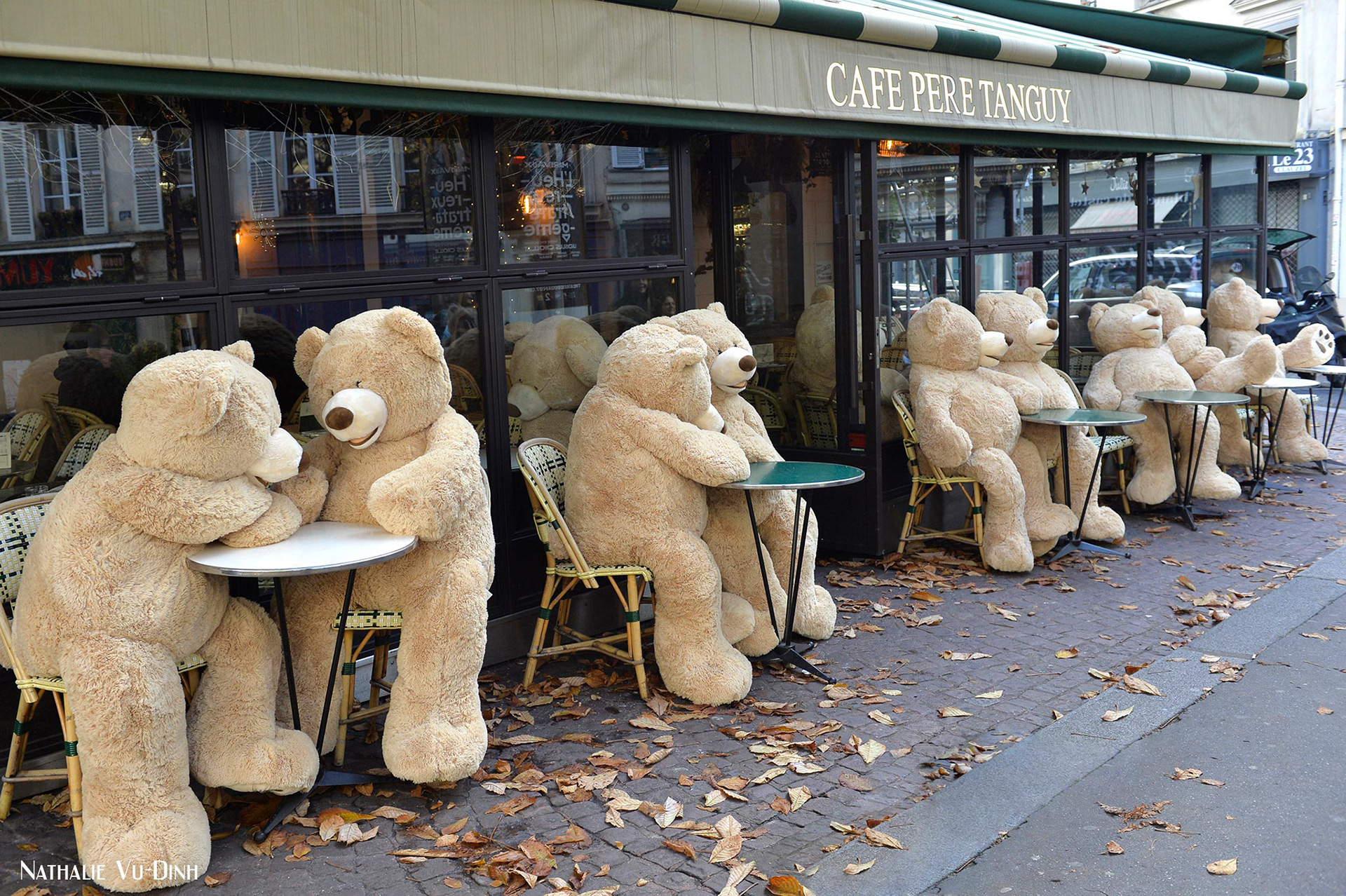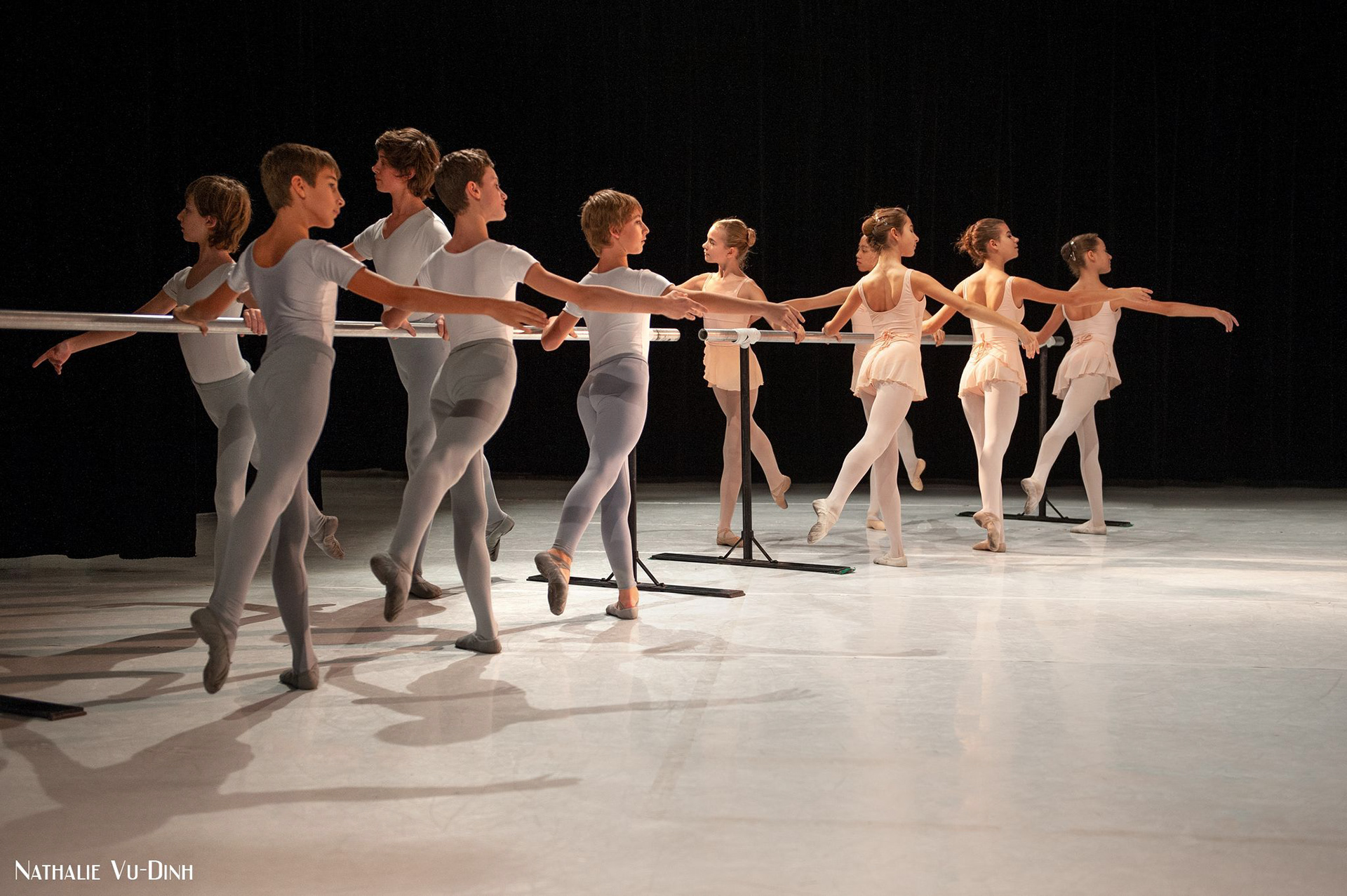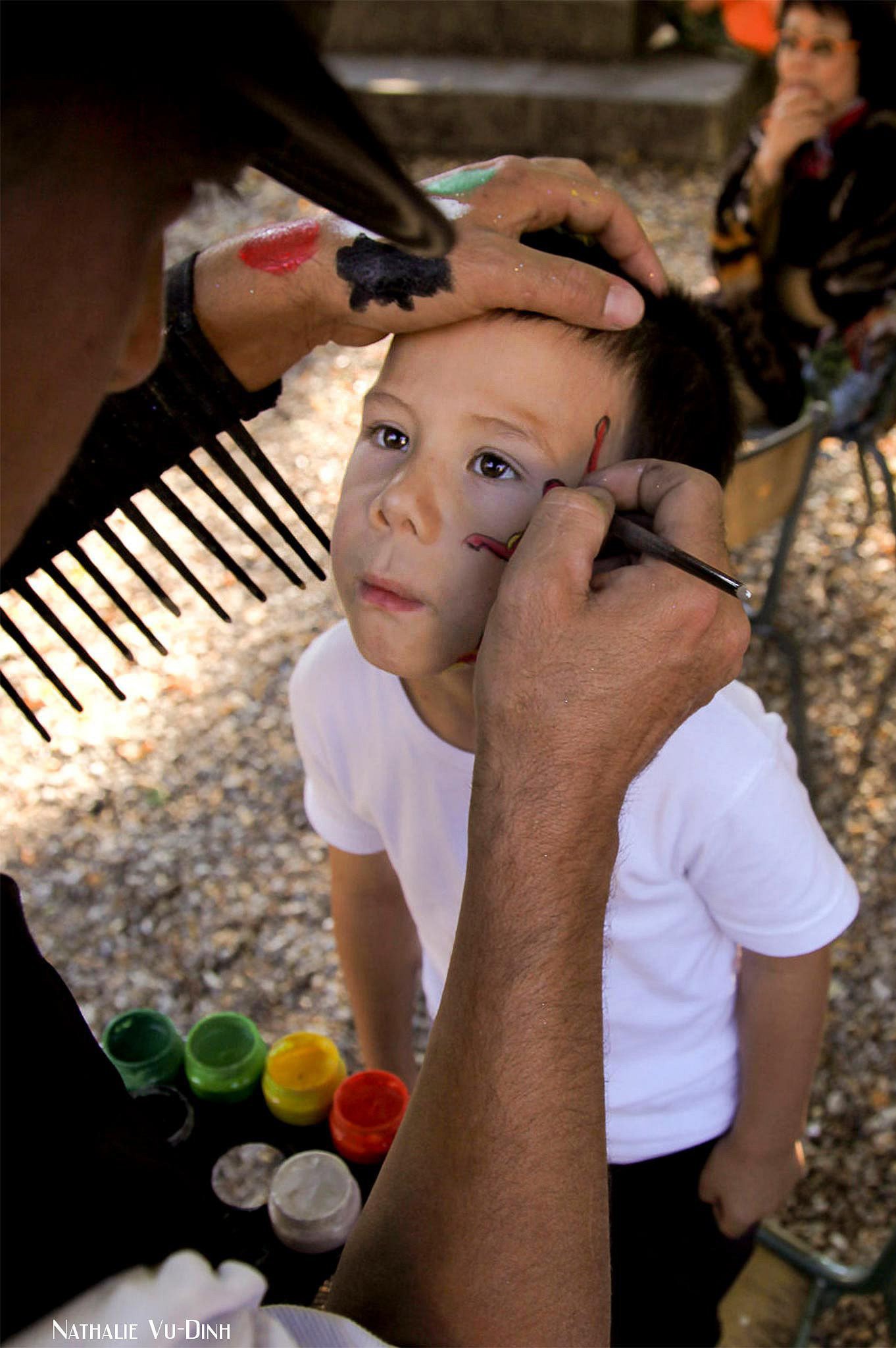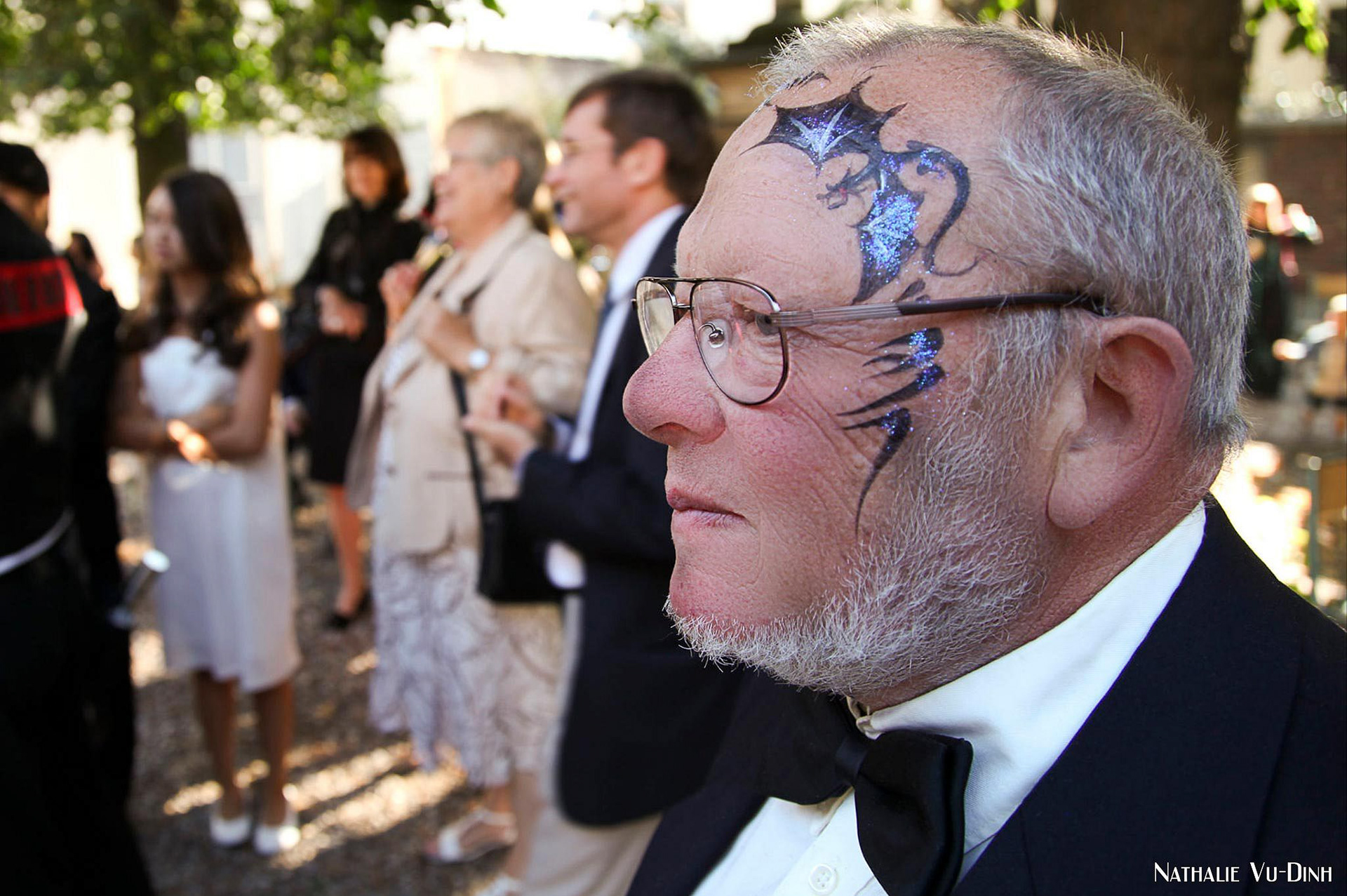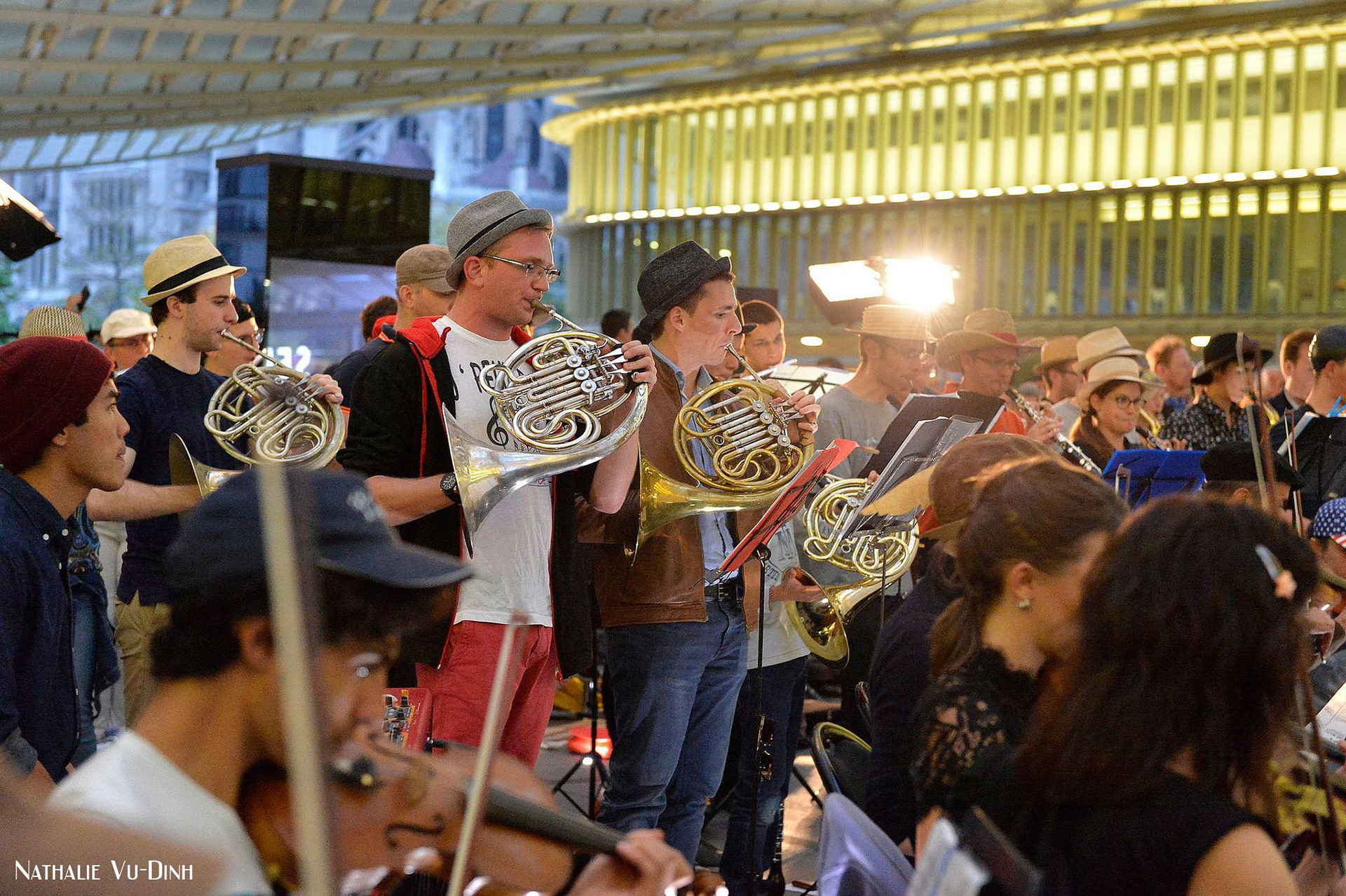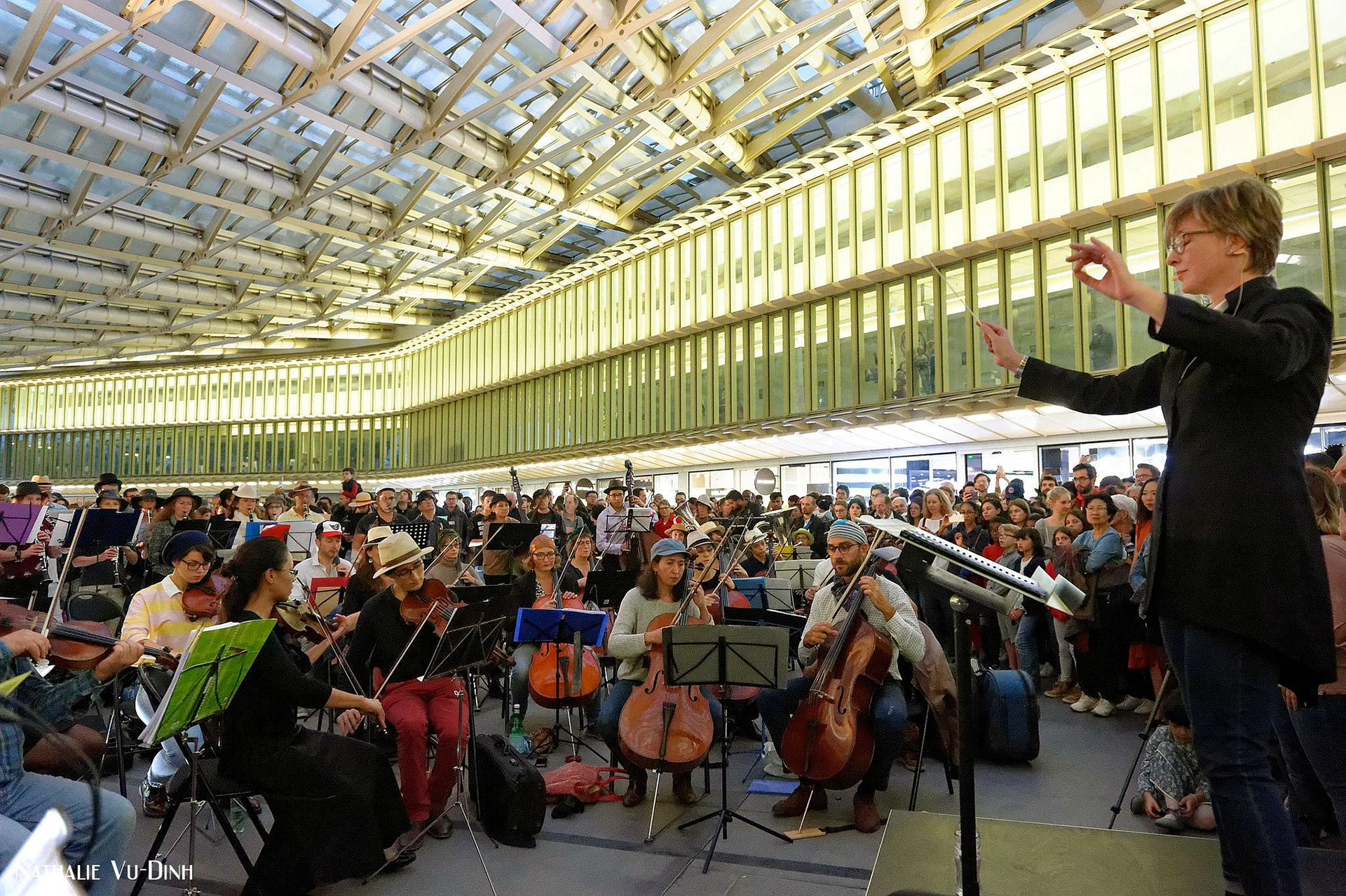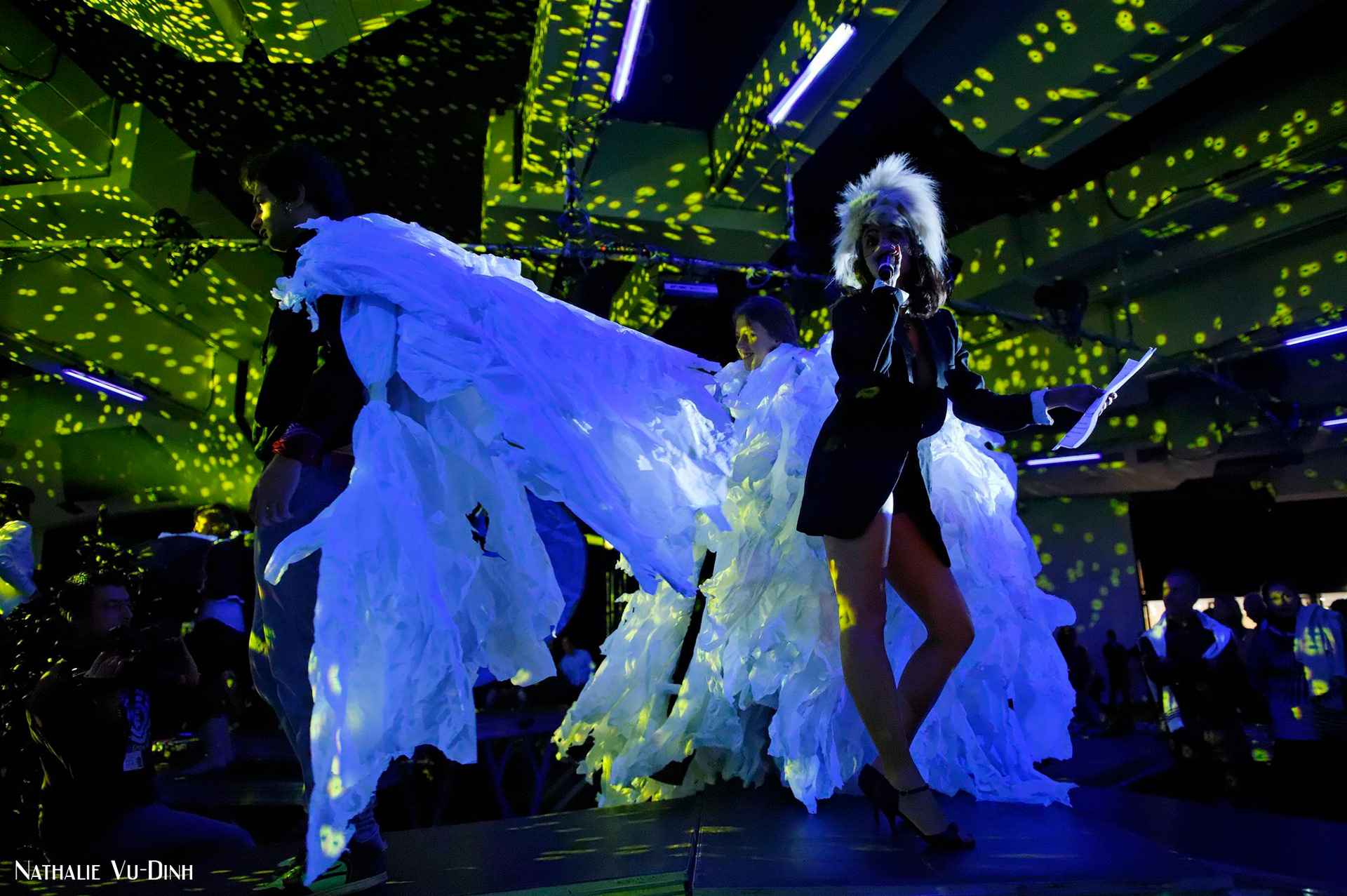 Reproduction prohibited without prior authorisation. Reproduction interdite sans autorisation préalable.
contact@vudinh.eu