Arts vivants / Performing Arts
Images de spectacle ou de répétition destinées à la communication des institutionnels de la Culture ou la promotion de spectacles (Presse, voir la section SPECTACLE). N'hésitez pas à me contacter pour vos photos de répétition ou de production. // Rehearsal or performance shoots for communication needs of cultural institutions, material for artistic companies promotional purpose (Press, see SPECTACLE section). Please, feel free to contact me for work in progress sessions or for production photographs.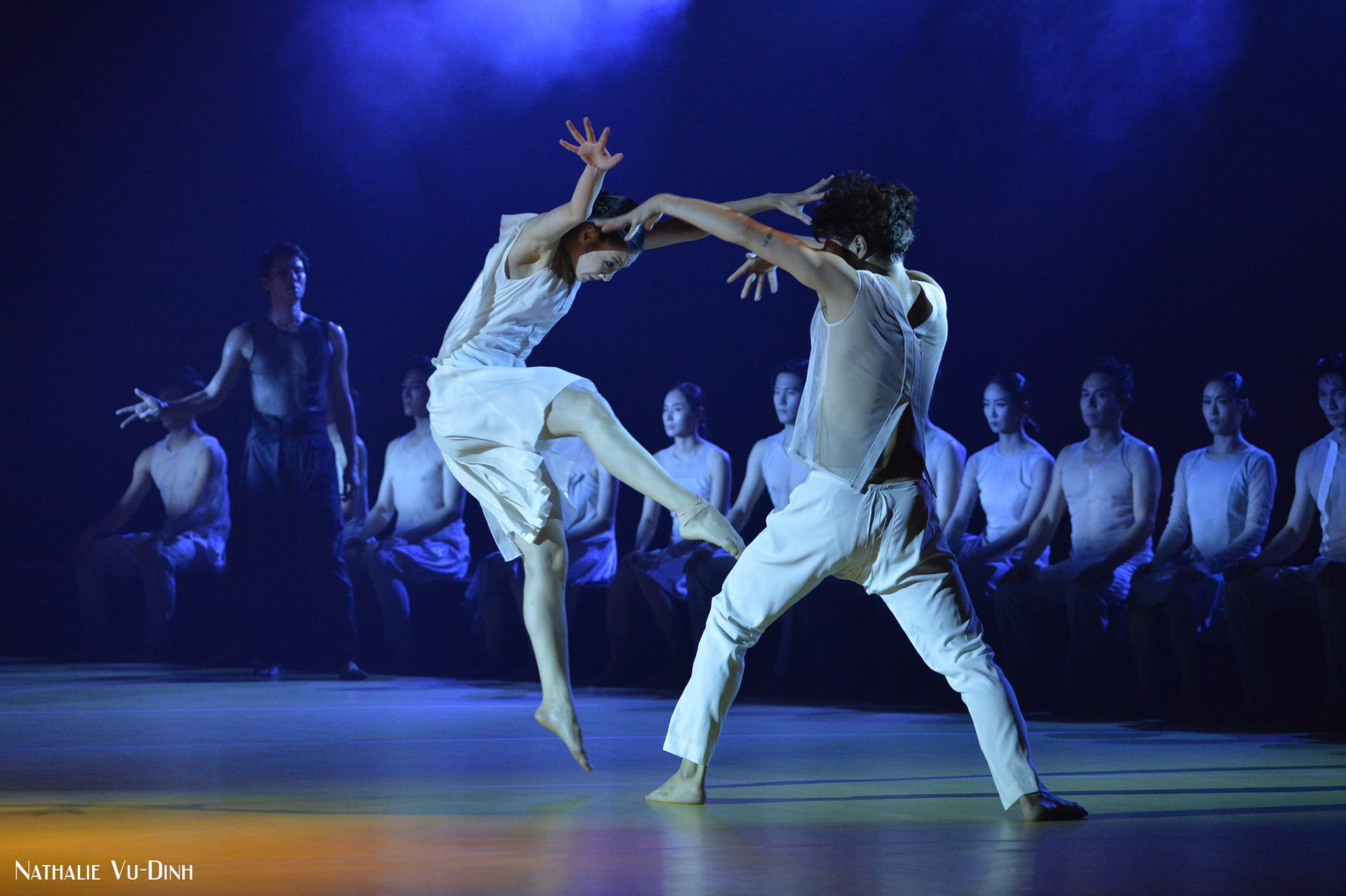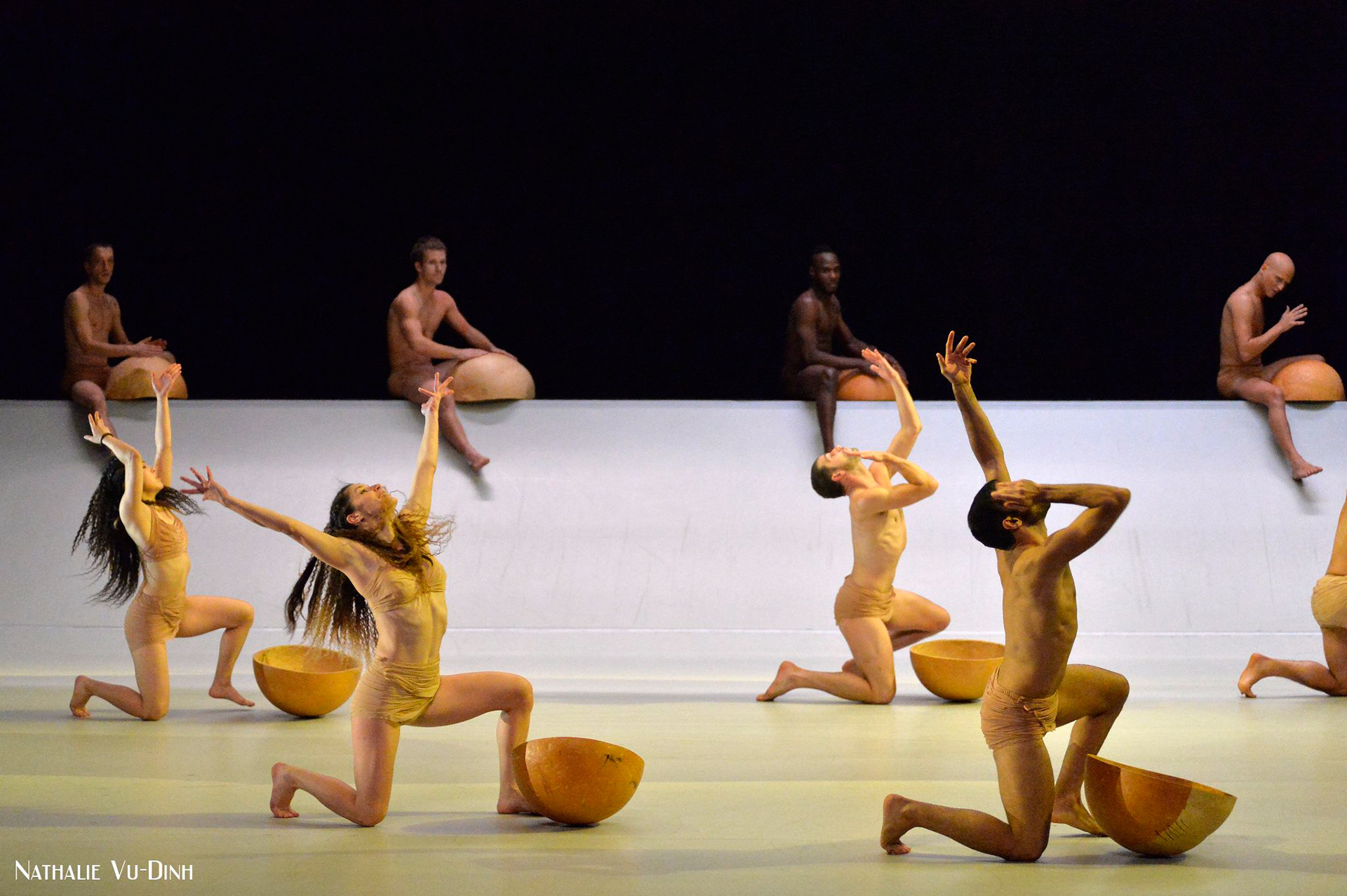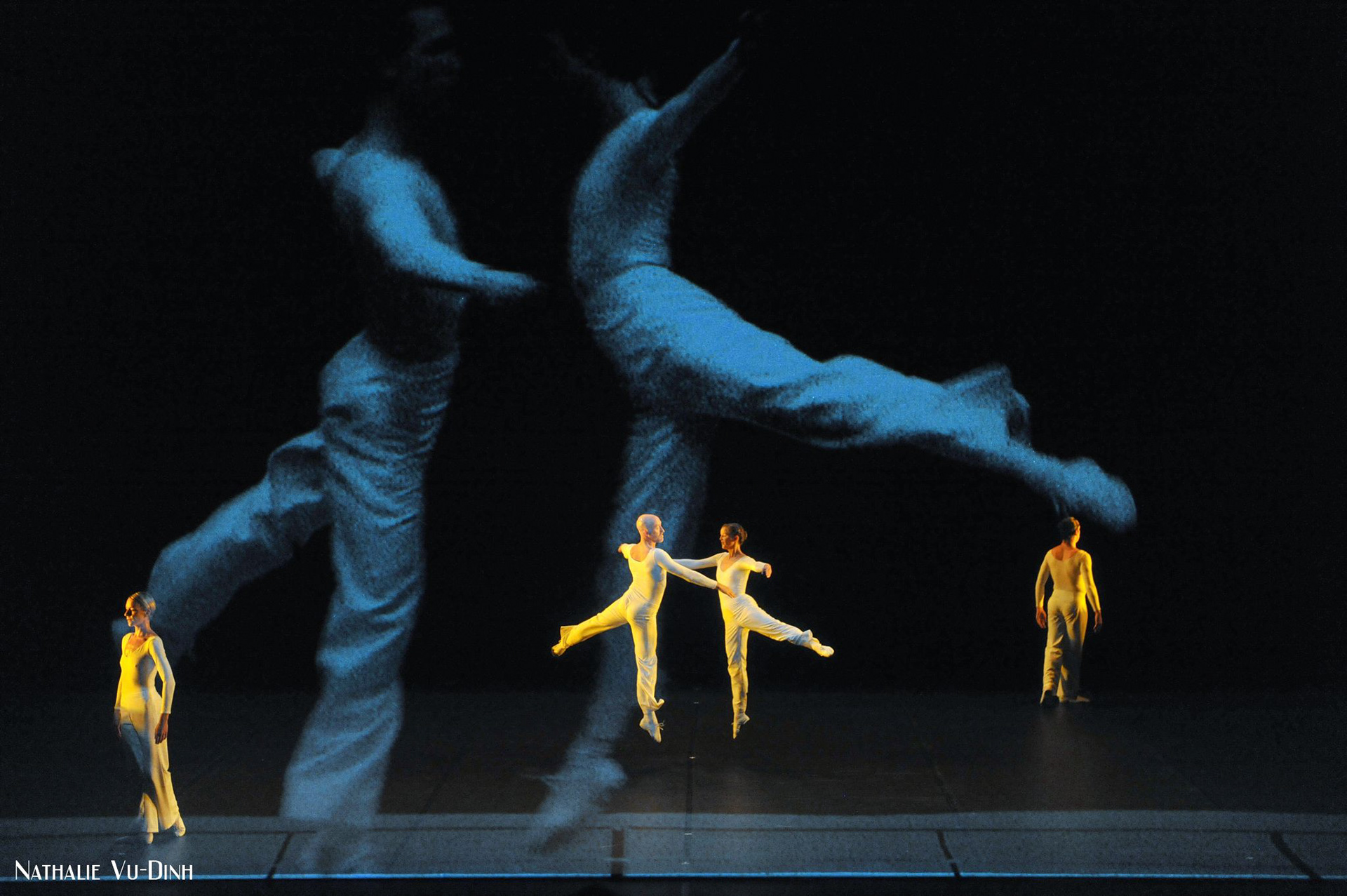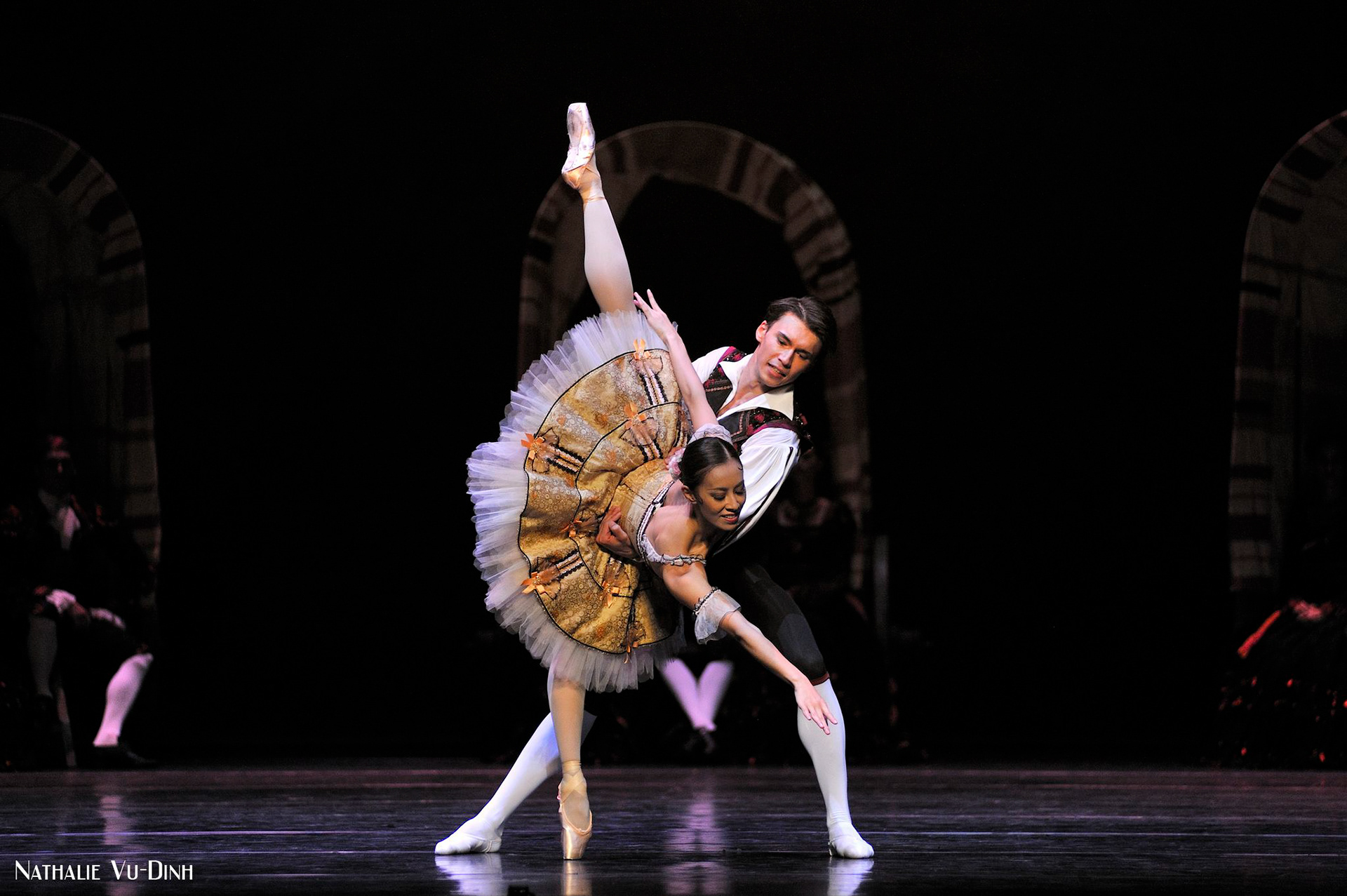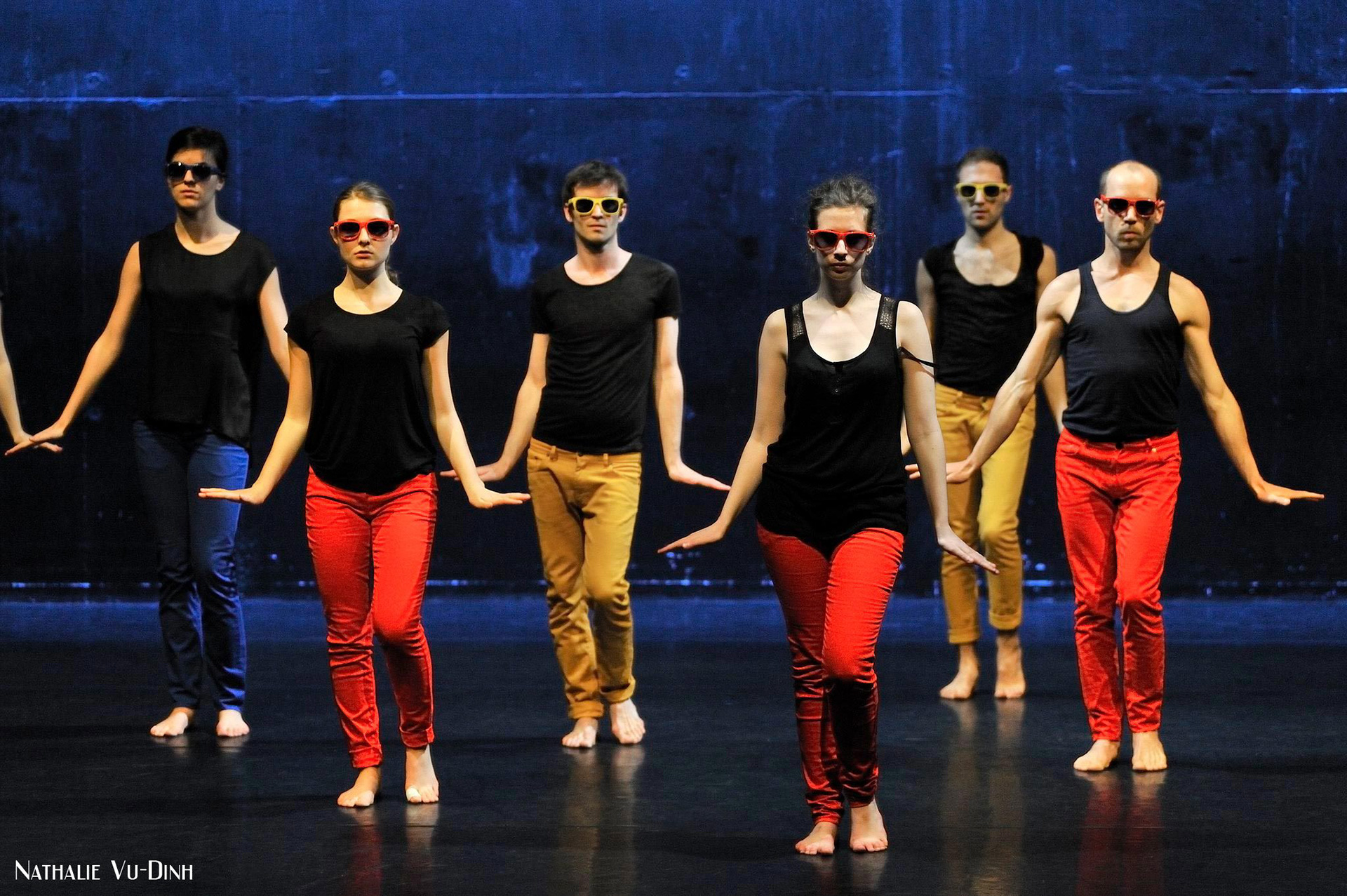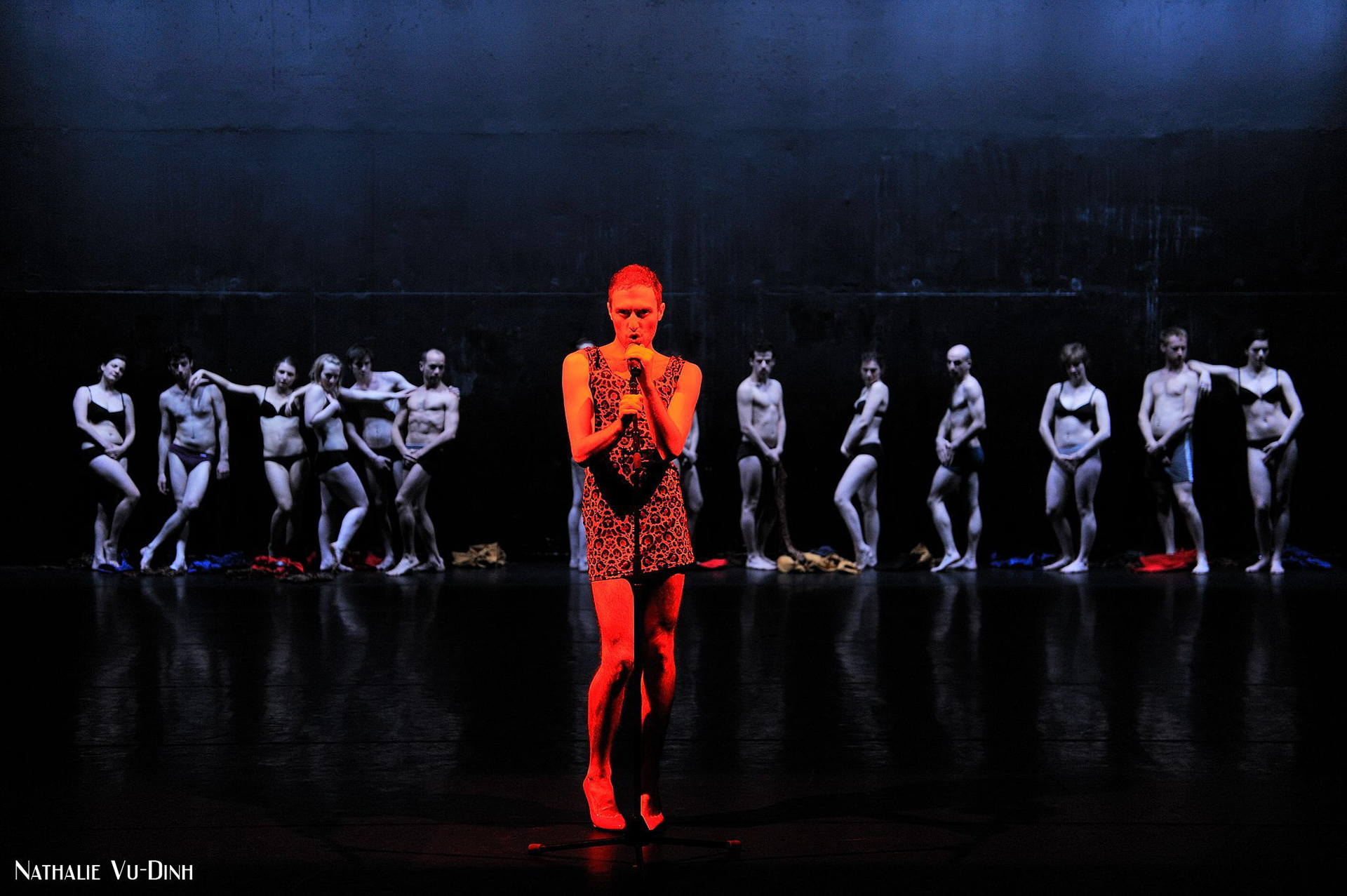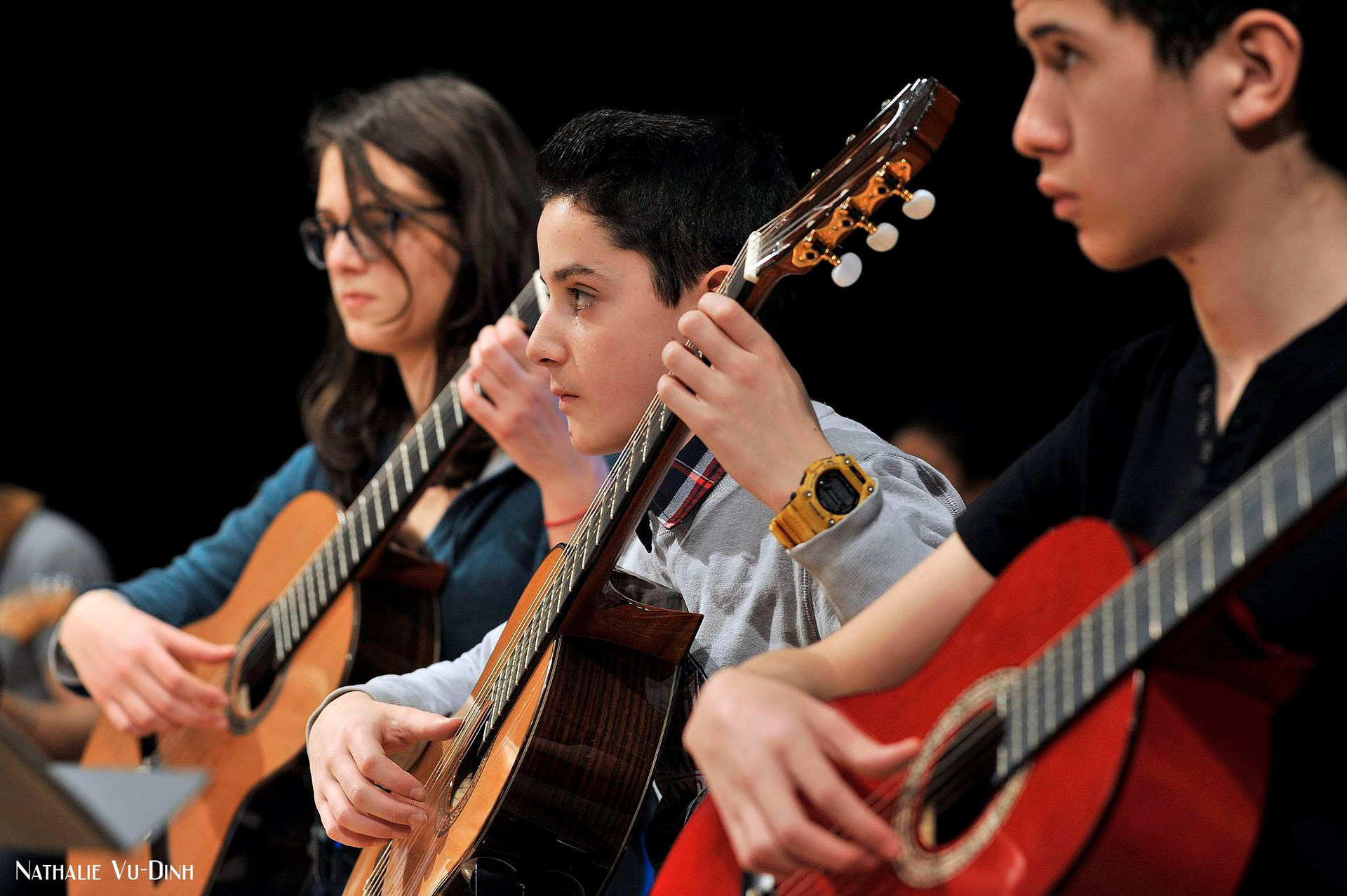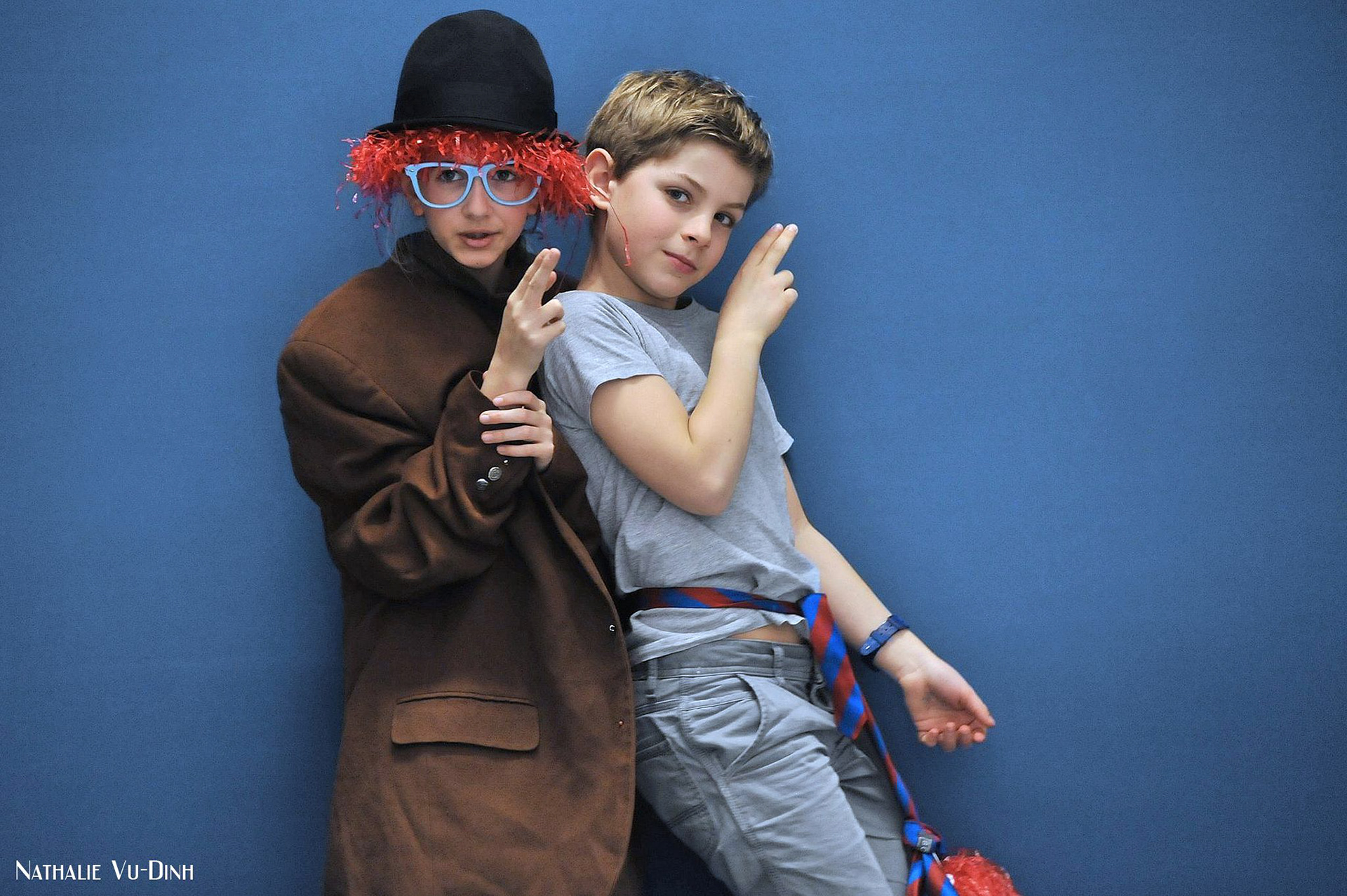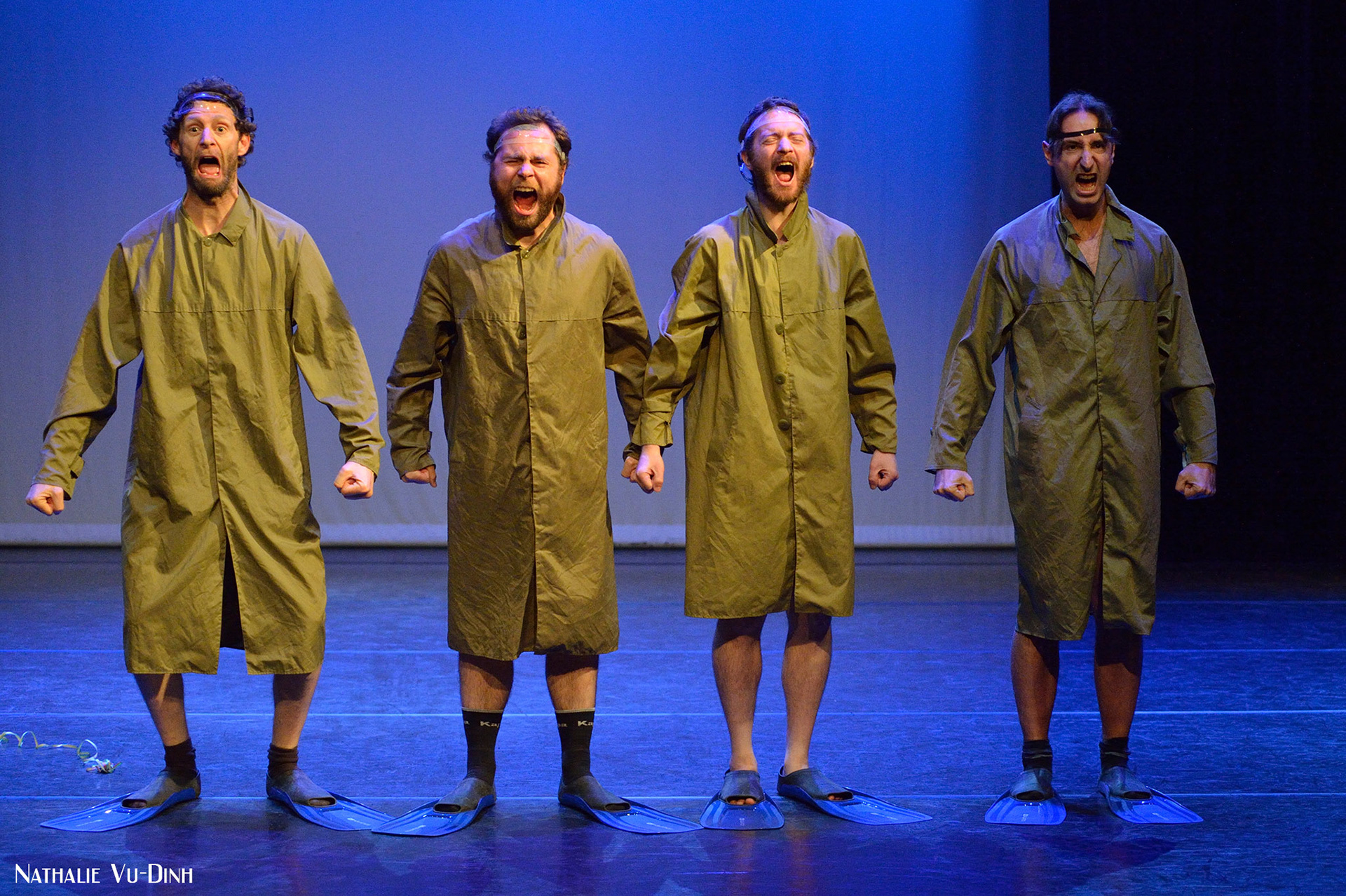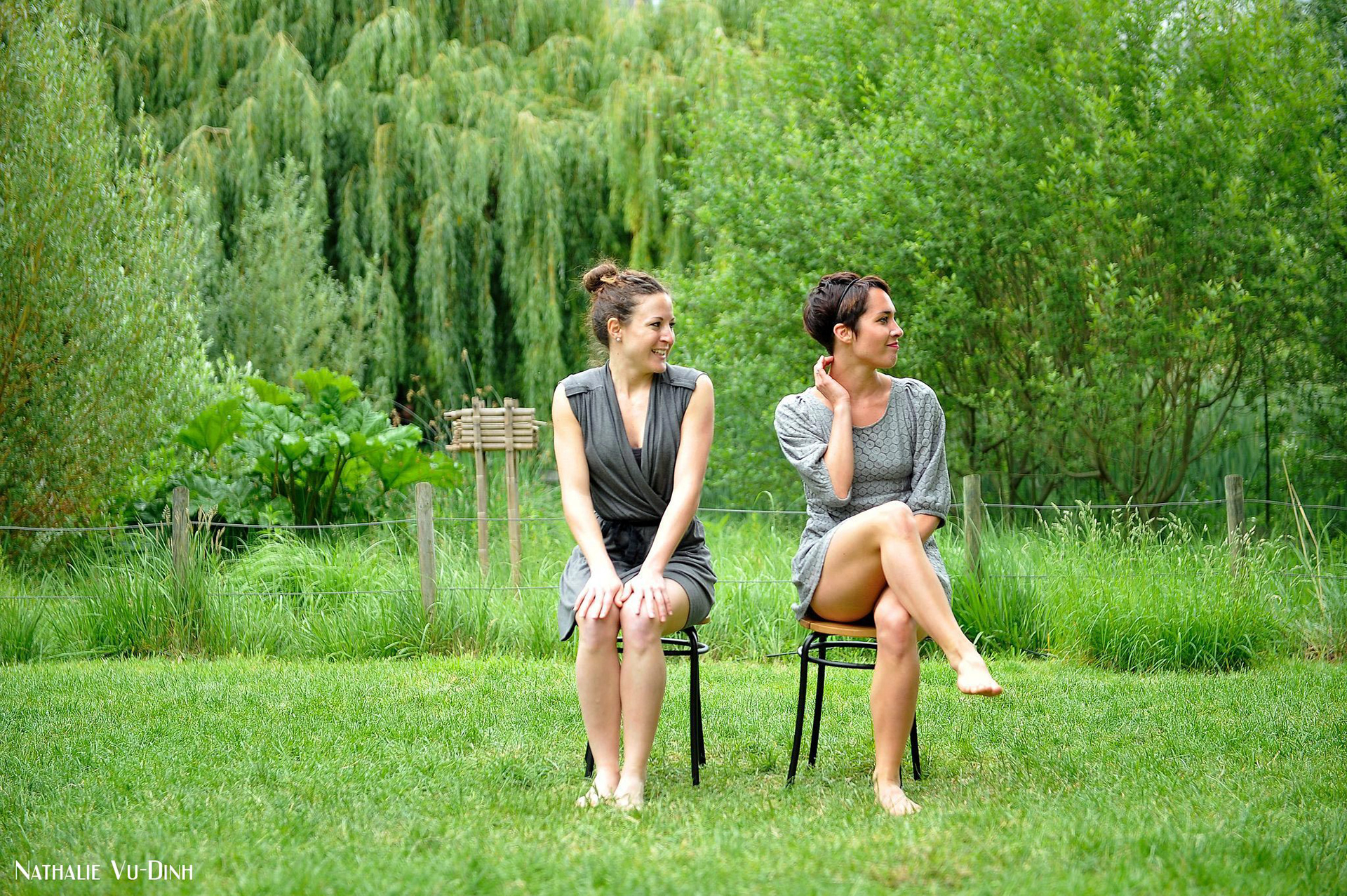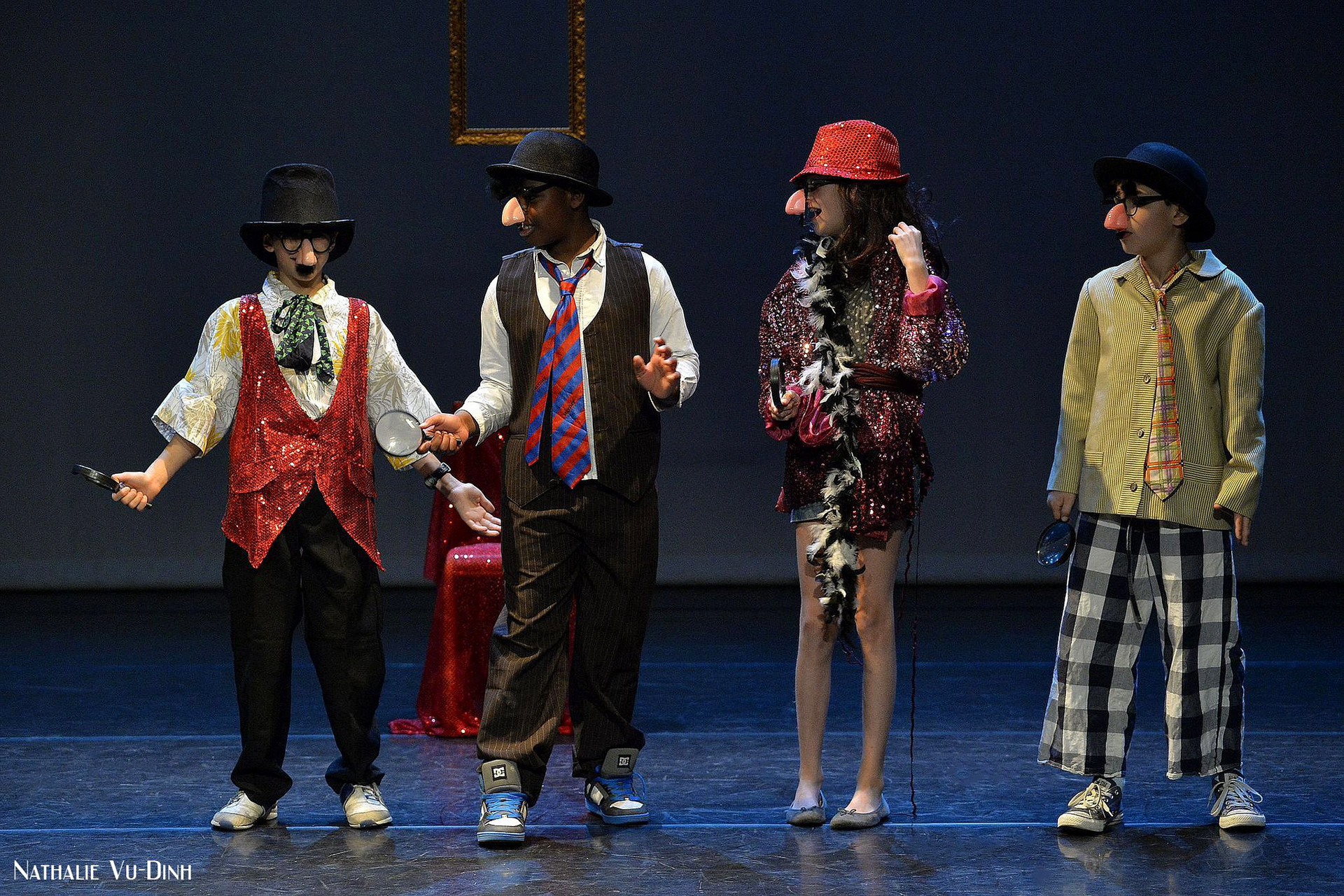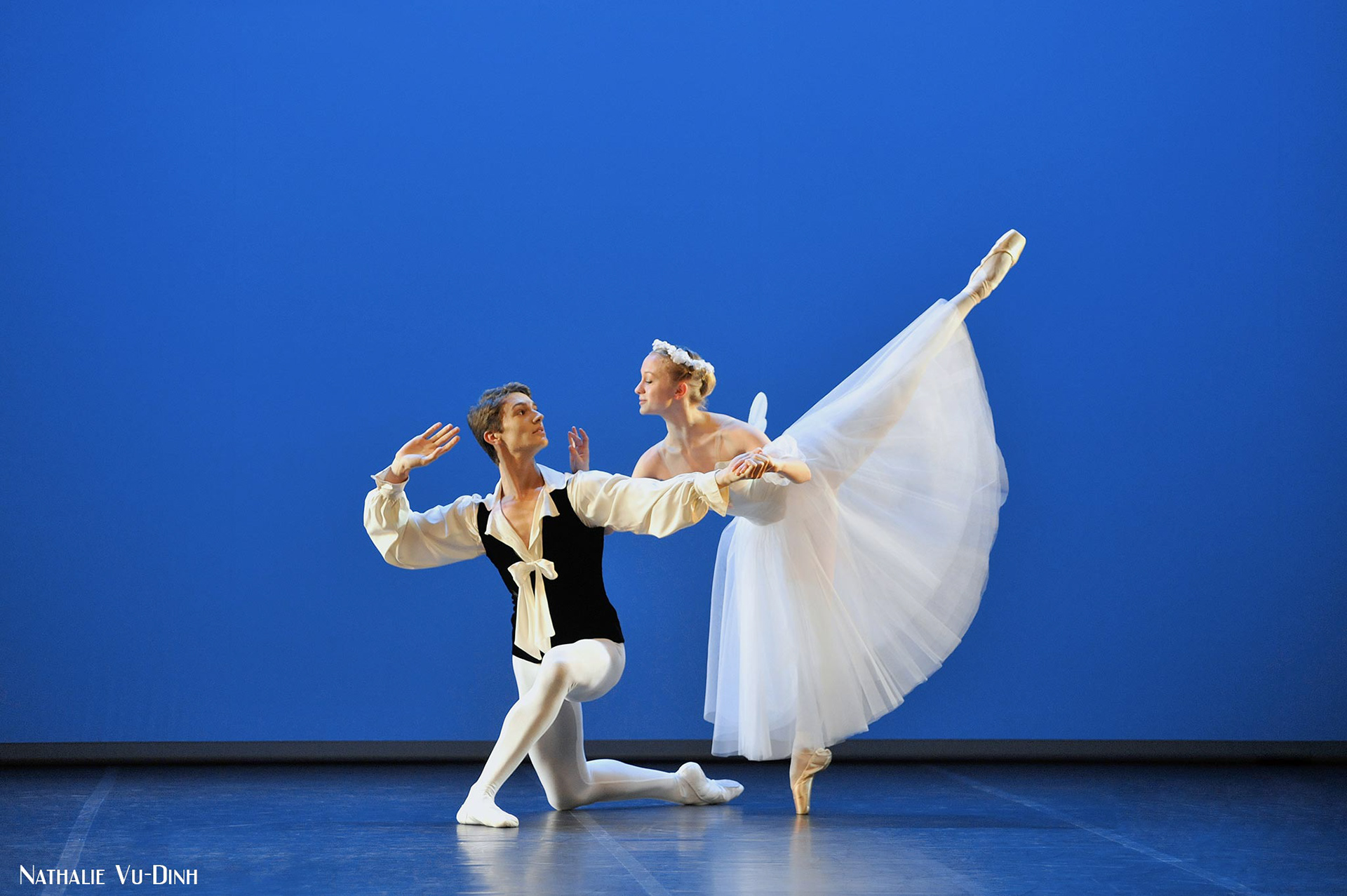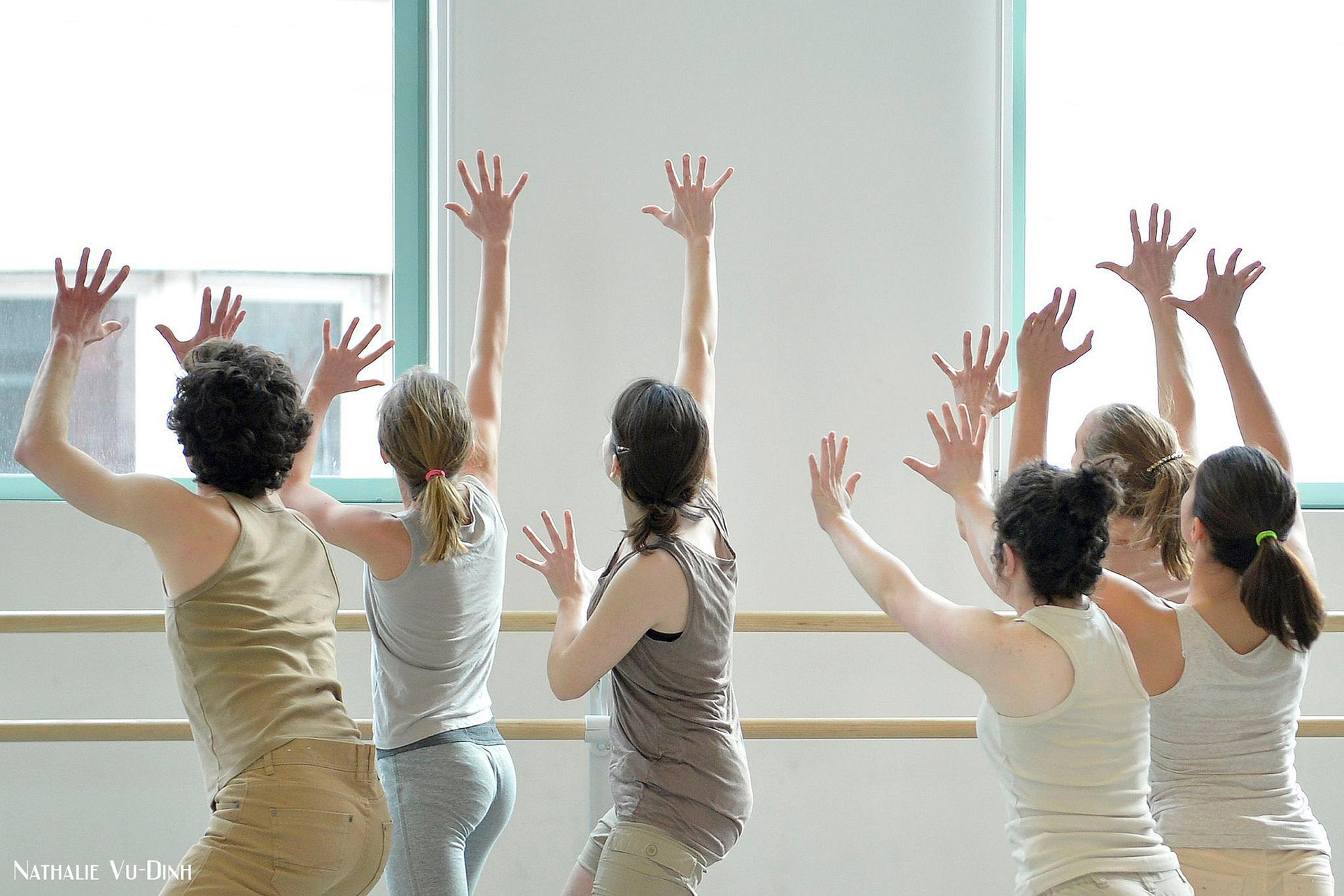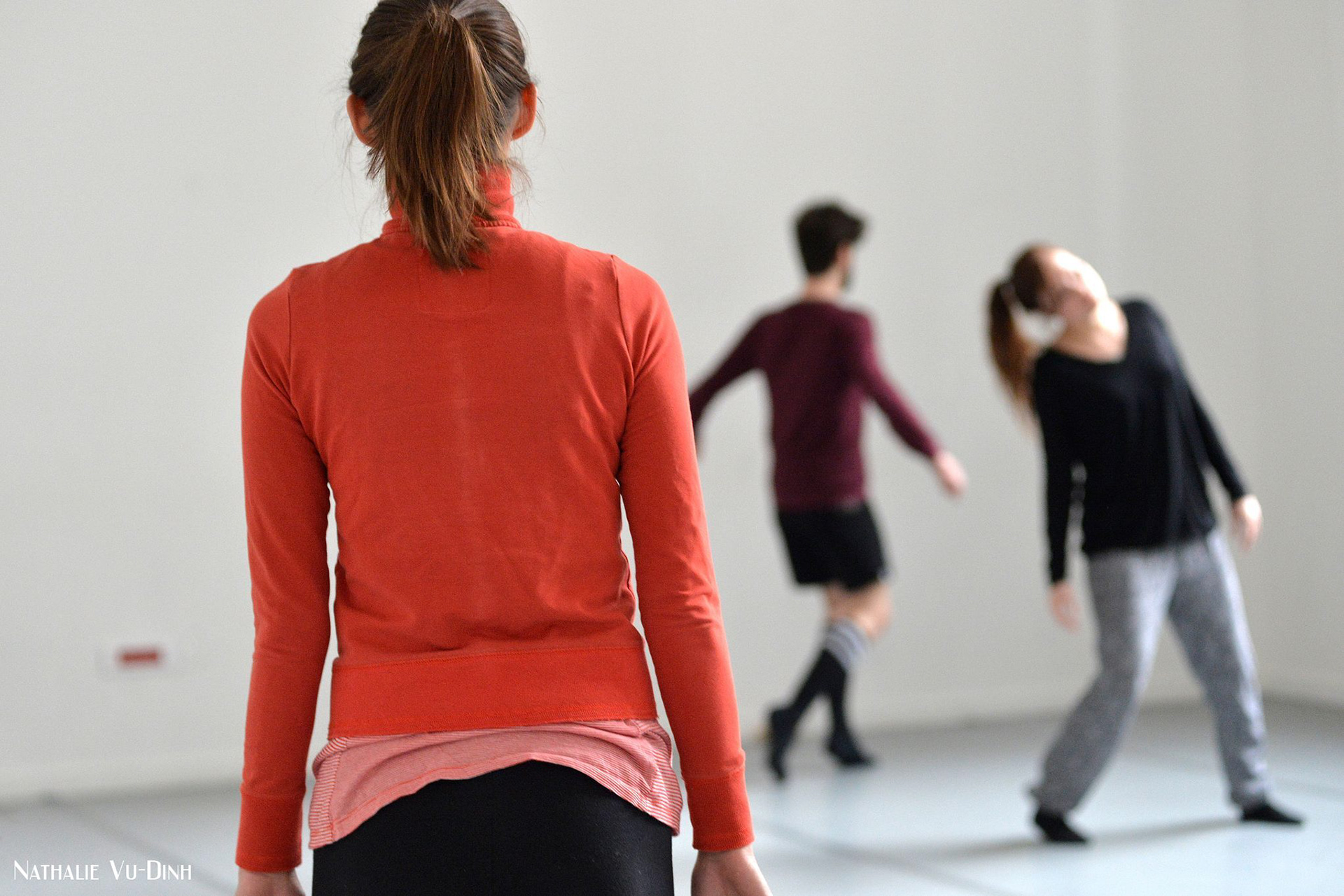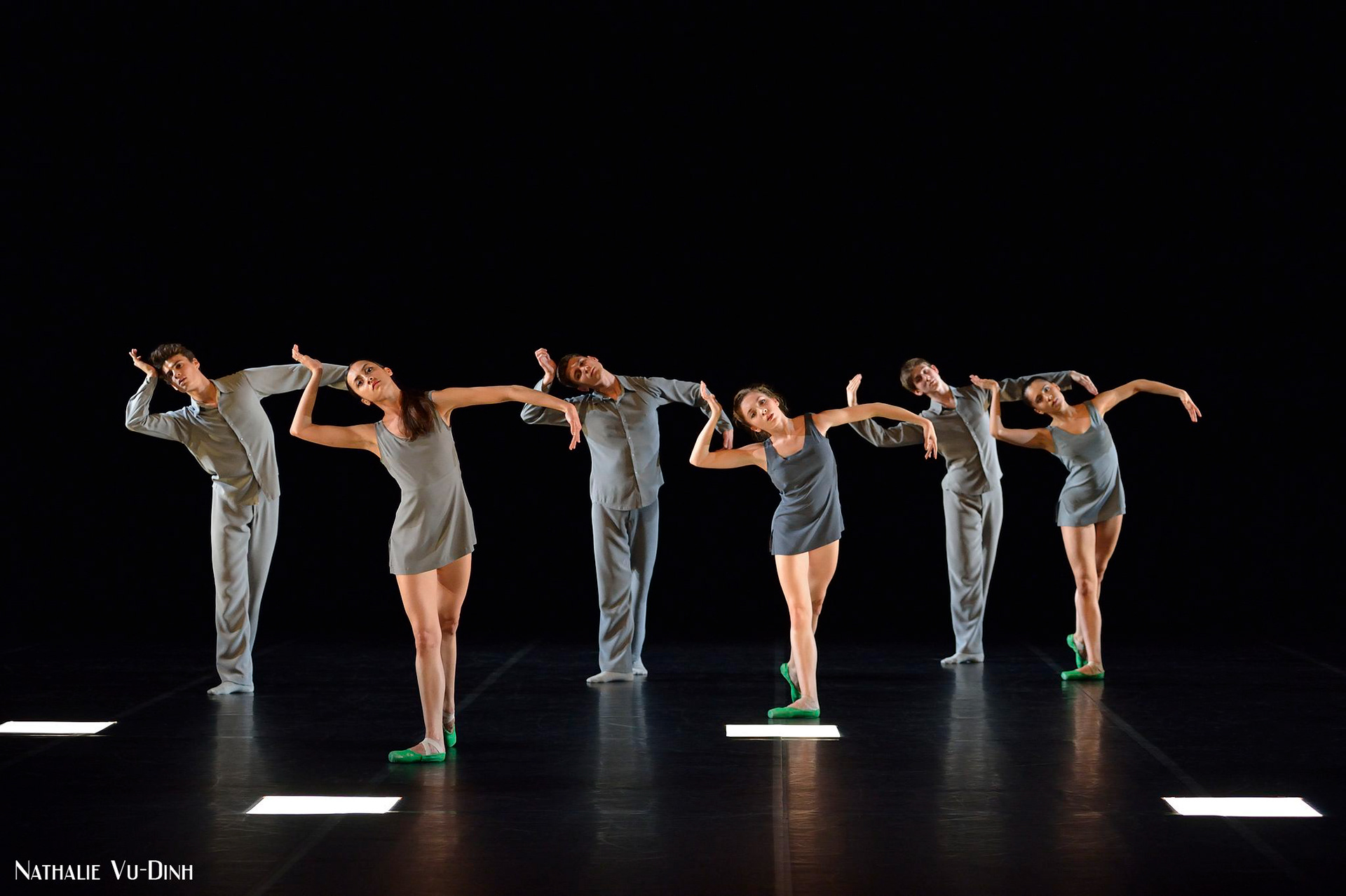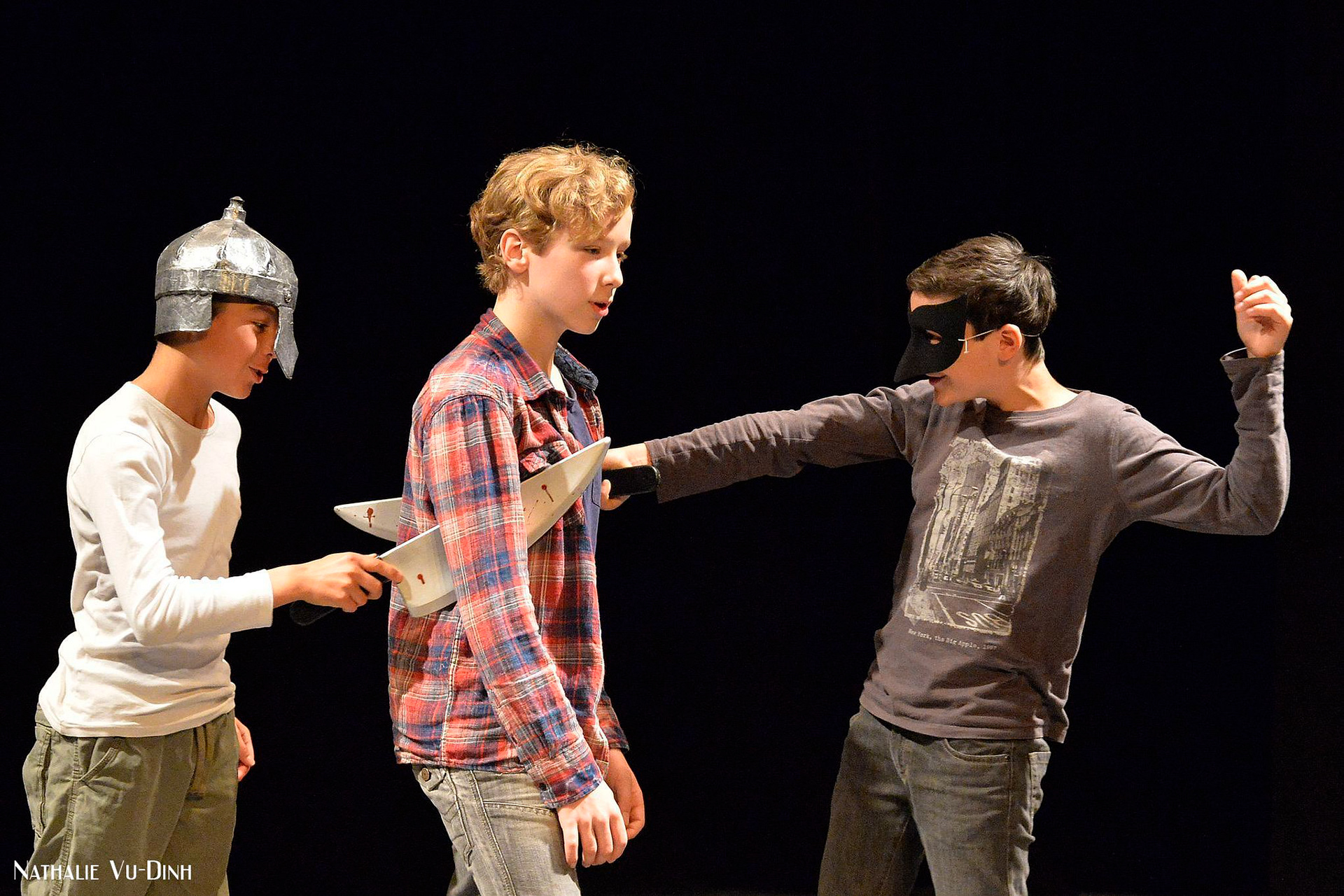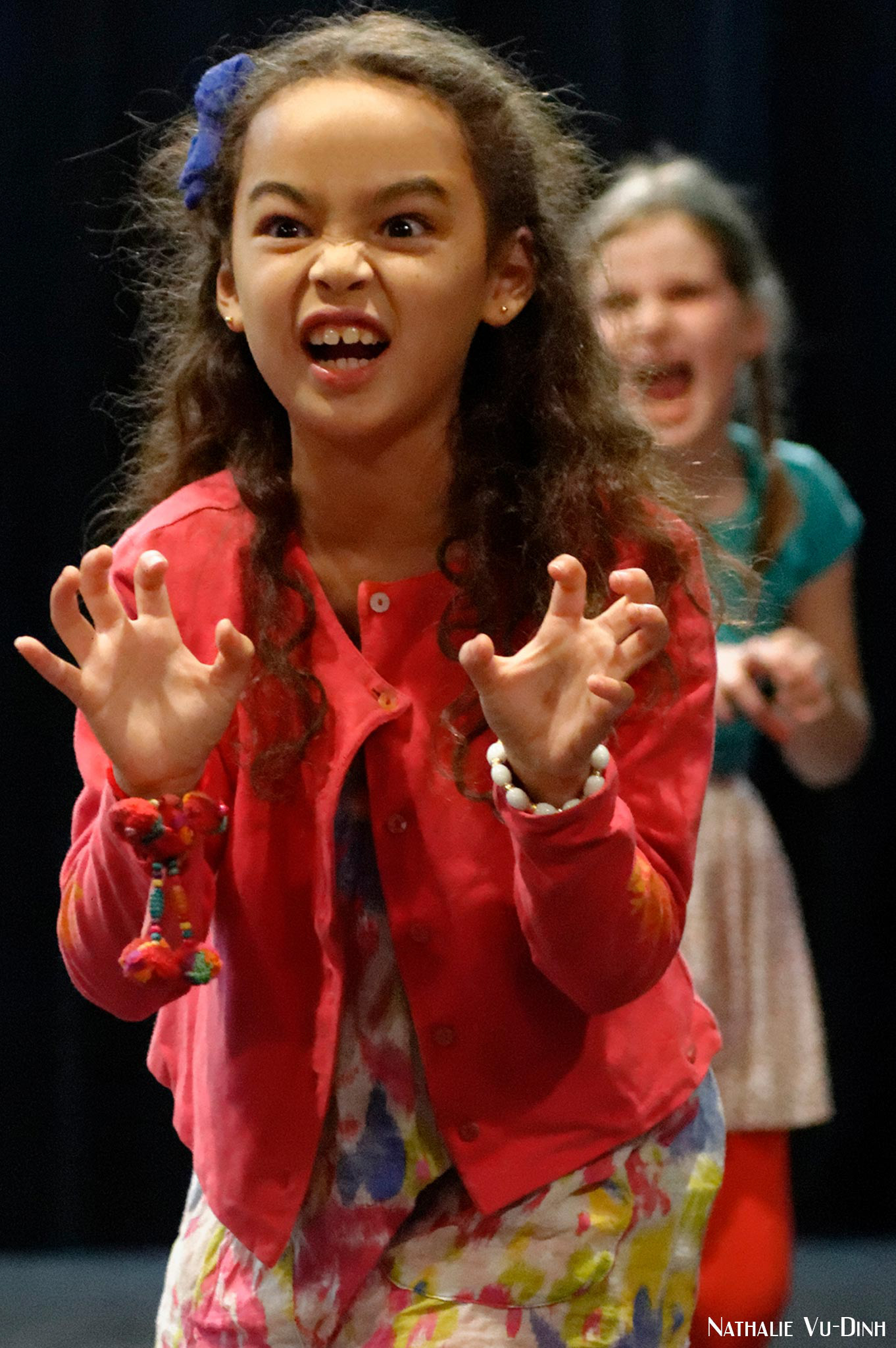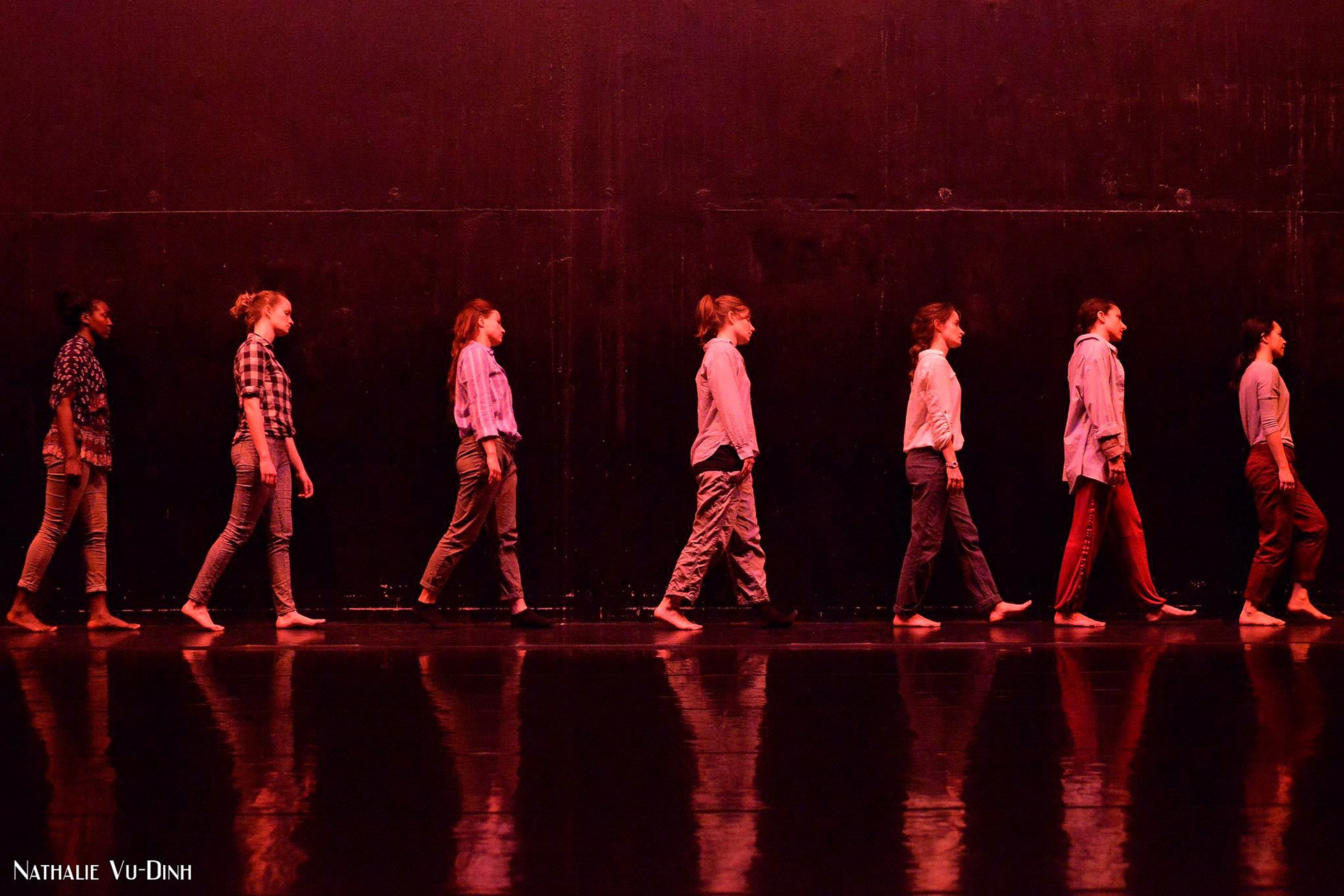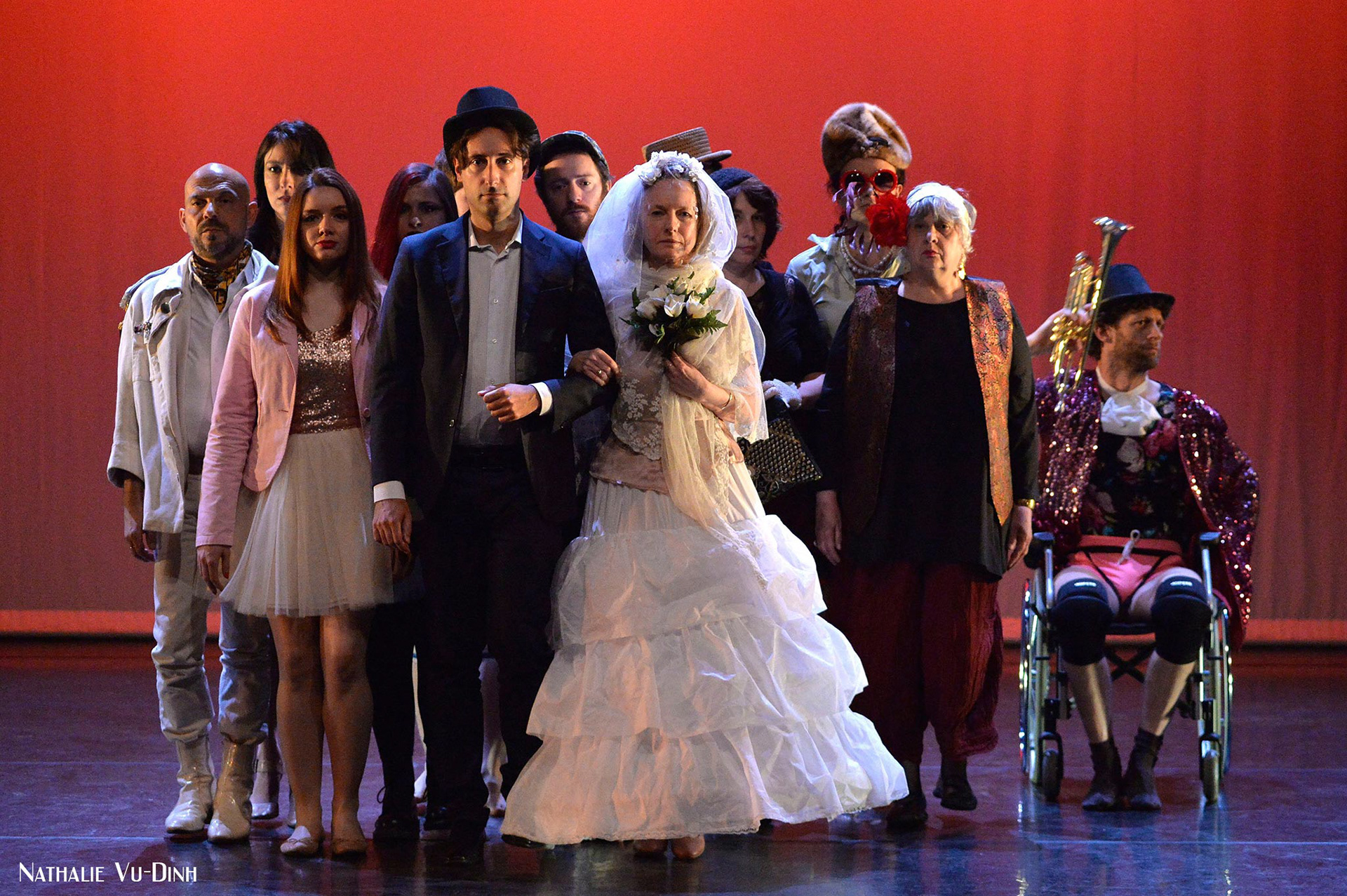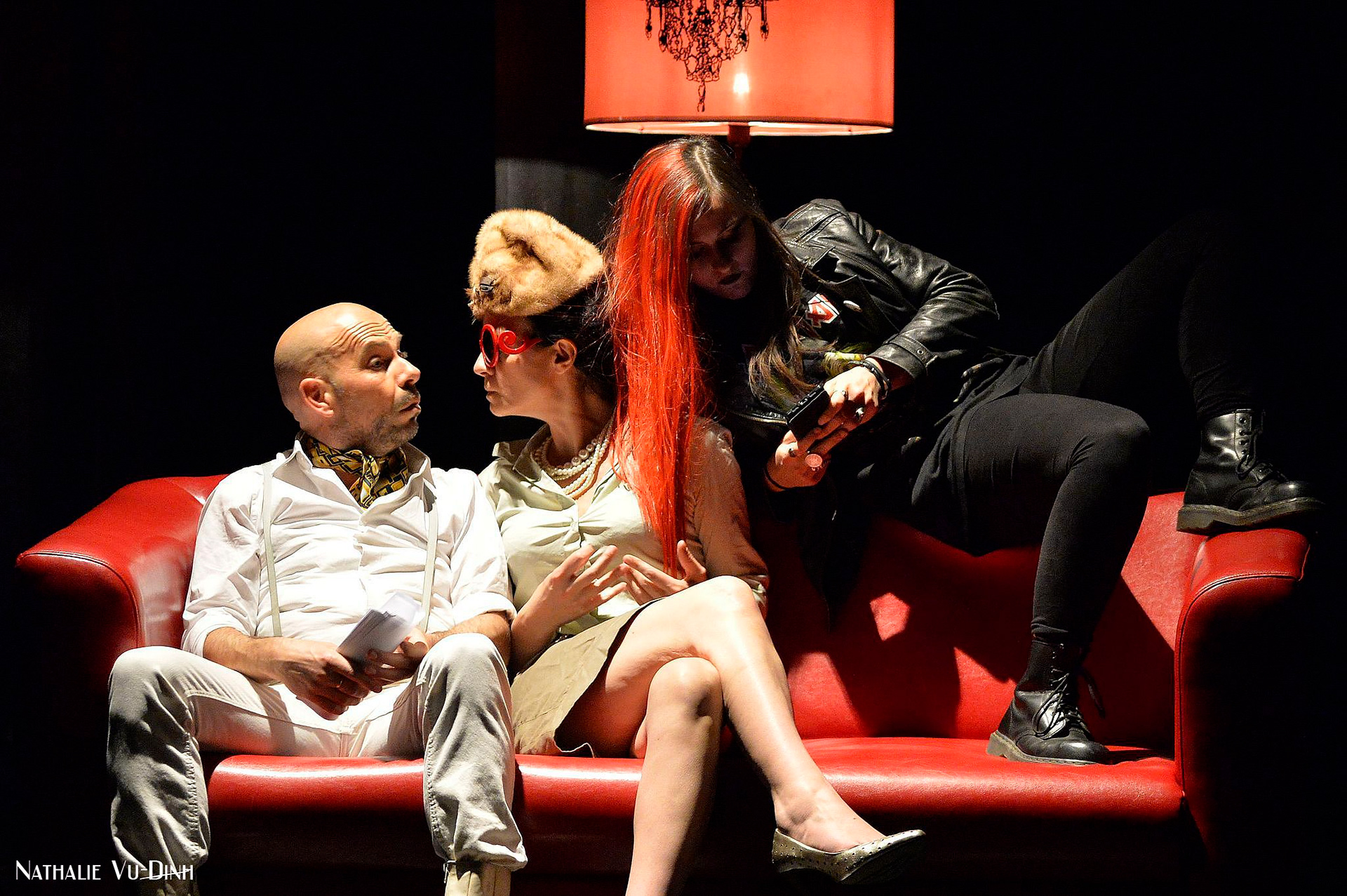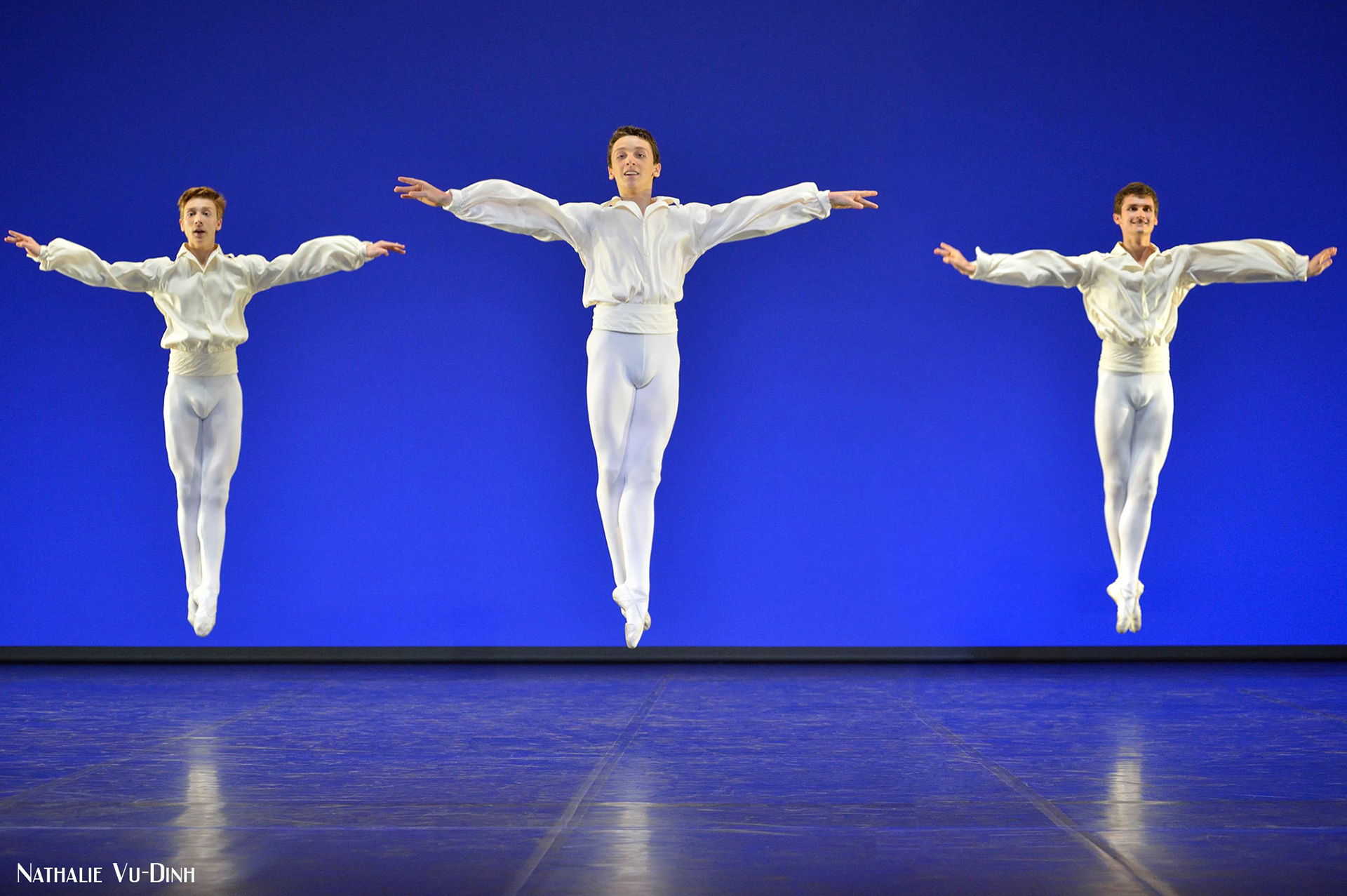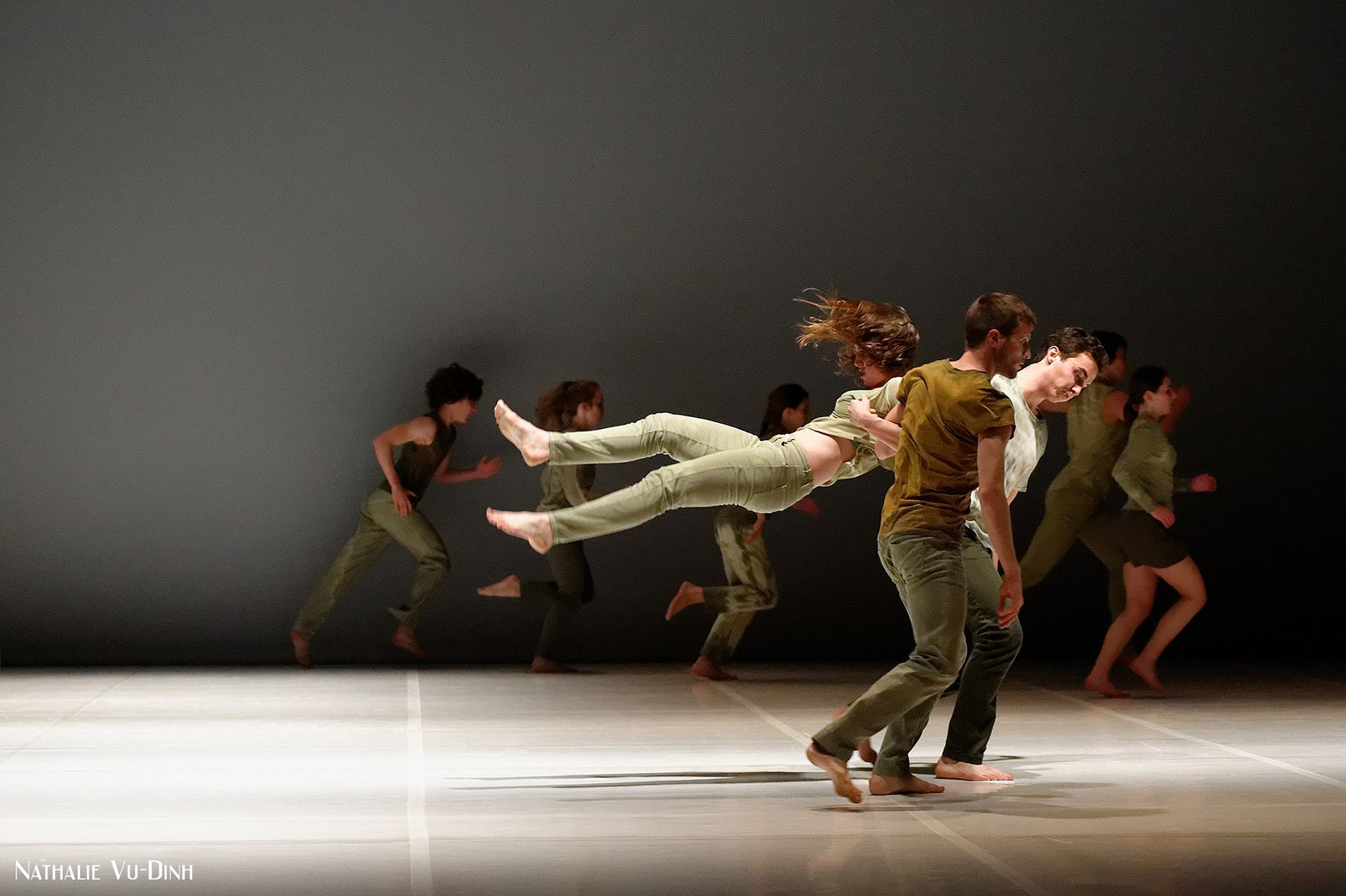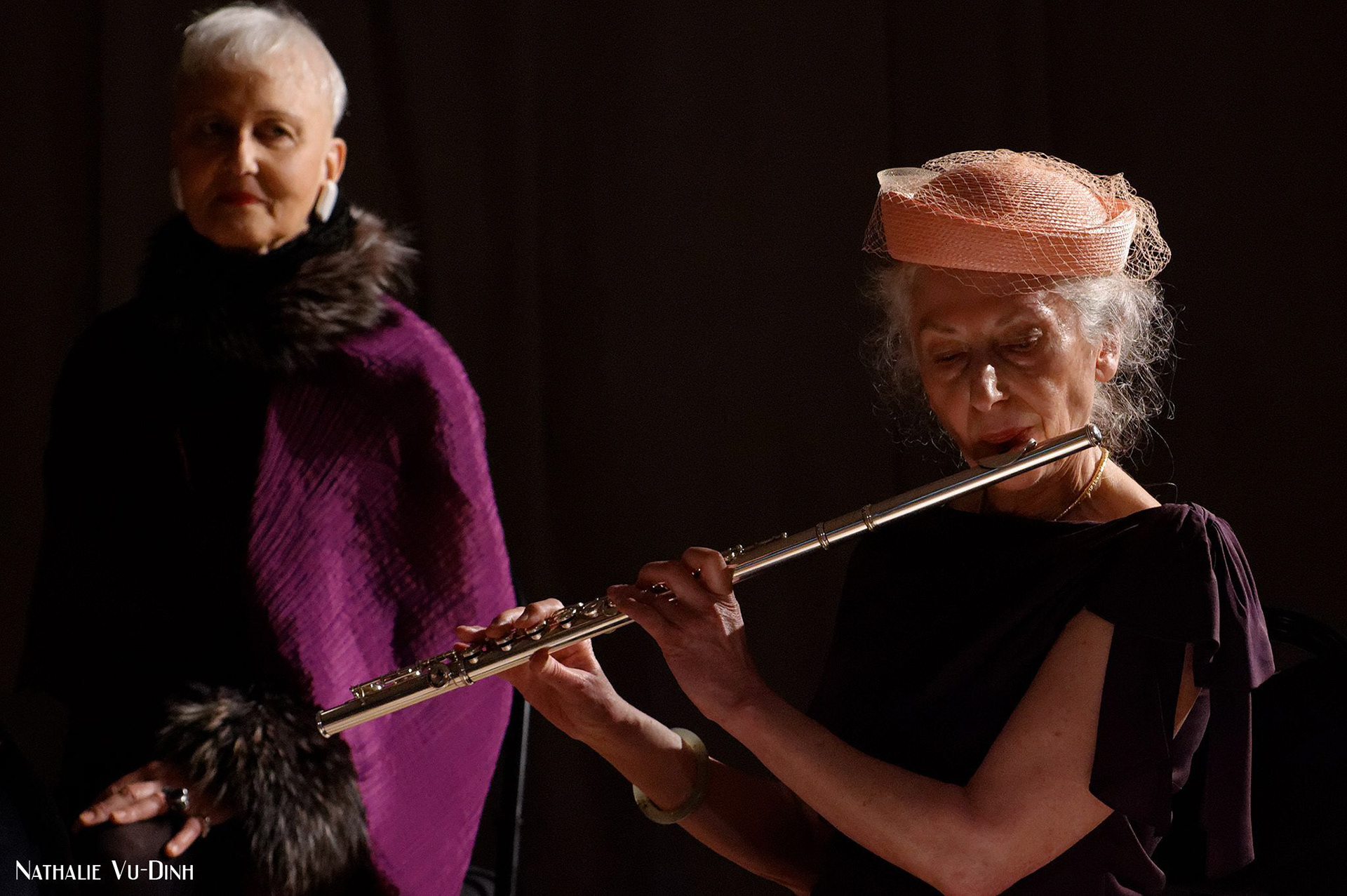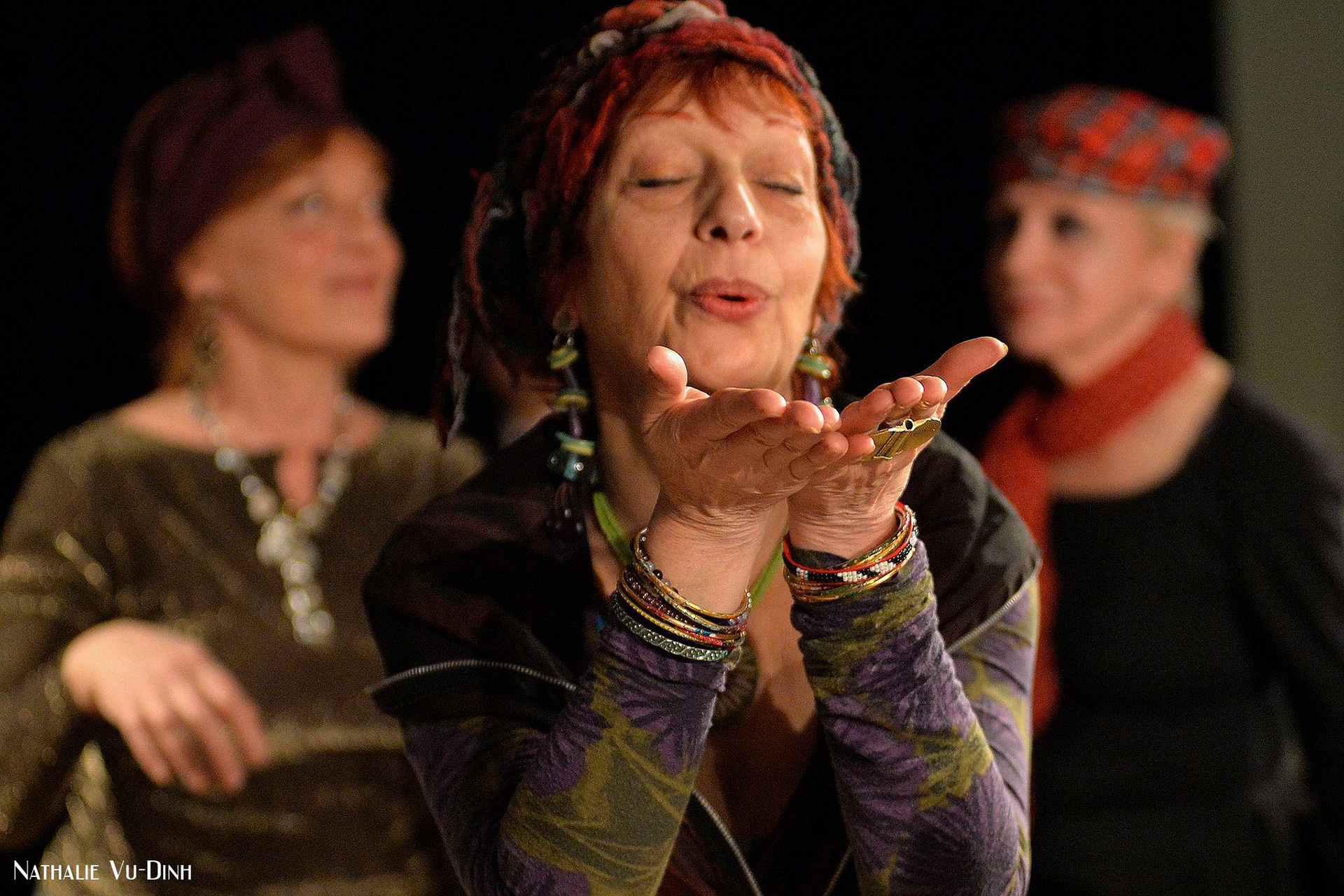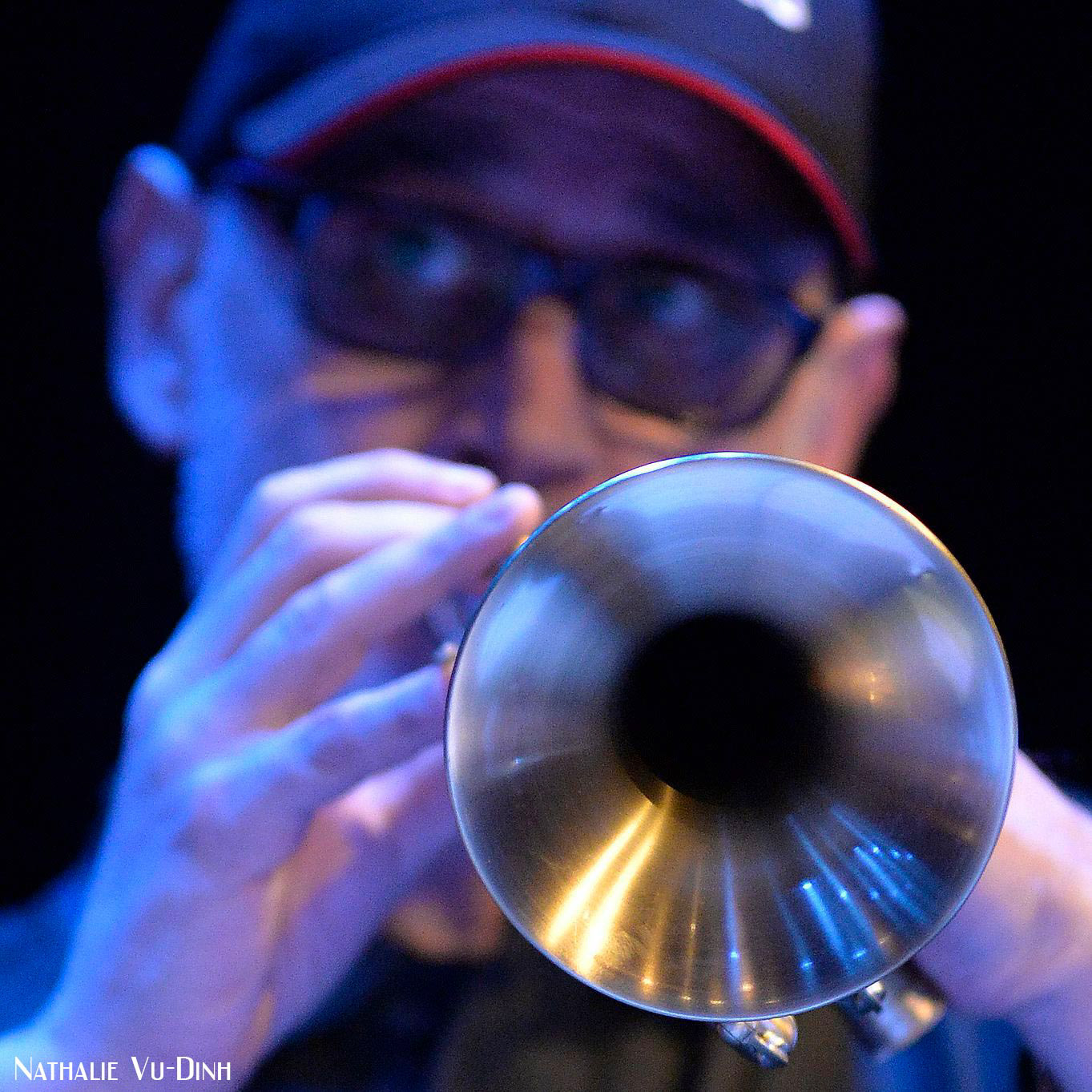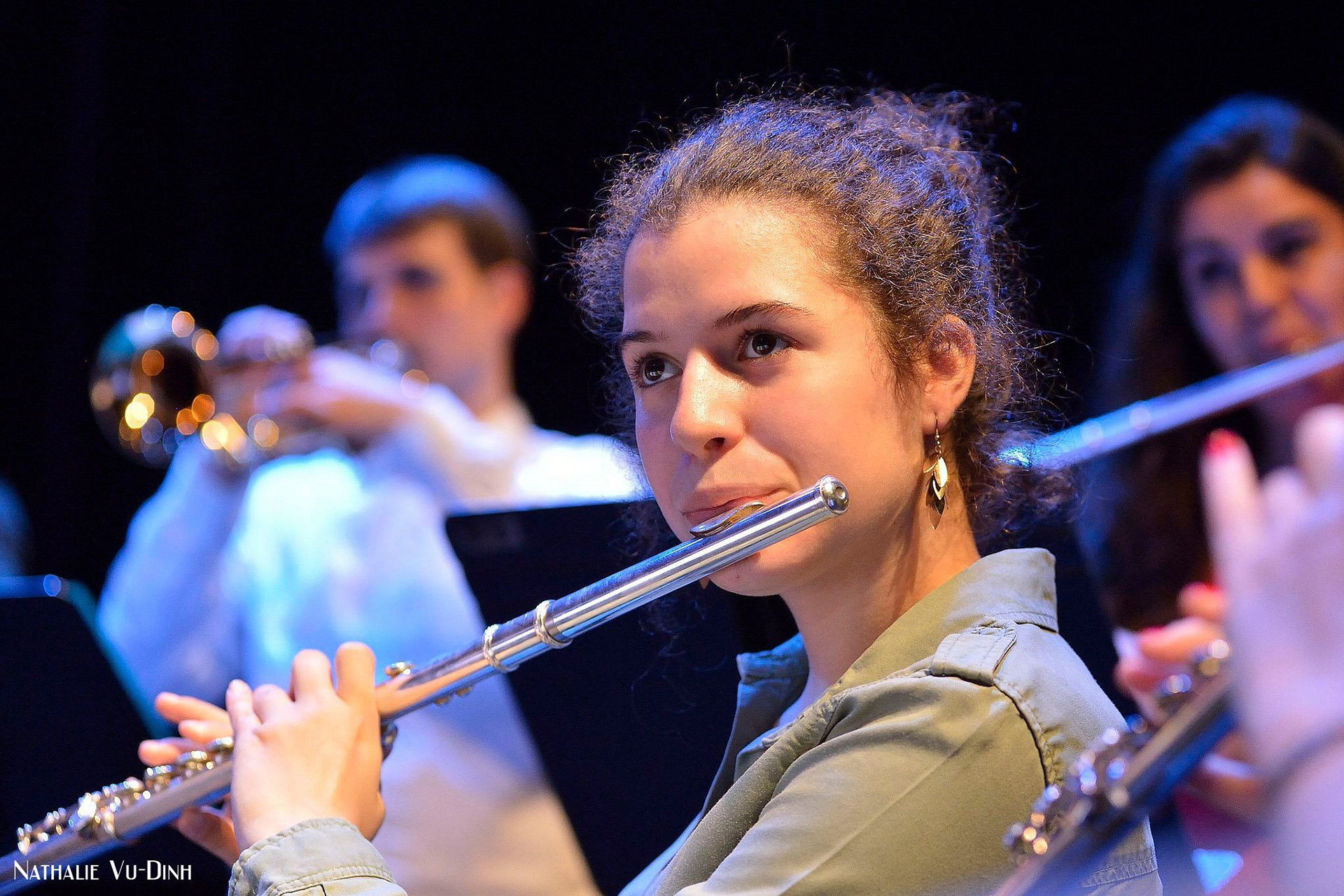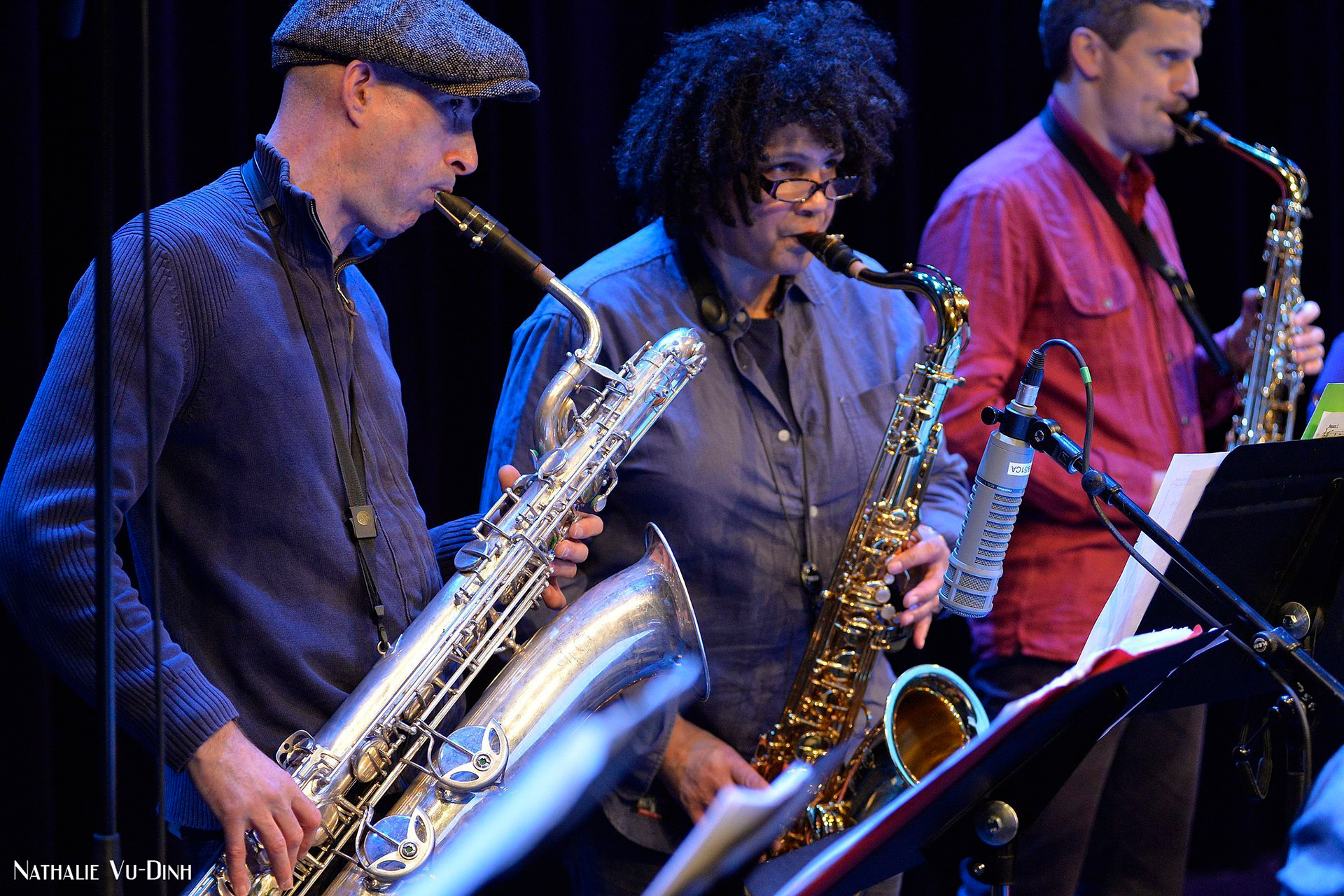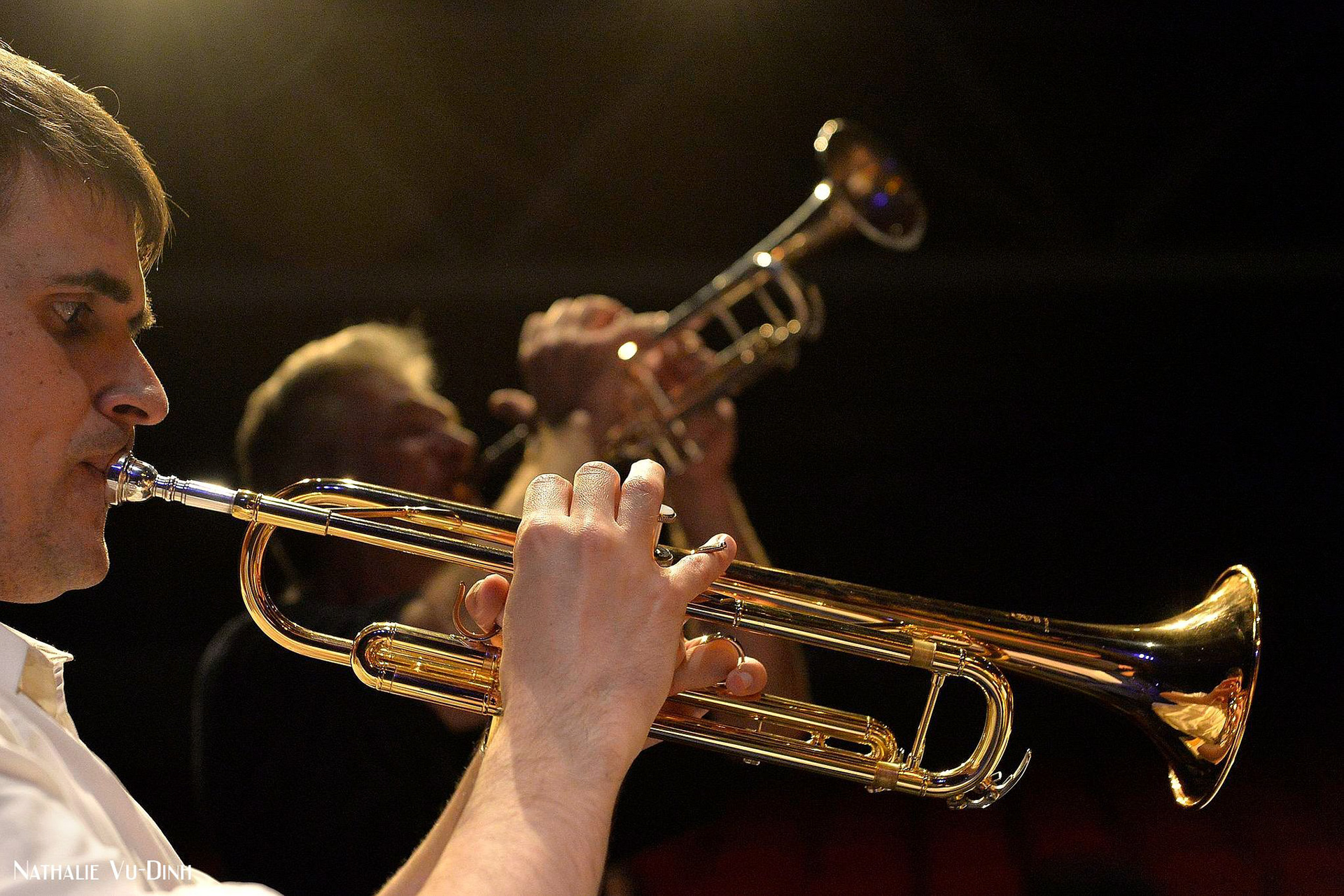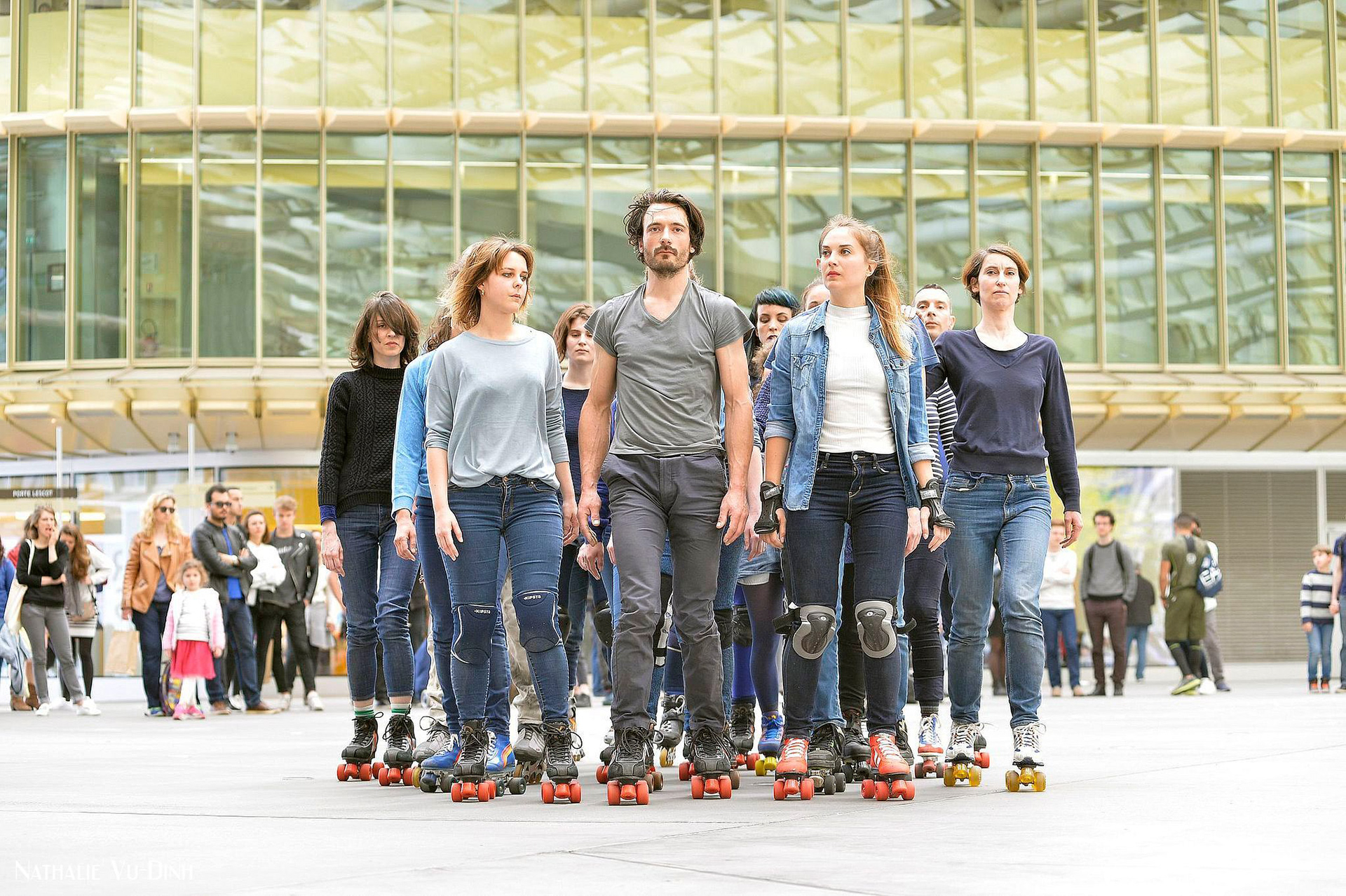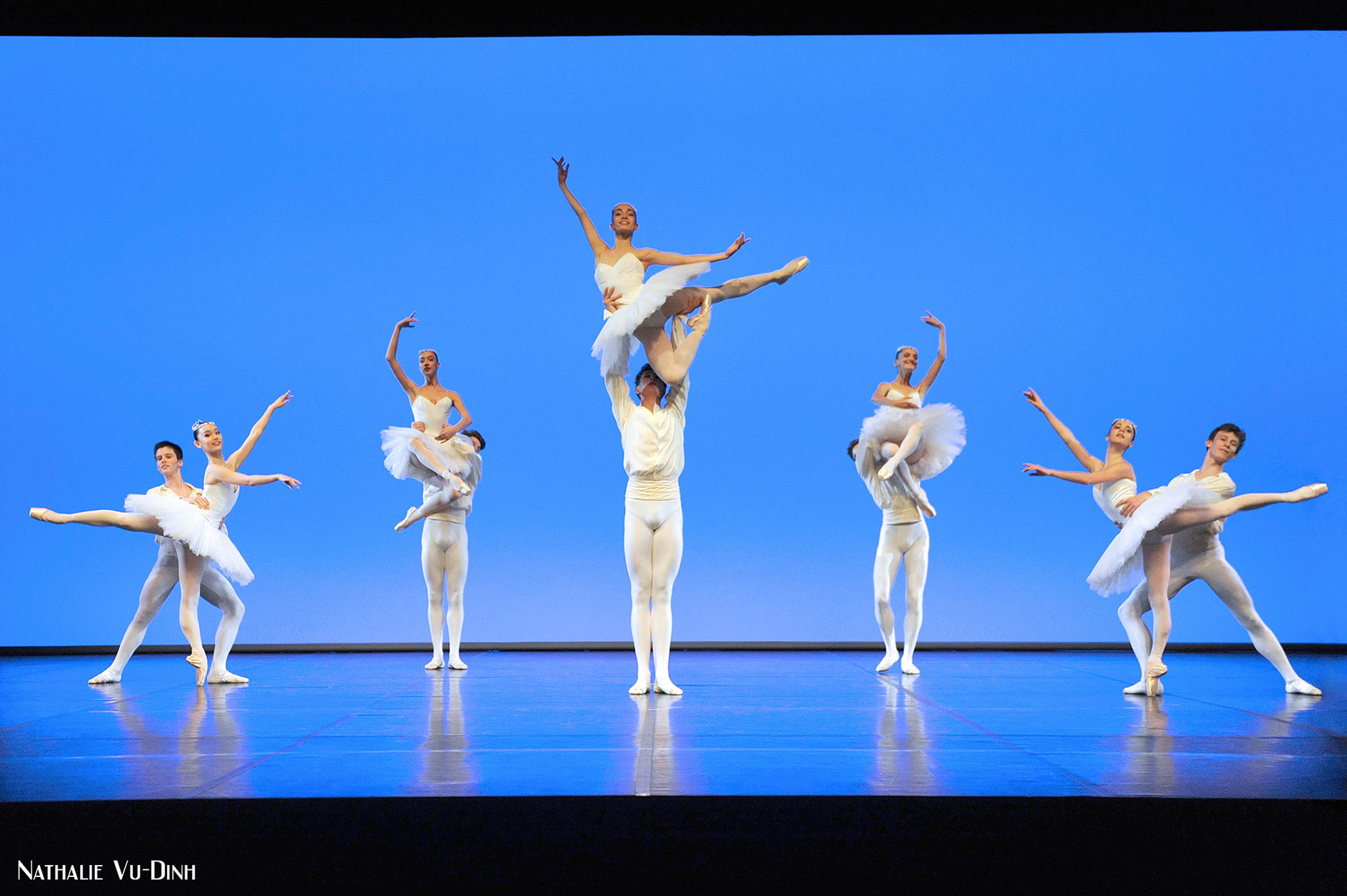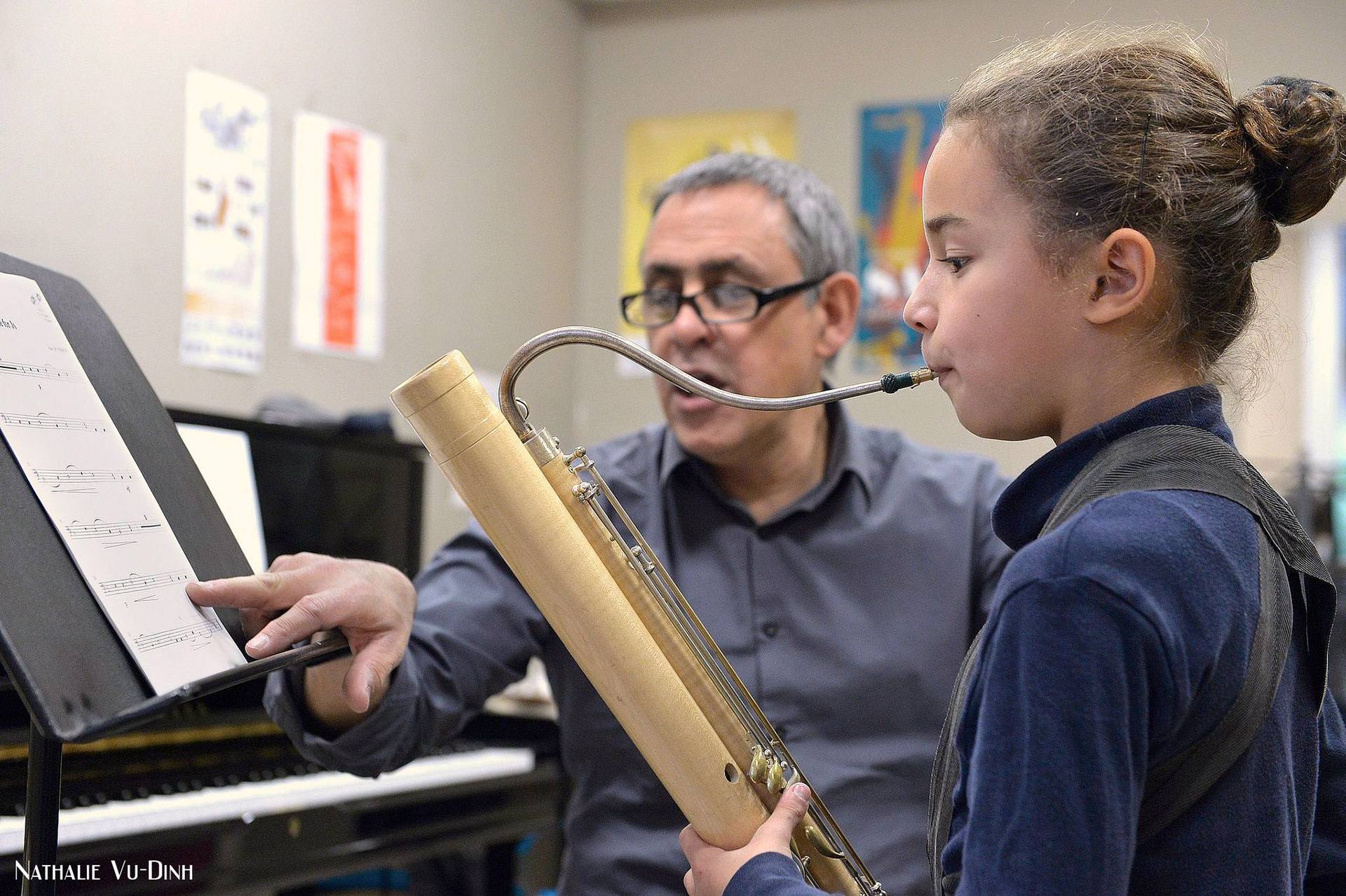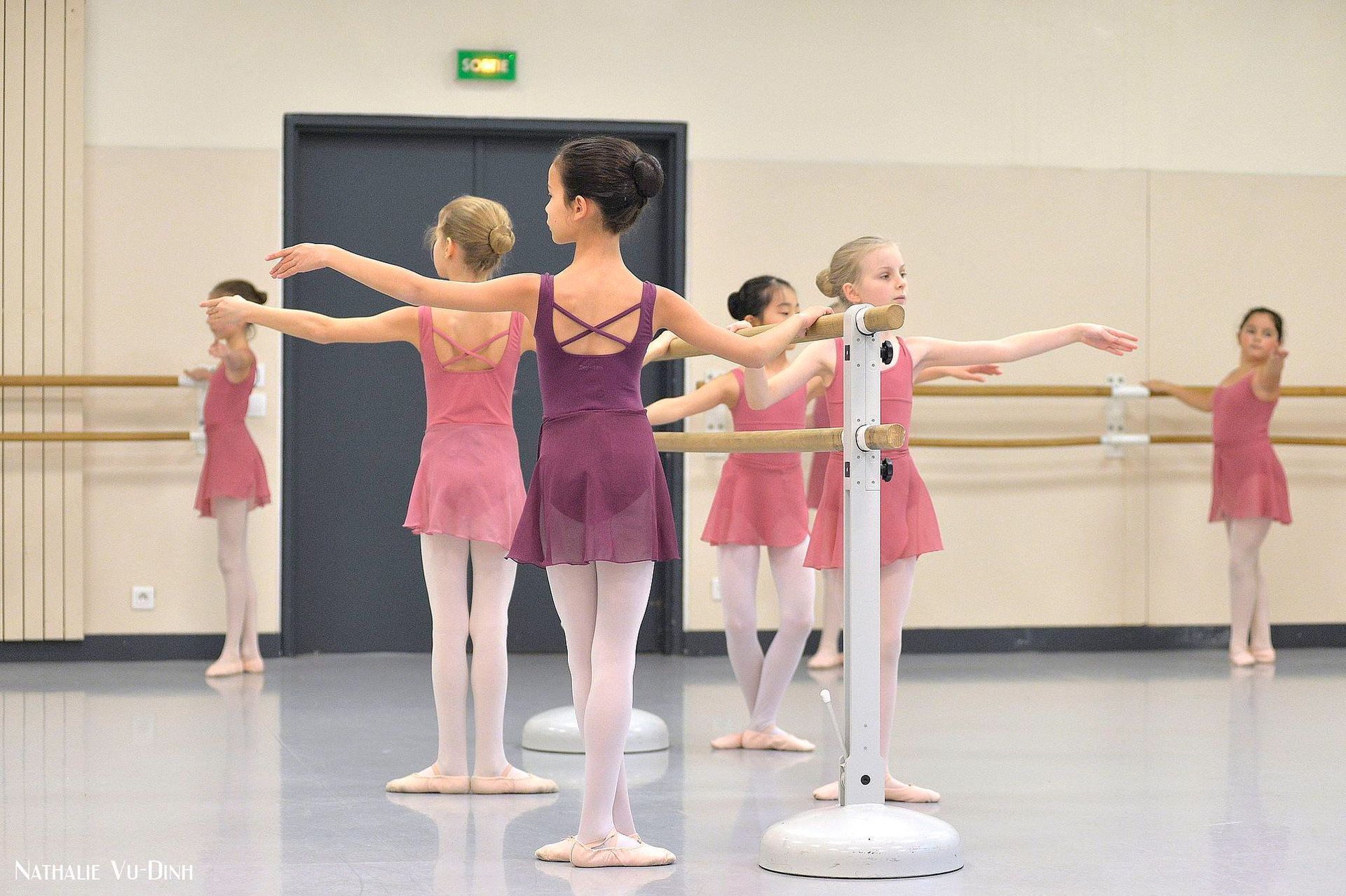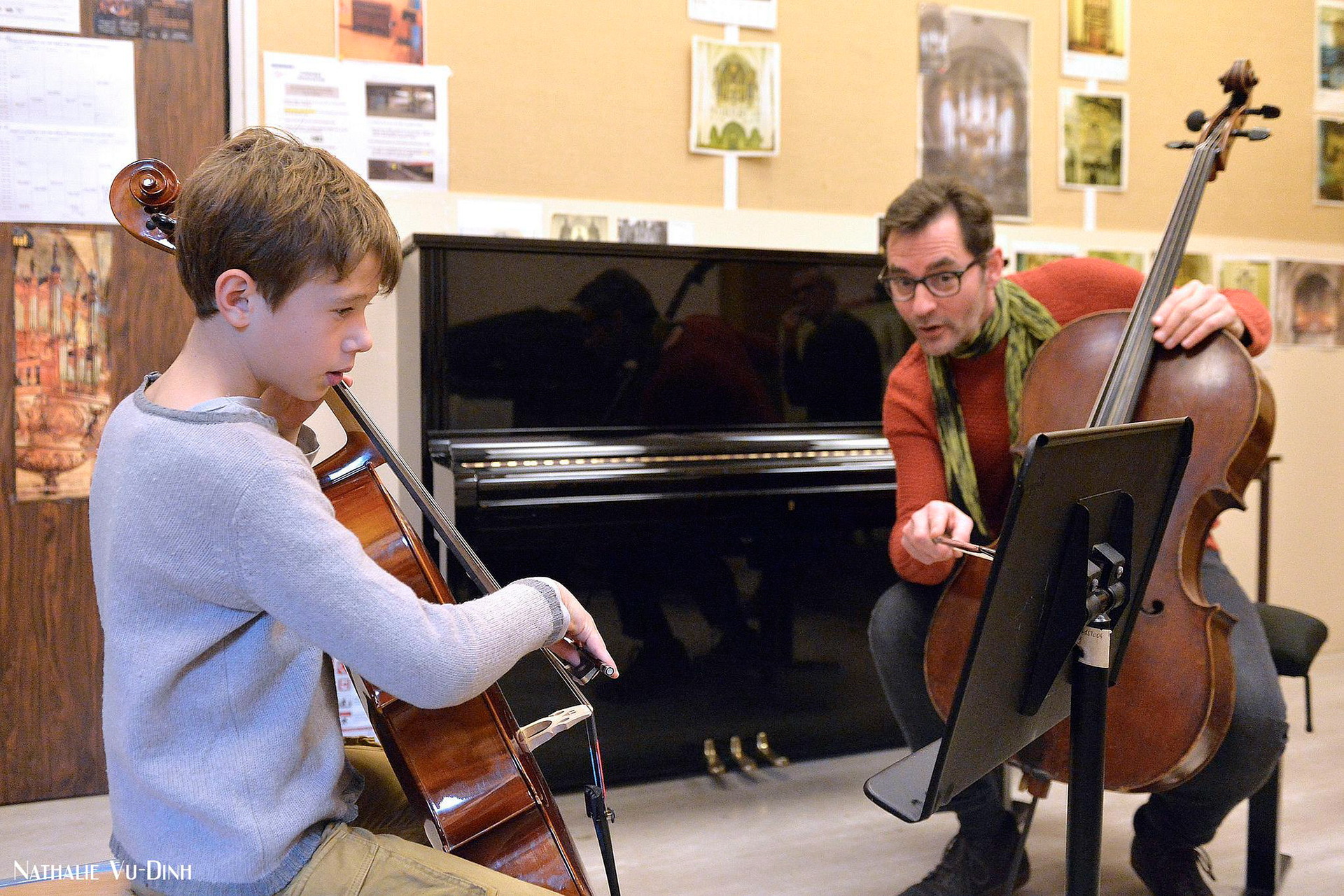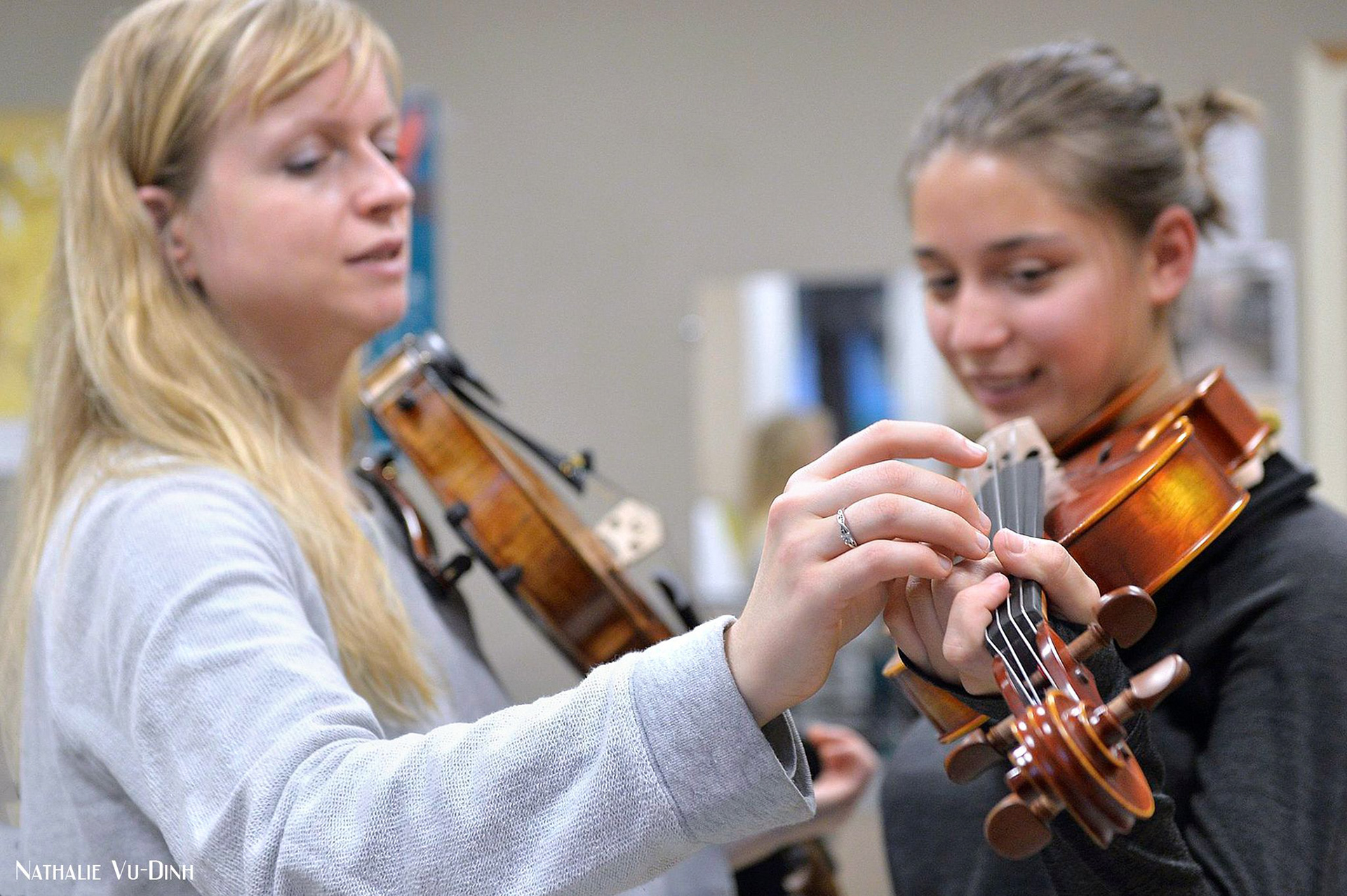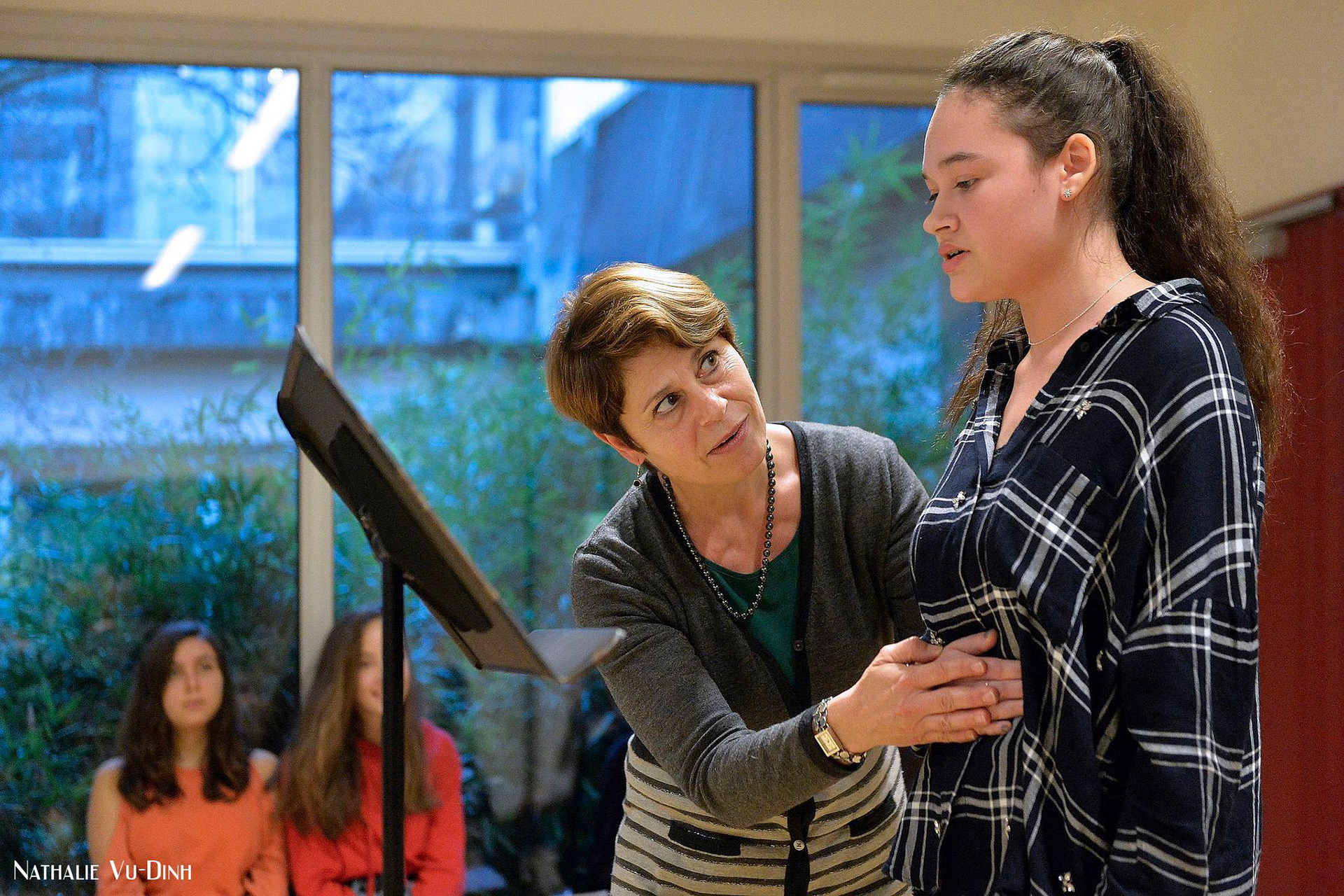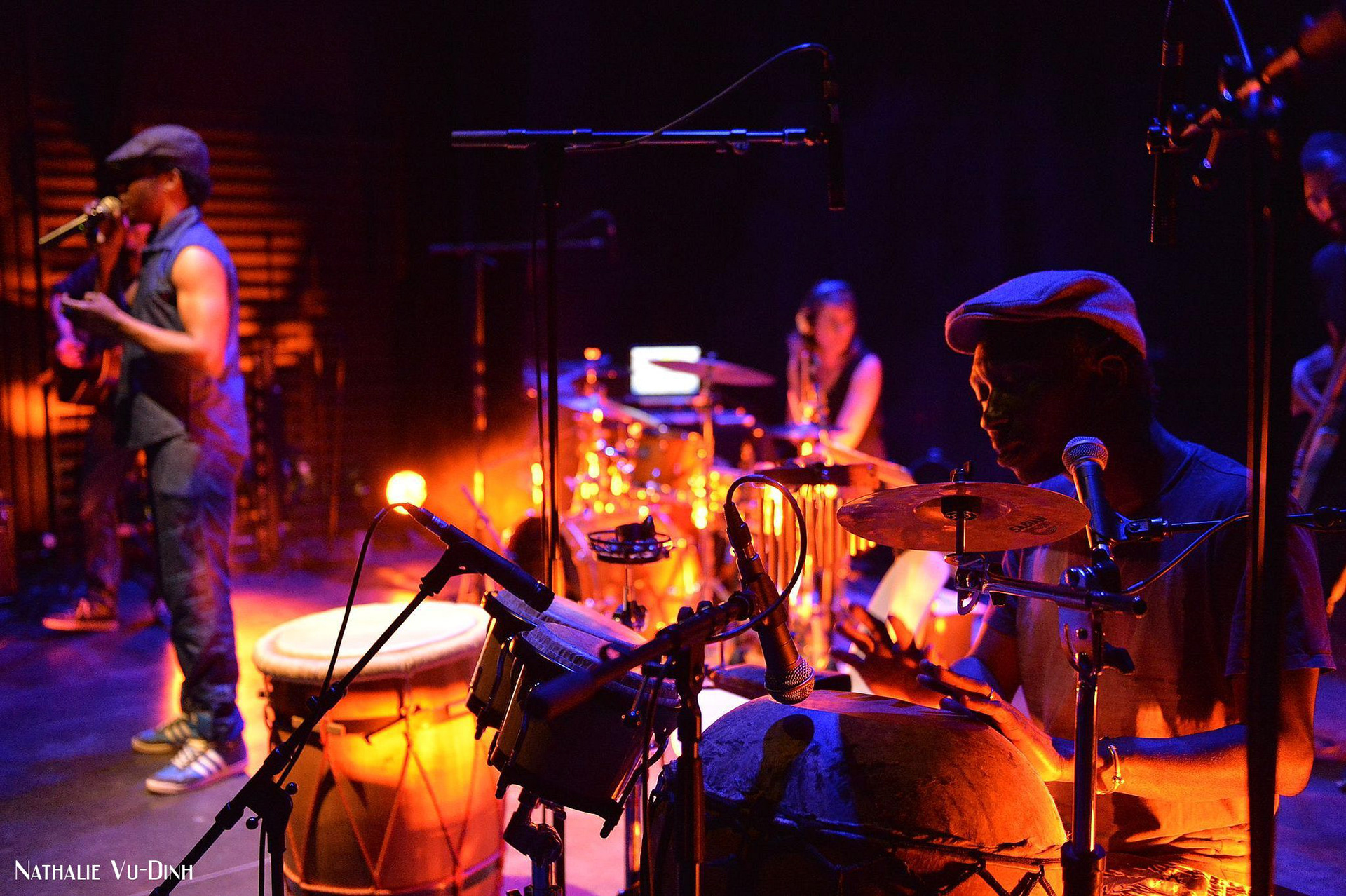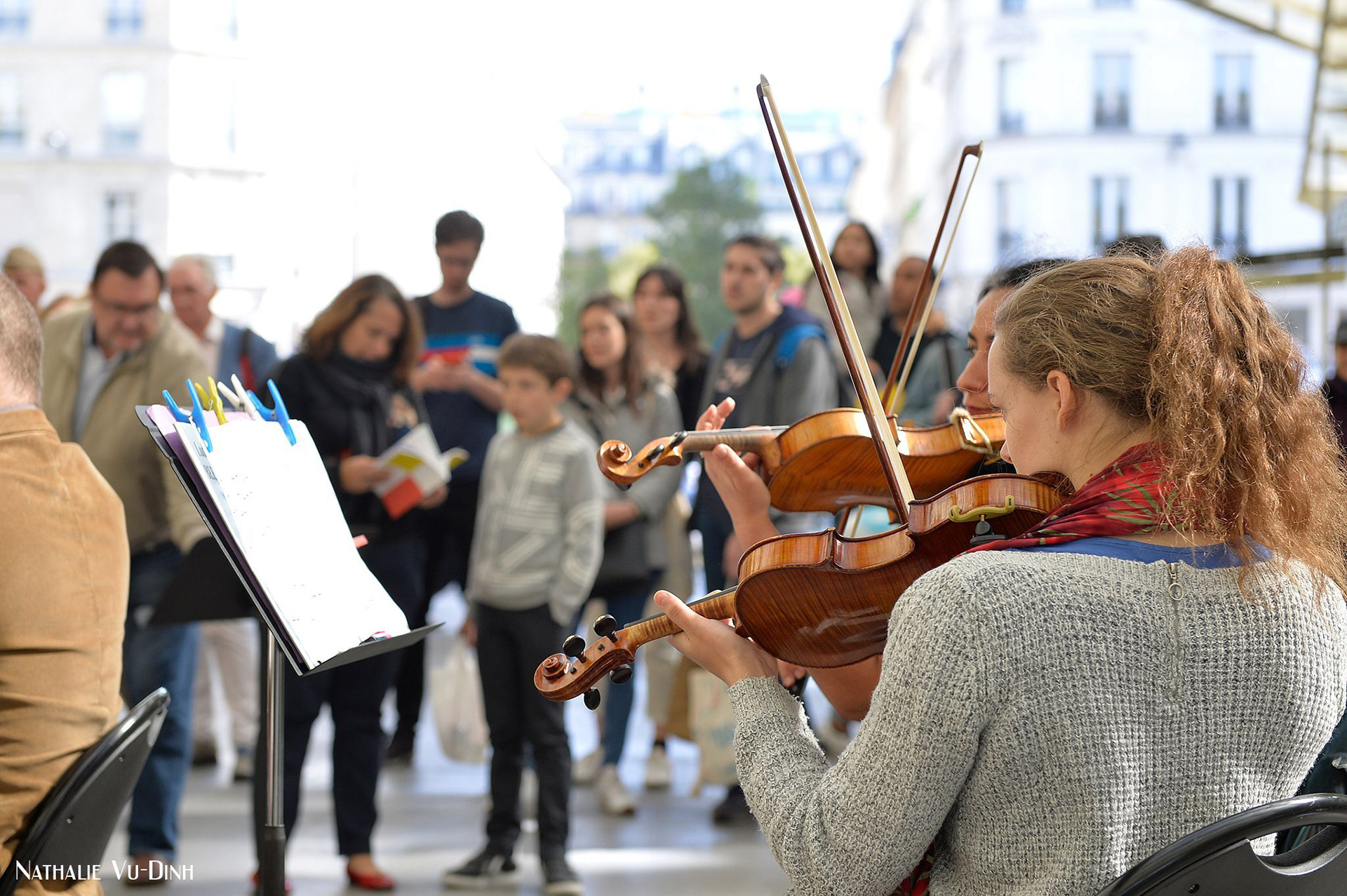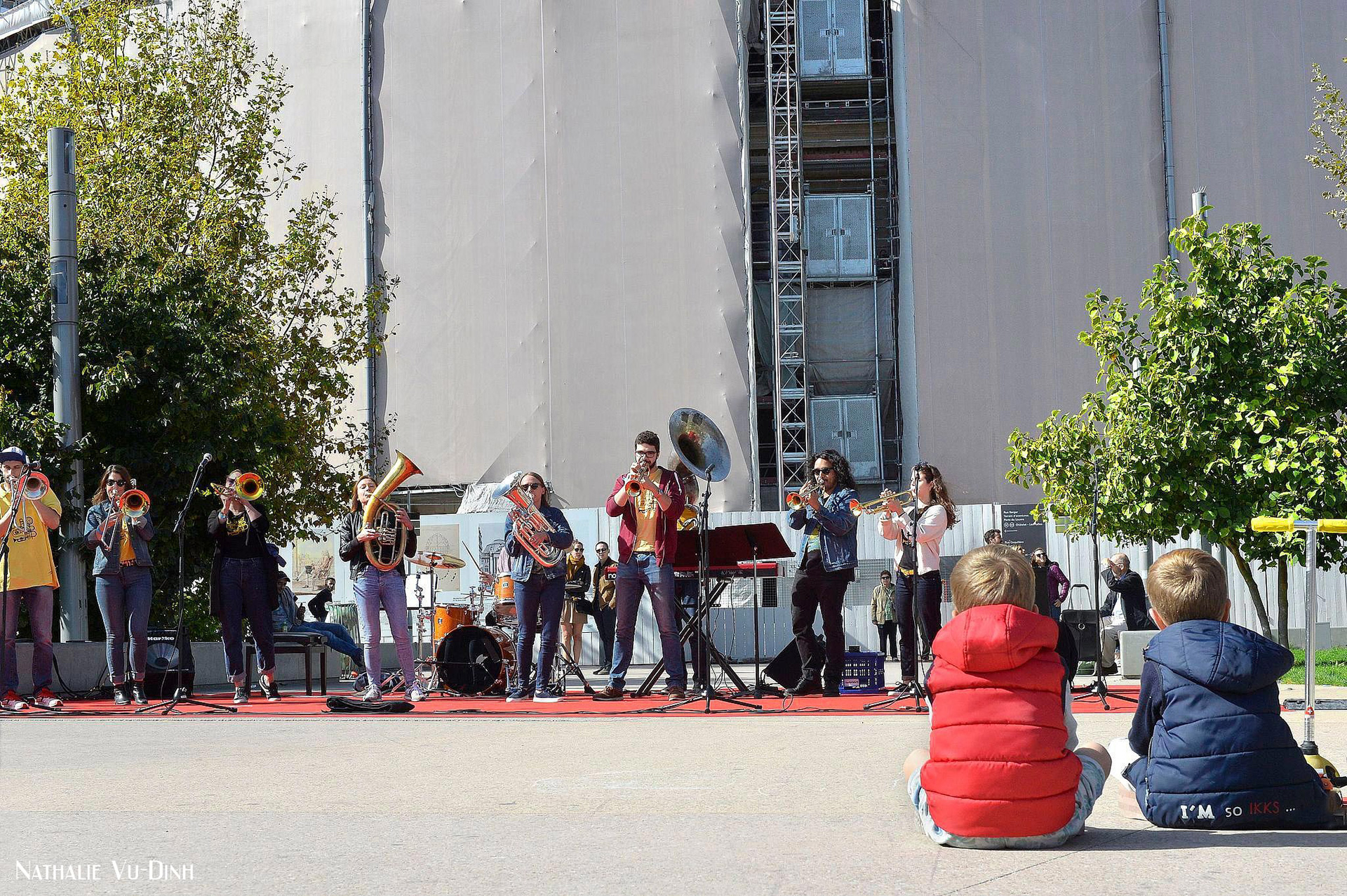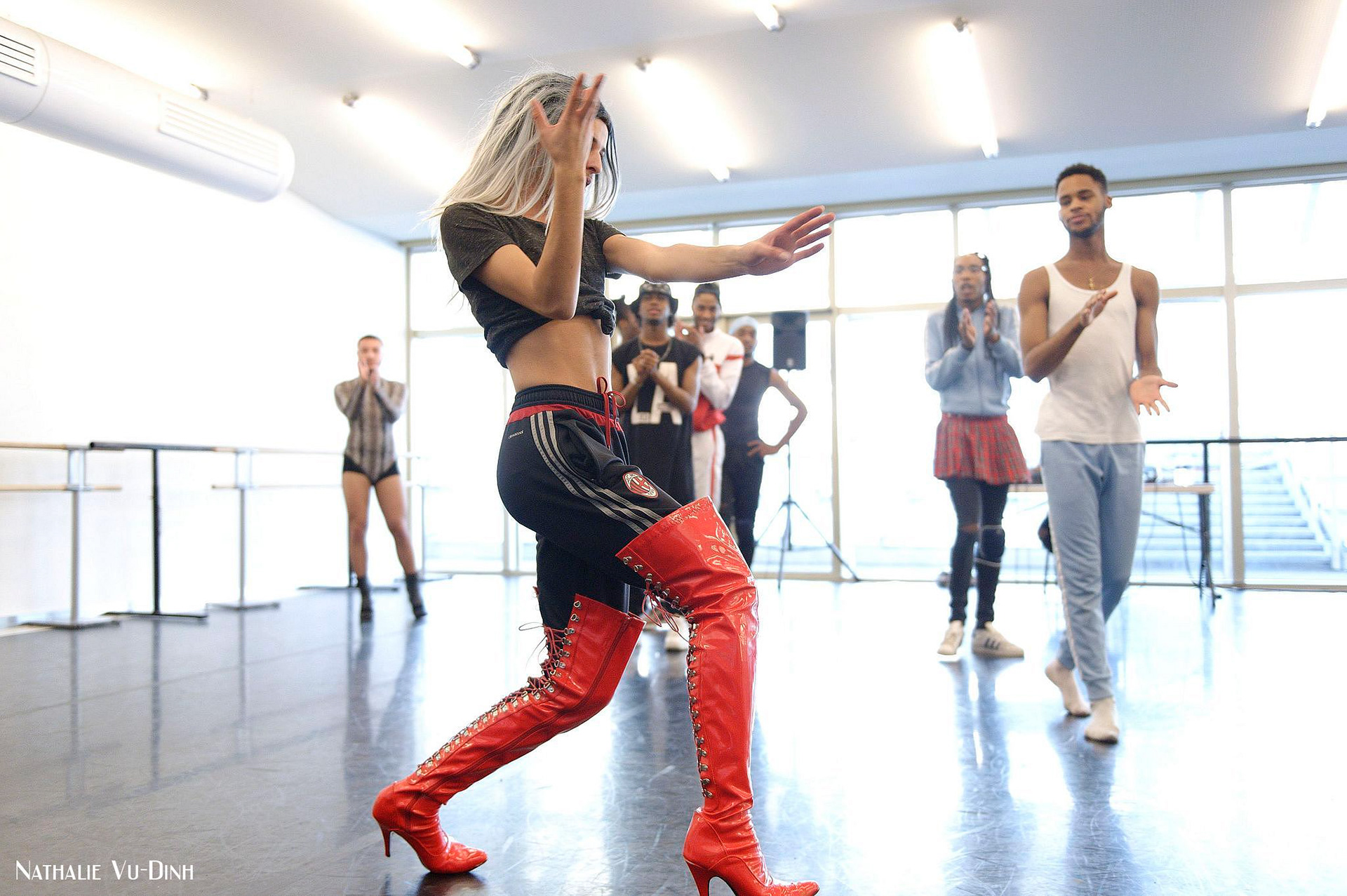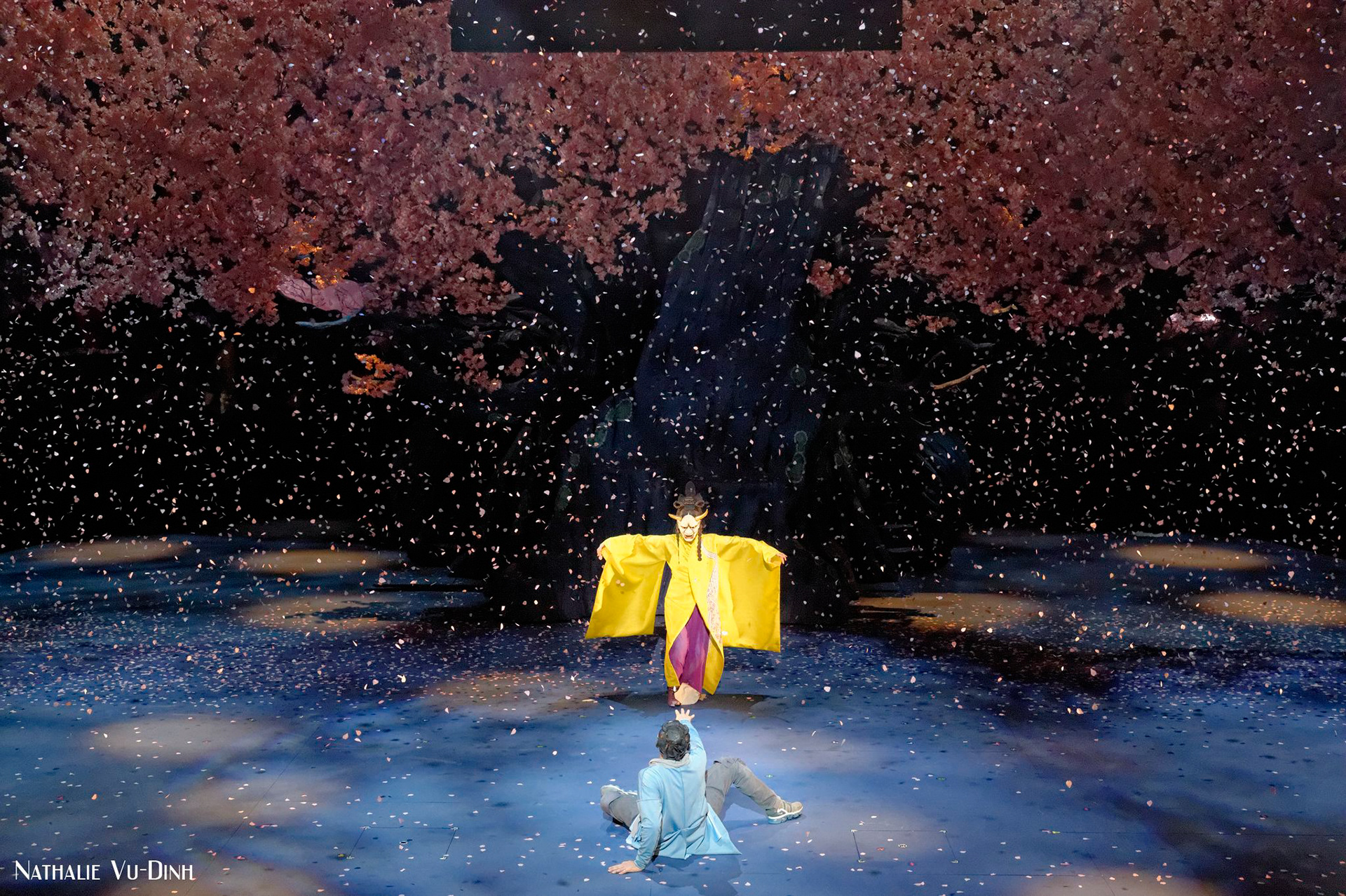 Reproduction prohibited without prior authorisation. Reproduction interdite sans autorisation préalable.
contact@vudinh.eu